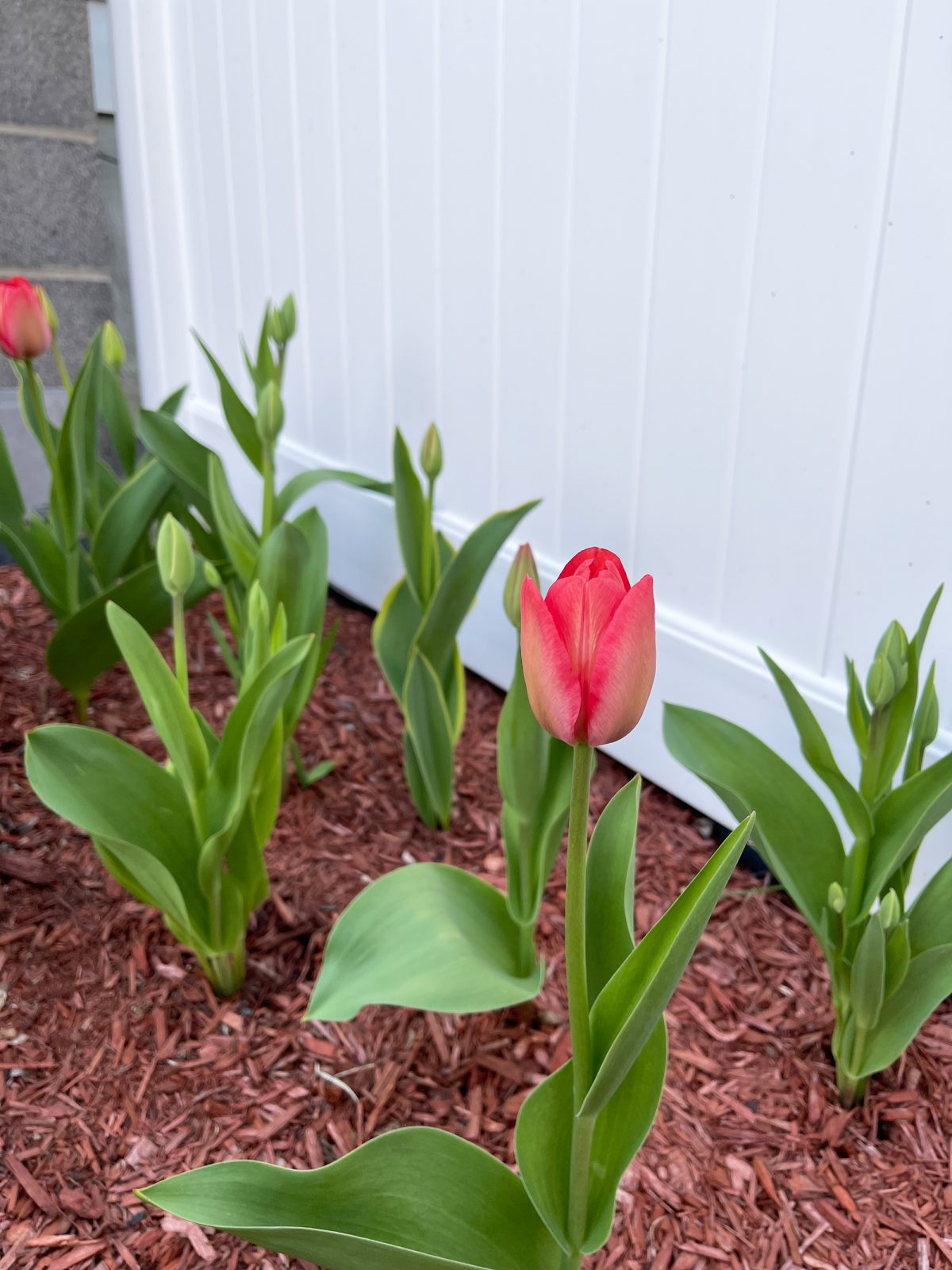 Our tulips are opening up
Now that I've reached 75 of these posts I want to spruce them up a little. I'm going to start posting every single Thursday and I'd like to add a mobile photograph I've taken that week. I also plan on going back through all of the posts and making a "best of" list.
These aren't the most popular post type on my blog but I enjoy them a lot and I reference them all the time. And I also like that I'm linking to cool things that other people are doing because that is what I'm all about.
Now, onto the links:
Thanks for following along. Stay subscribed!