About me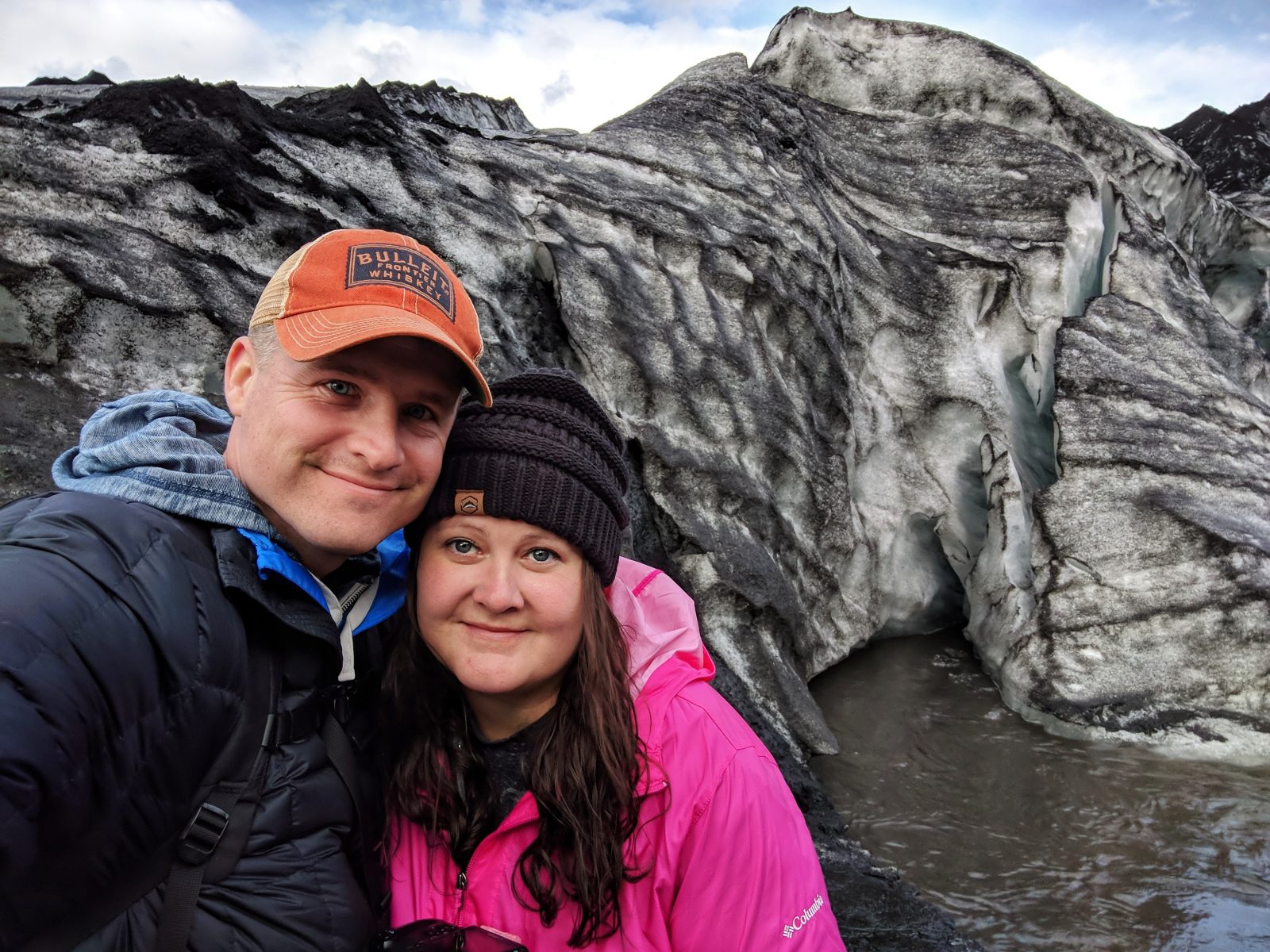 Thanks for visiting my web site. My name is Colin and I have had this blog for over 20 years to share my thoughts, my work, and to have my own home on the web.
I currently work at One Point. I've had the privilege of working with some great people at some amazing companies, some of which you may have heard of such as Barley, Viddler, and The 9rules Network.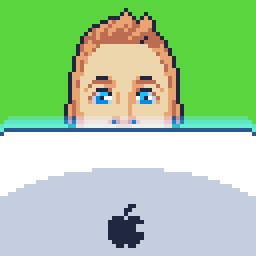 What is my blog about?
I mostly write about what I'm currently thinking about and so these topics meander slightly over time. Basically I think a lot about film photography and darkroom printing, the web, blogging, and outdoor activities.
You can subscribe to my blog if you'd like.
Side projects
Please see the projects page to see what I'm currently working on. You can donate a cup of coffee if you'd like to support my projects.
Email me and social media
You can email me at colin@cdevroe.com.
As of 2022, I'm currently not active on social media. So emailing me is likely best. All the same, I still have accounts:
Licensing my images
You can license my images for commercial use by paying me. But you can use them non-commercially by giving proper and accurate attribution.
Last updated: January 18, 2022.