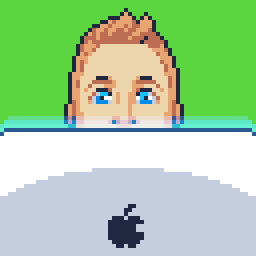 This, is my new avatar. It replaces this one. It was created by Jeremy Brown, a friend whom I've mentioned several times here on the blog, most notably for his Wallace.dog comic. I asked him to use a photo that I've used in the past as an avatar and create a pixel art version of it.
He did just that!
And, he created an animated one. Check this out.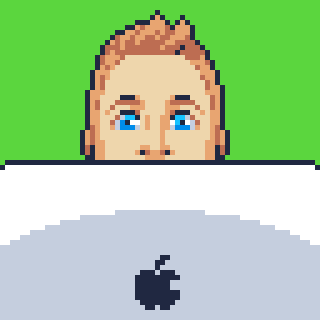 Thanks to Jeremy. I'll be using this one for a while.