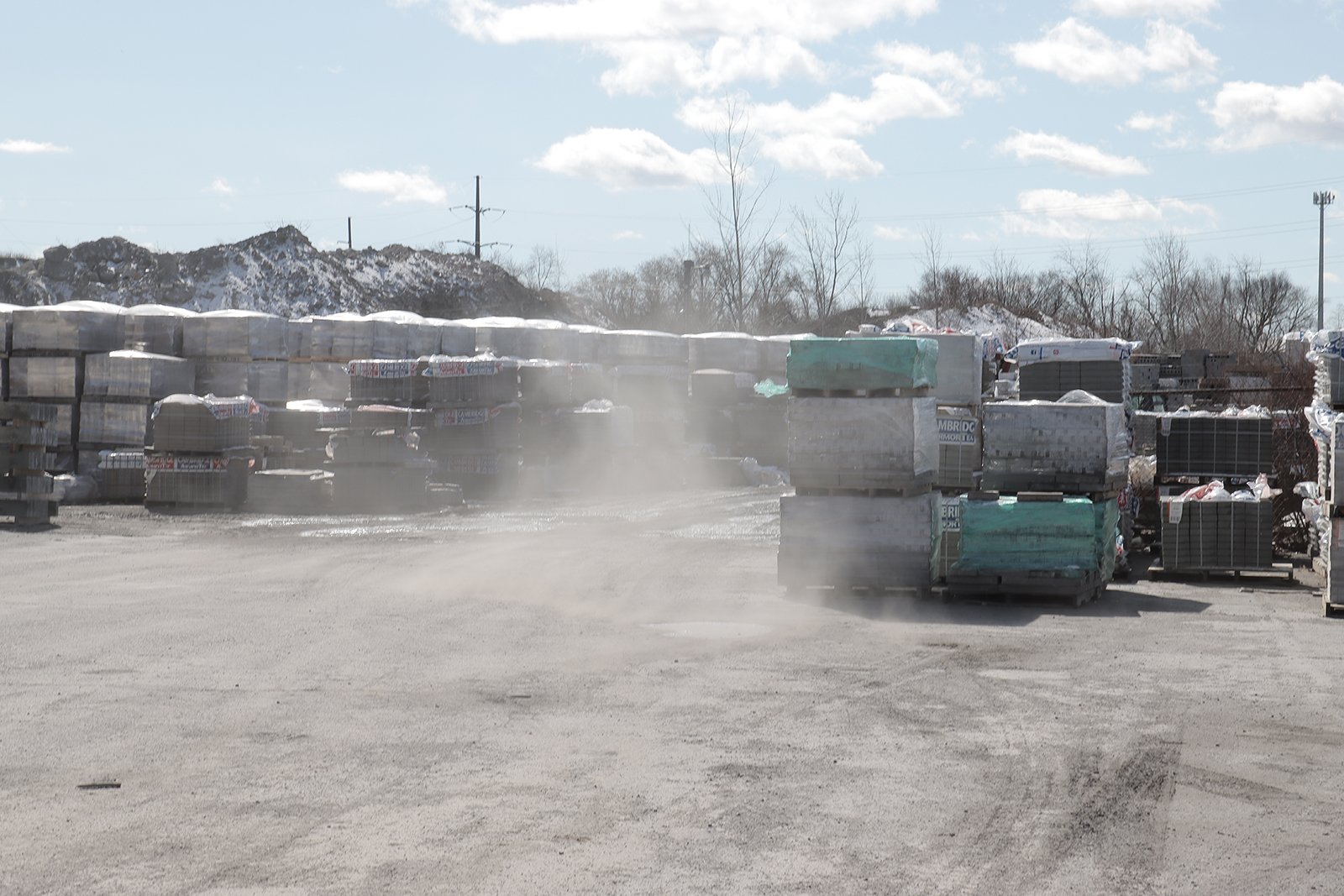 Wind, stirs the dust
This is it. The final WIS link list post. This series of posts has spanned 10 years.
I'm happy that I published 99 lists of links and that thousands of people have clicked on them to enjoy the interesting, creative, useful, and fun webpages I stumbled upon over the last decade. I'm saddened, however, that so many of the links I've shared no longer work.
I suppose that is the state of things. Websites that feel permanent are anything but. And while The Internet Archive is a true treasure, it is most definitely incomplete. Most of the websites archived into The Wayback Machine are but shadows of that which they represent.
When I started putting this list, the one hundredth, together I began at #1 and slowly started moving forward through time. I was trying my best to find the most interesting links that are still active. After going through many, many links I found that the vast majority of them were dead, not found, or changed altogether.
Blah.
So rather than share a "best of" list made up of all the previous lists, I've decided to publish a new fresh and final list.
There is nothing overtly special about the following links. They are simply more of the same, amazing, inspiring, and funky things I've found recently while browsing the web. I do hope you enjoyed this series. I'm looking forward to my next series which I'm still working on the format of.
Enjoy!
Thank you for looking at these links. If you don't already, please consider subscribing to my blog to see what is coming next. And also follow me on Mastodon!