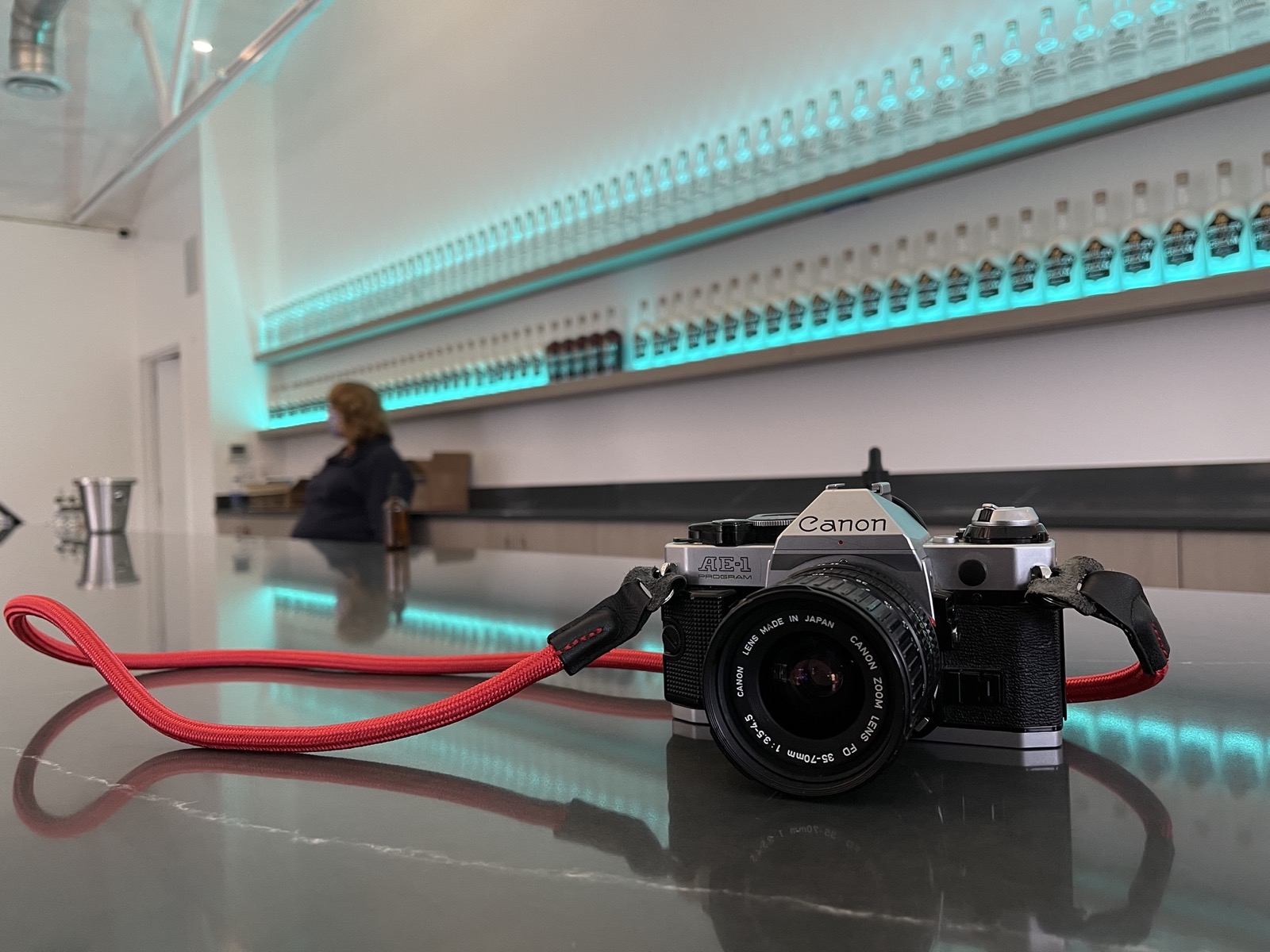 At a recent distillery tasting
Wow, 90 of these. I hope at or before 100 I go back through them all and pull forward some of my favorites. I hope most of these links still exist!
You may see less of these types of posts since I've left social media behind and I think I'll end up stumbling across only a fraction of the things I used to. But that will be a good thing. For both of us.