My wife has a brand-new iPhone Xs and I have a one-year-old Google Pixel 2 XL. We always compare photos in a variety of situations. When she had the iPhone X my Pixel 2 XL would win handily in a variety of situations. Her new iPhone Xs wins here and there (e.g. in Portrait mode there are a few areas that appear sharper than the 2 XL but overall I still prefer the 2 XL).
Last night came the much anticipated Night Sight Camera update in Google's default camera app on the Google Pixel. This is a feature that I would think they'd reserve for the Google Pixel 3 (which I am not eligible to update to yet). However, Google has been nice enough to give this feature to all of us Pixel users.
First, let's see how the iPhone Xs performs in our apartment's hallway when we close all the doors and rely on ambient light.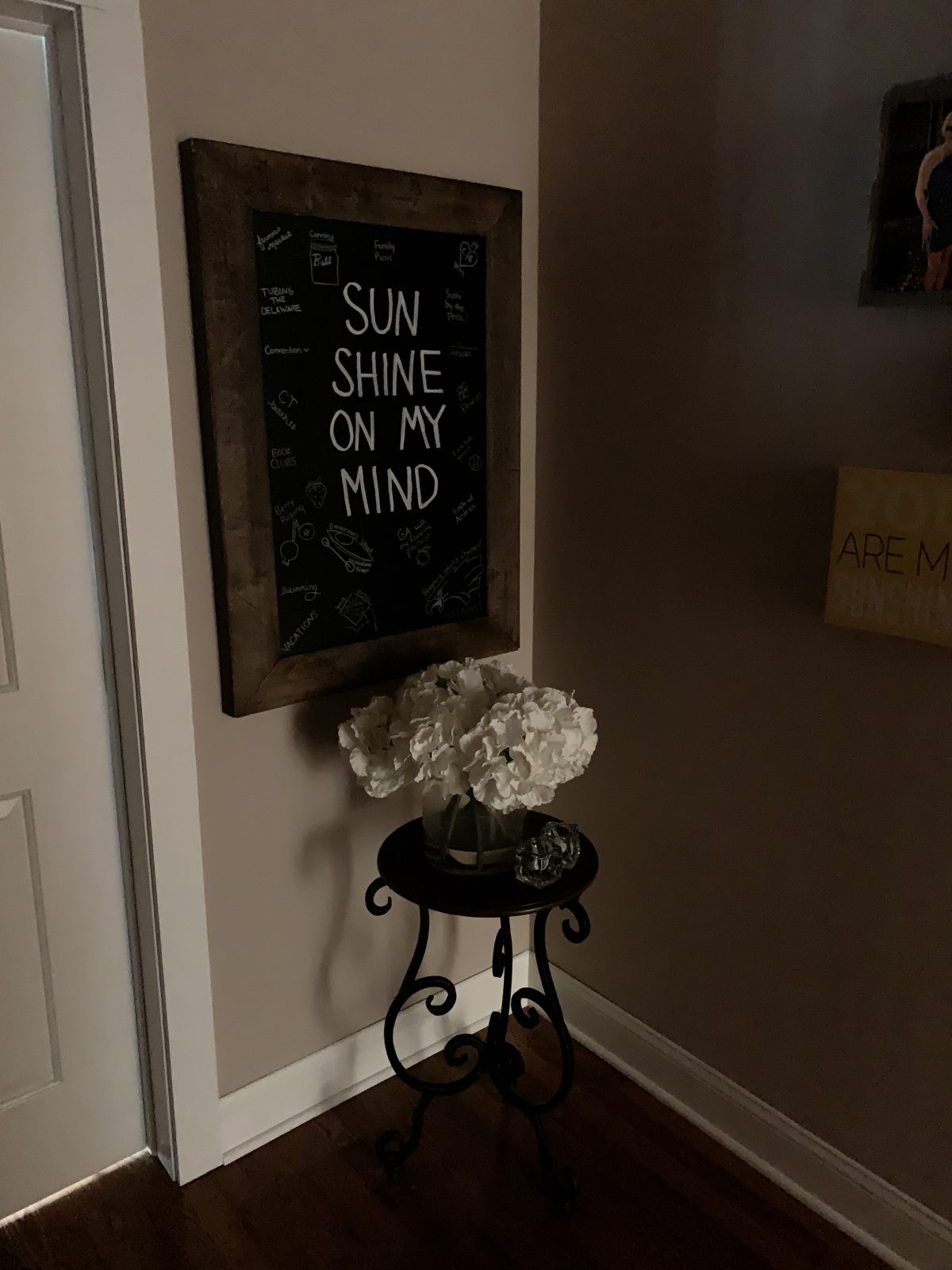 iPhone Xs Default Camera Mode
Now, let's see how the Google Pixel 2 XL does both in normal mode and in Night Sight mode.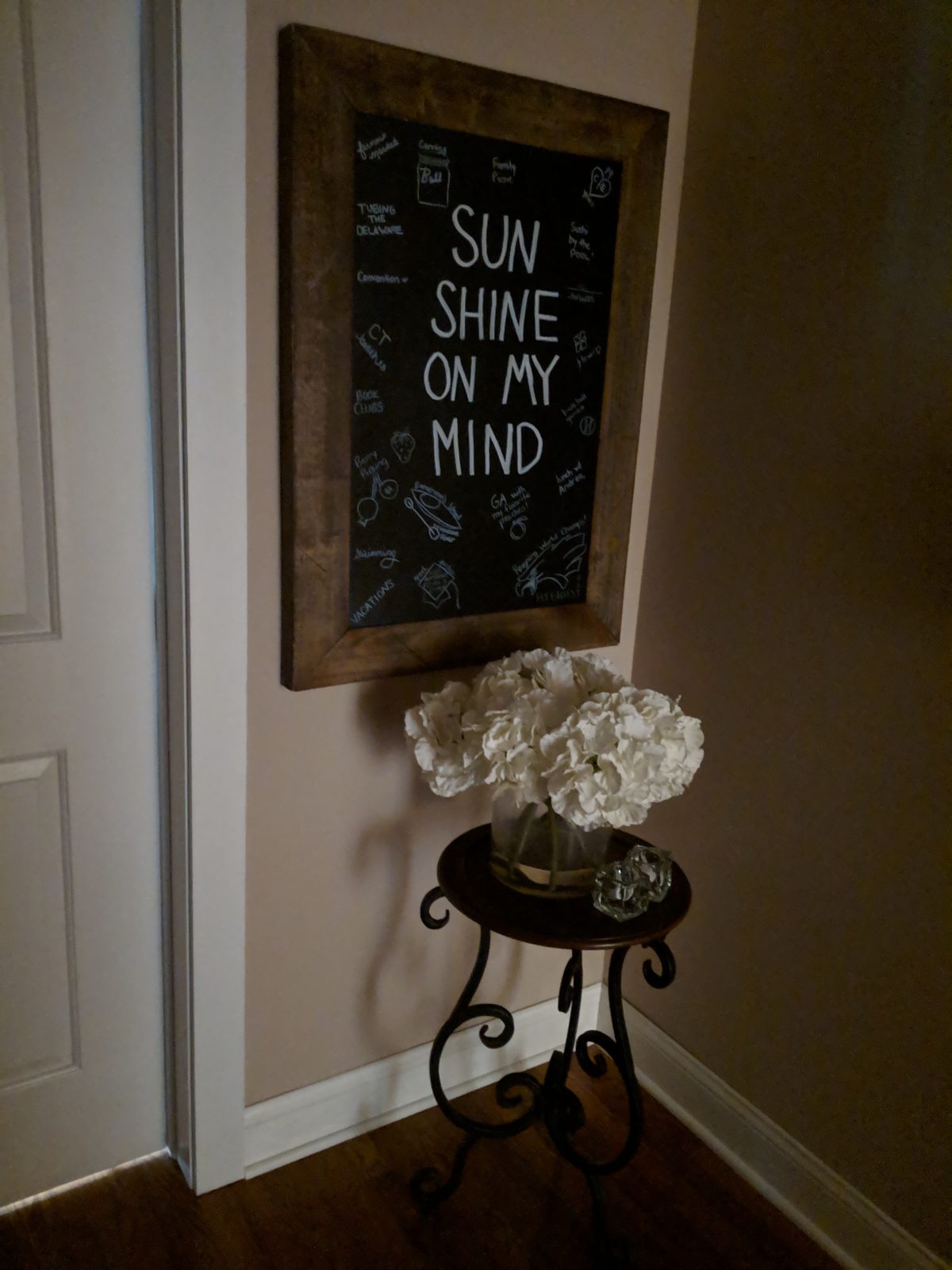 Google Pixel 2 XL Default Camera Mode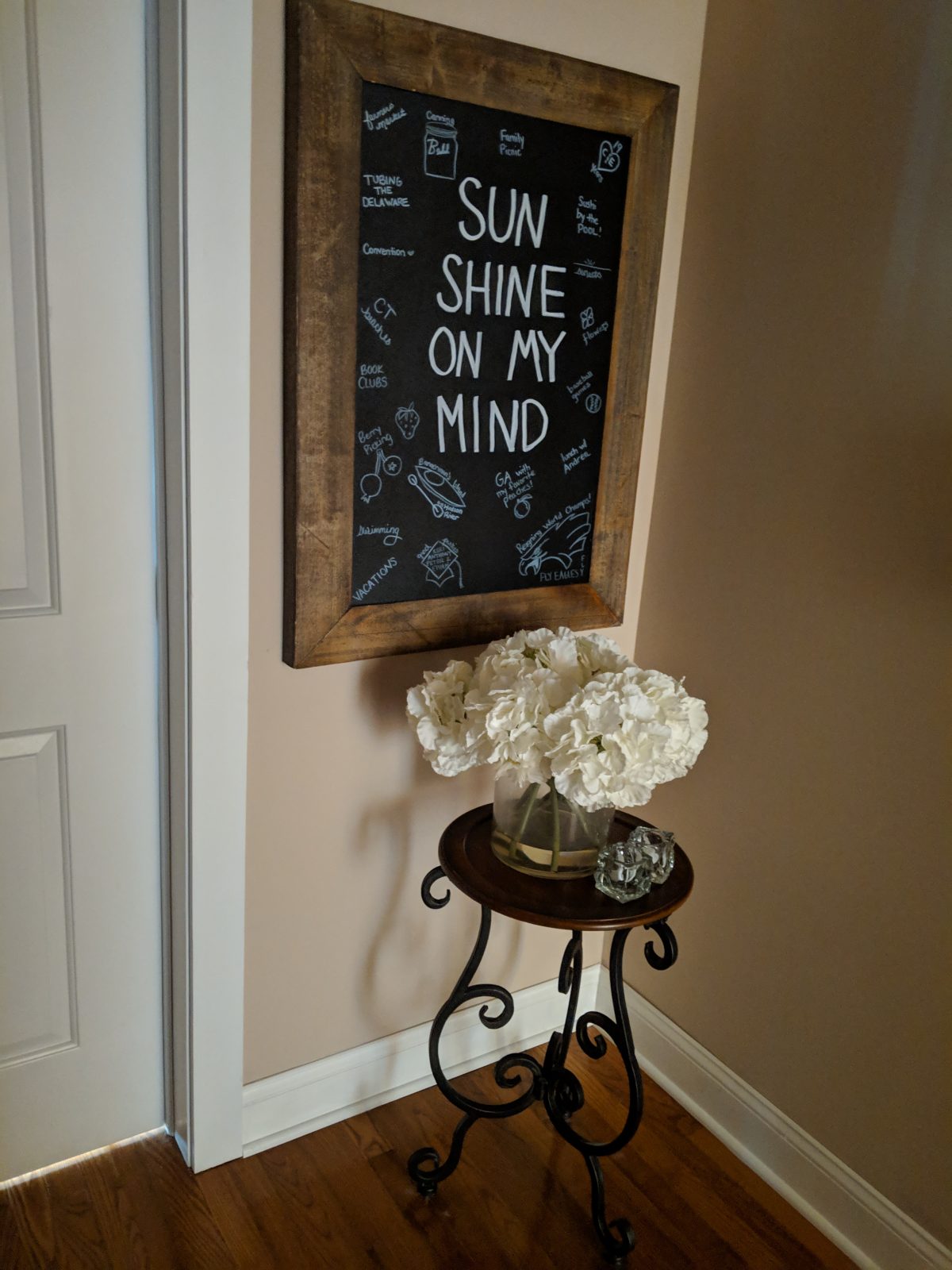 Google Pixel 2 XL Night Sight Camera Mode
The Google Pixel 2 XL beats the iPhone Xs in Default Mode. But adding Night Sight makes an enormous difference.
I see some commentary that this is a gimmick and that even Google's explanation for how it works is "just like using a photo editor". Sure, you can take that stance. I suppose a photographer could use the default output of the iPhone Xs and get similar results by bumping certain values after-the-fact. However, for people that do not know how to use those apps, that would prefer to just take a quick photo while in a bar, in the evening on a hike, or of their sleeping children or pets in low-light - this feature is going to be a boon for Pixel owners.
I love it.