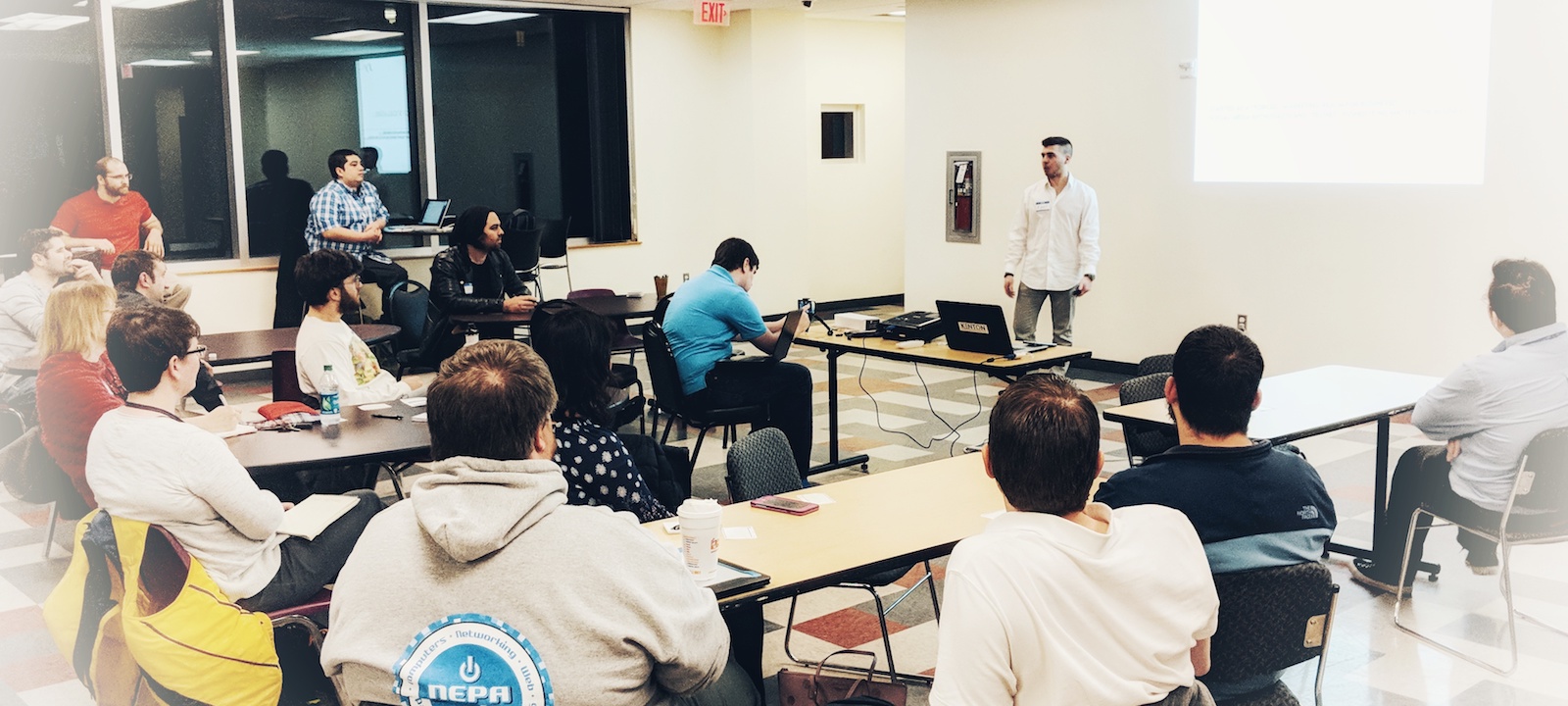 [caption id="attachment_5515" align="alignright" width="300"]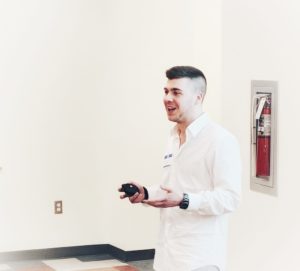 Ryan K. Hertel, Socialocca[/caption]
This month's NEPA Tech meet up was yet another smashing success. If you live in northeastern Pennsylvania and are interested in the intersections of business, technology, the arts, etc. (and you want to see our area thrive in all of these things) please consider attending an upcoming event.
Ryan K. Hertel of Socialocca, a small social media advertising and management agency, gave a presentation on the current social media landscape as well as some tactics his company uses for his clients. His presentation was energetic, informative, and I'm certain everyone that attended found some value in it.
Social media and digital advertising is still on the rise in our area but it also continues to be a hard sell. Many longtime small business owners are not entrenched in social media enough to see its impact on their businesses. They do not invest heavily enough, either in time or money, to see the incredible network effects that can happen if they did. Ryan's company, as well as Condron Media, are constantly trying to prove the value of these activities with limited budgets in our area.
The pendulum is swinging though. More and more companies are sick of feeling left out, their competition is beginning to invest in social media, and they don't want to be left behind.
I look forward to seeing where Ryan's company is in 5 years.