It takes just over an hour for me to get to Promised Land State Park. (See also, park map.)
Because it isn't too close to home I've only been to this park twice. Once two years ago to kayak and again just a few weeks ago with Jonathan Edwards to do a little UAV flying and hiking. We ended up flying and fooling with our photography equipment more than hiking. Which was fine. It was fun just to geek out a bit rather than worrying about step counts. (We did manage to squeeze in about 5 miles somehow though.)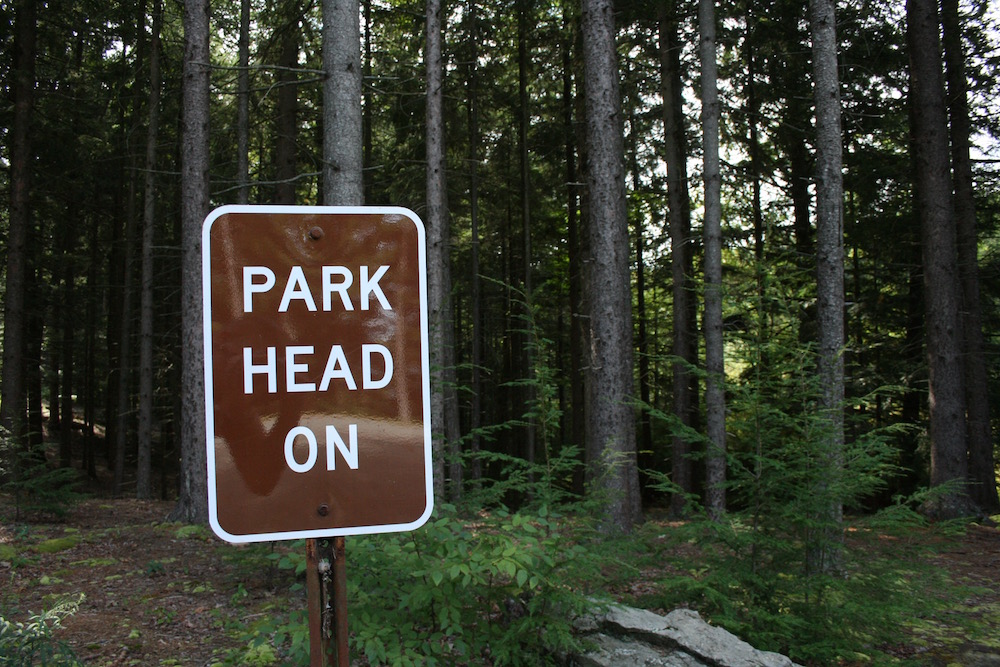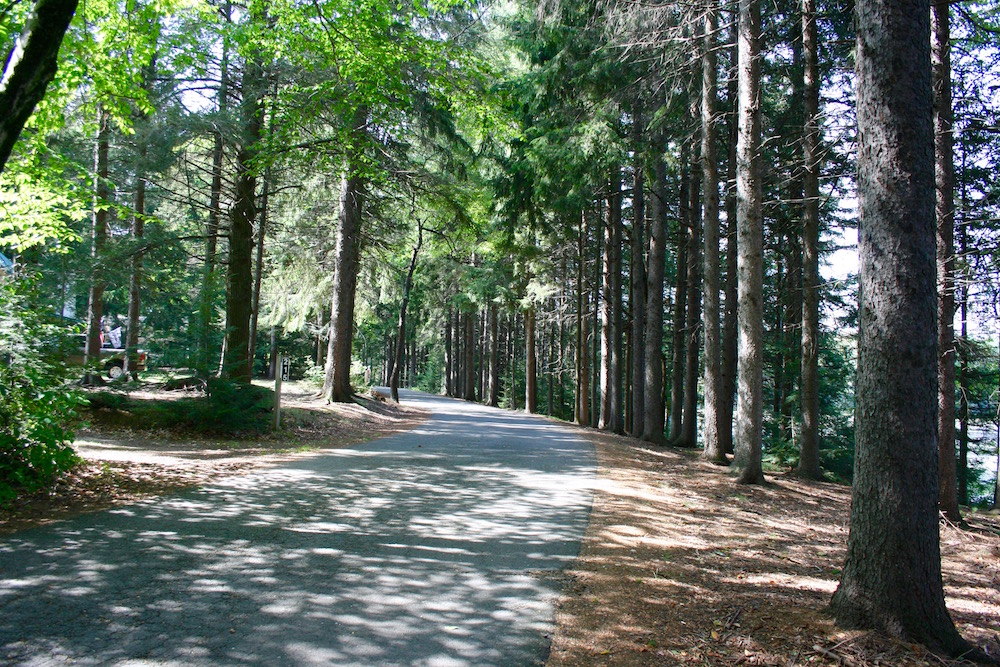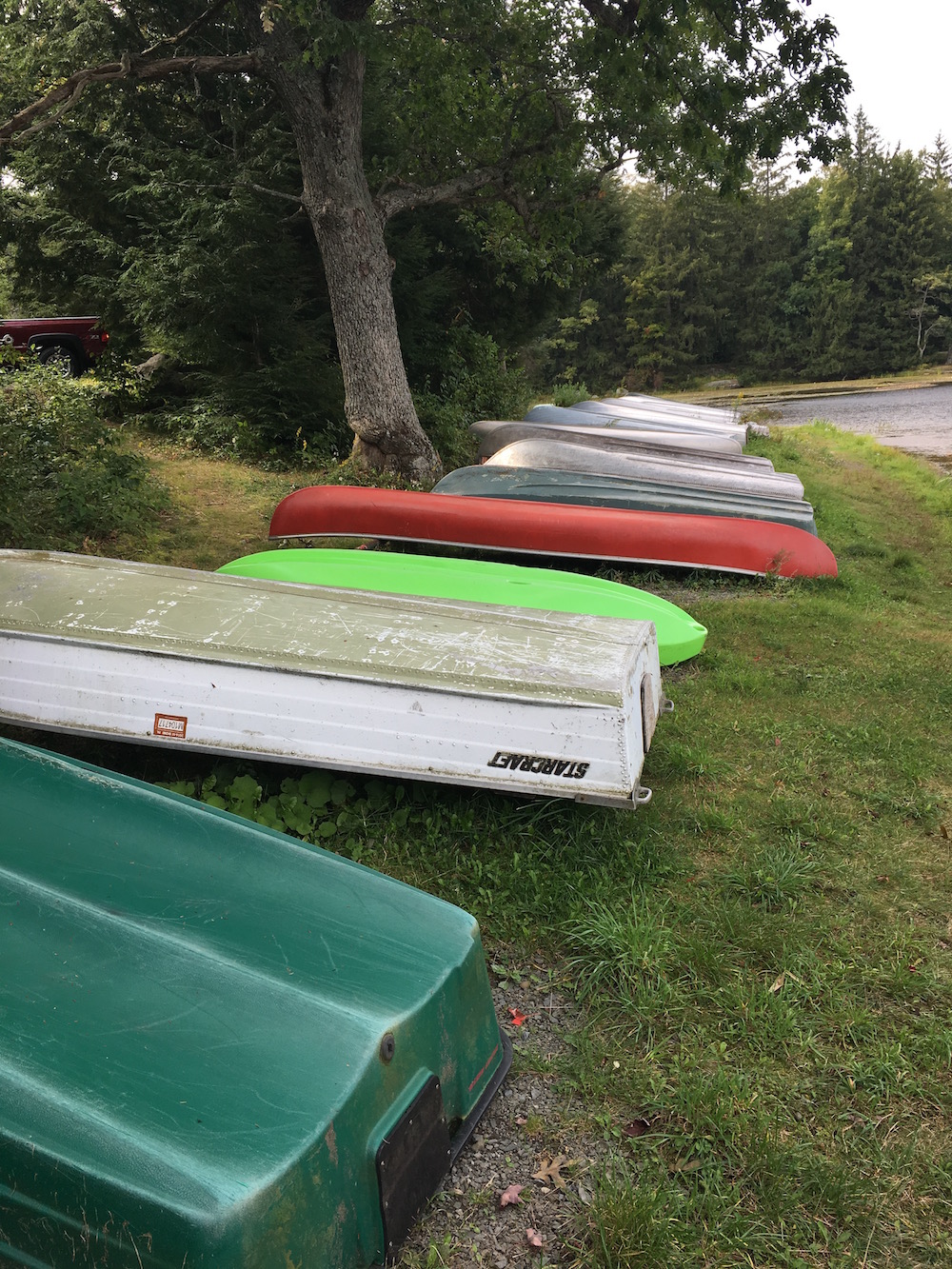 Jon and I parked our cars just off Pickerel Point Road and walked to Conservation Island. This park is very big and has tons of hiking trails that I hope to someday get back and hike some more. Maybe I'll hike them like I'm hiking the Lackawanna State Park trails when I find the time. Our first priority was getting our UAVs in the air for a bit.
For those keeping track of my Lackawanna State Park hikes, this exploration of Promised Land State Park happened in-between the Abington Trail and South Branch Trail hikes. I've been doing a lot of exploring lately.
We did some flying above the Conservation Island bridge (ended up drawing a crowd too). It was windy and once we had our footage we didn't take the UAVs back out. From there we walked the loop around the island and toyed with our equipment. There were a few neat spots to check out like some rock outcroppings and a lush area on the eastern side of the island. From what I read the island was created when Lake Wallenpaupak was created.
I was testing out a few lenses for my iPhone (a wide-angle and macro lens) and Jon was toying around with a camera he had borrowed from a friend and a selfie-stick. We managed to get some decent photos. Here are a few of the photos I kept. I'll be publishing the better ones on the site over the next several months.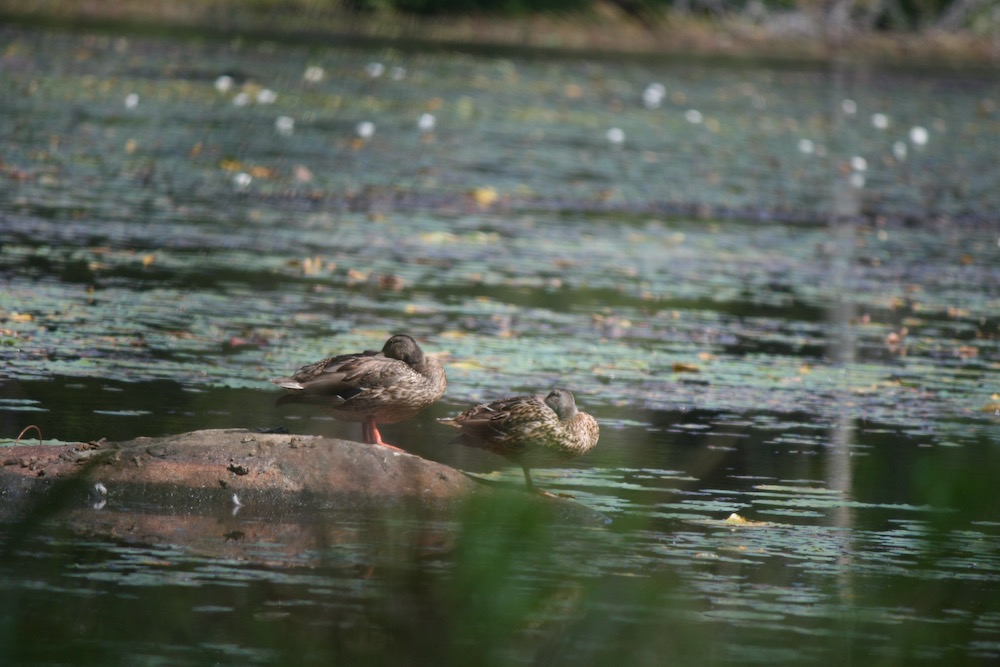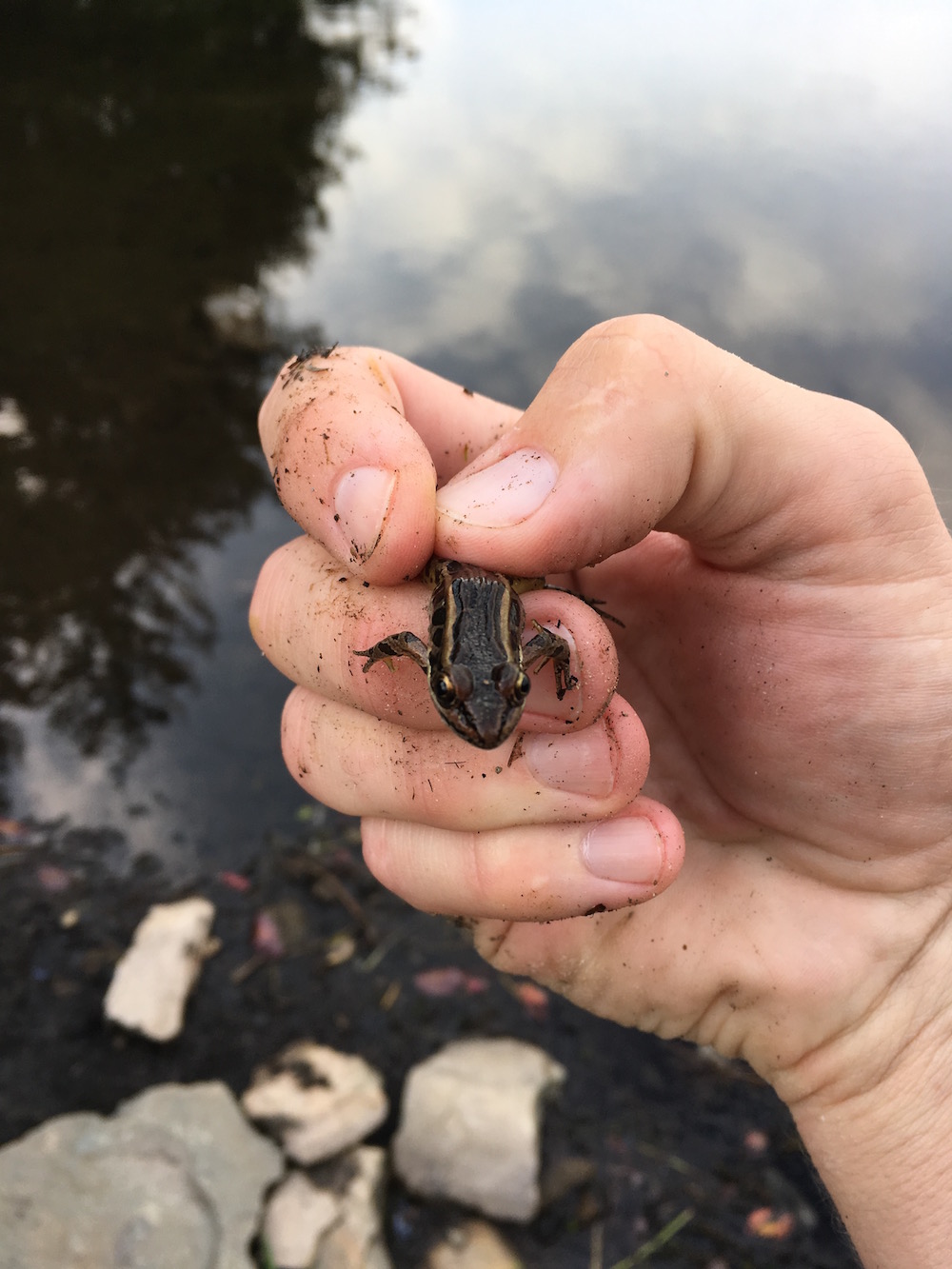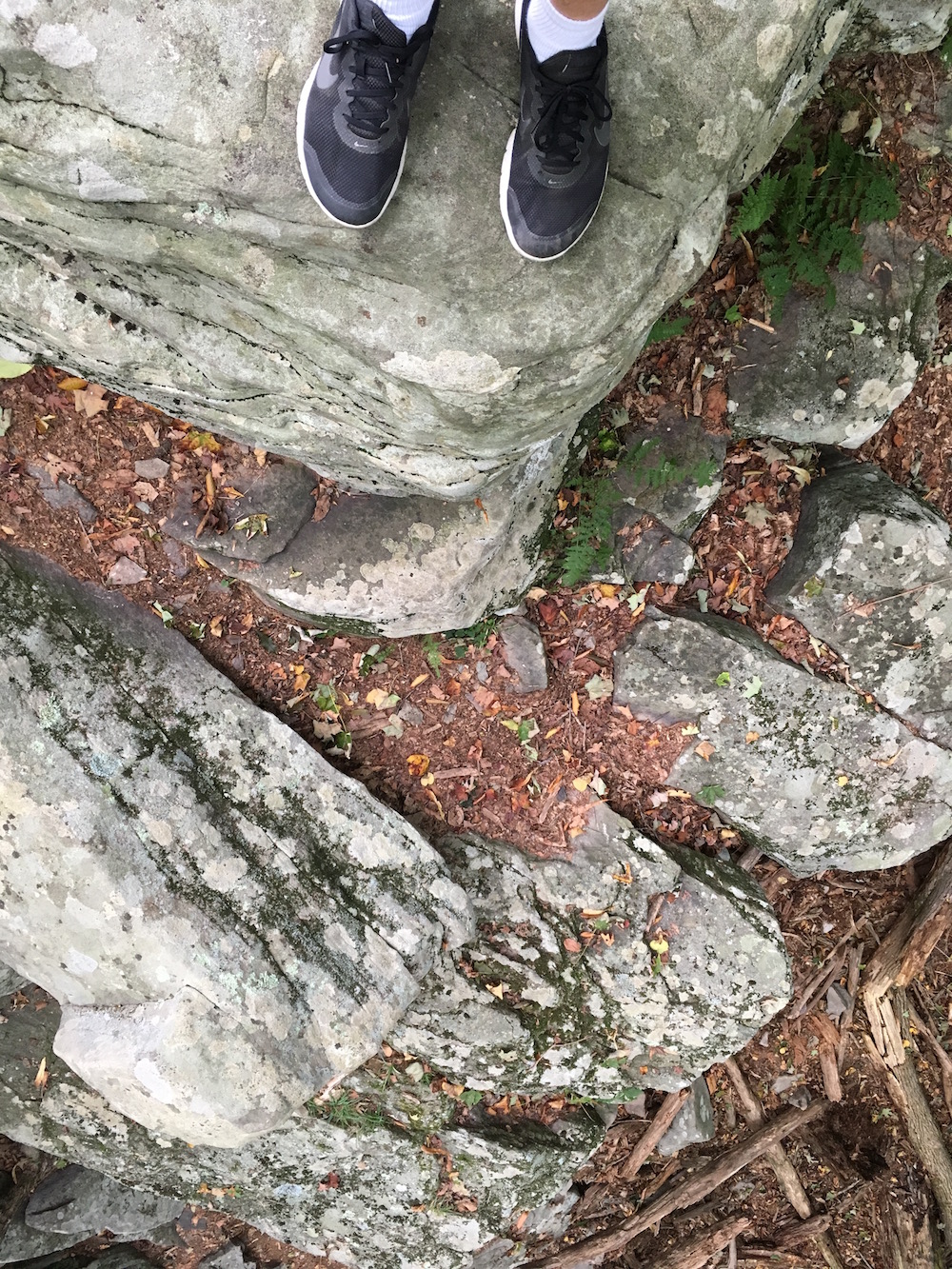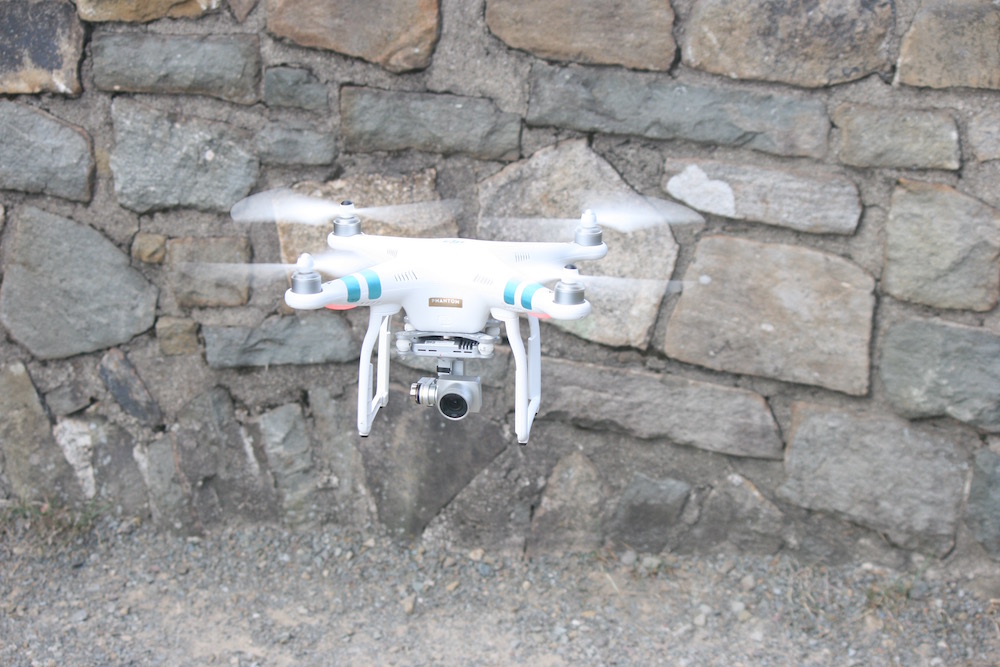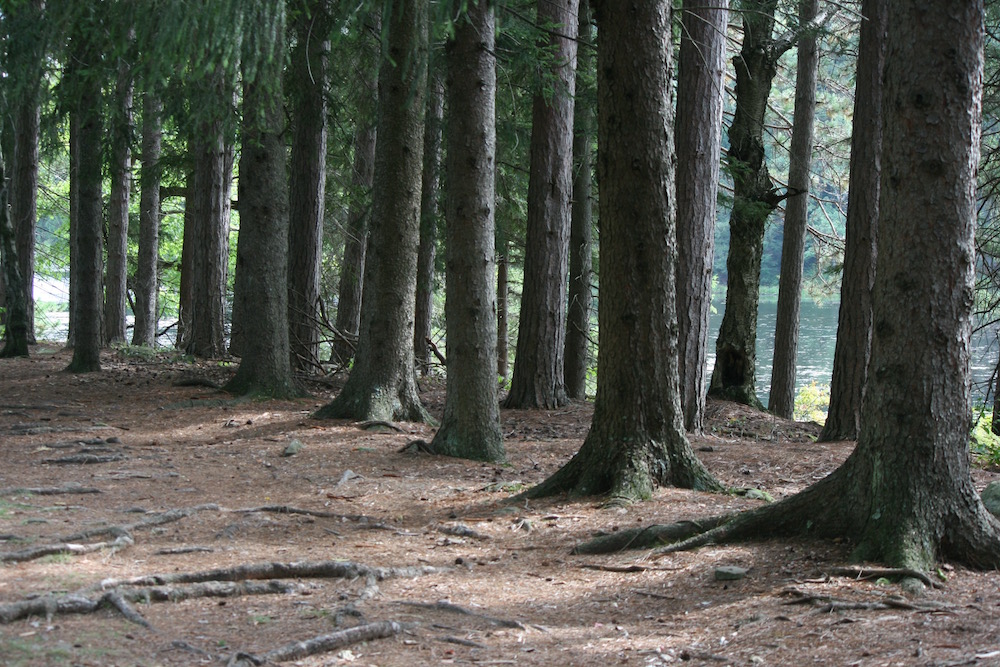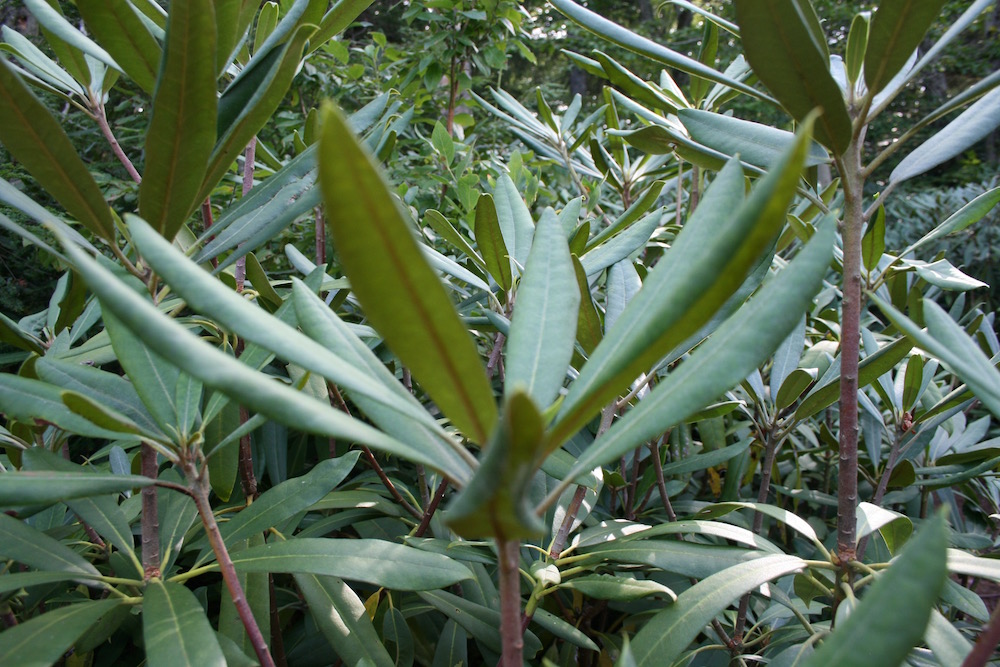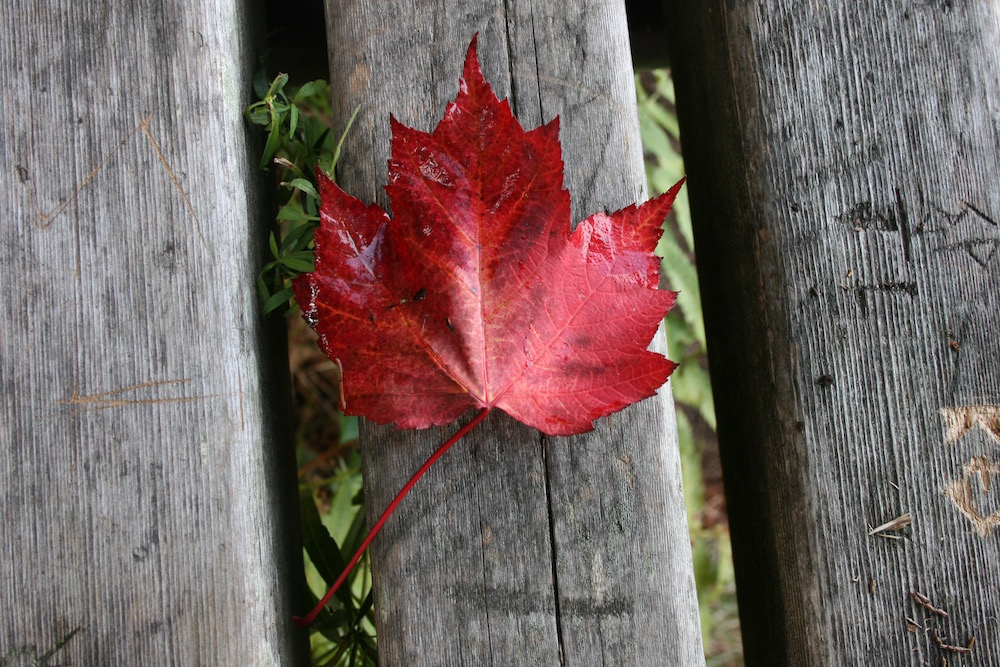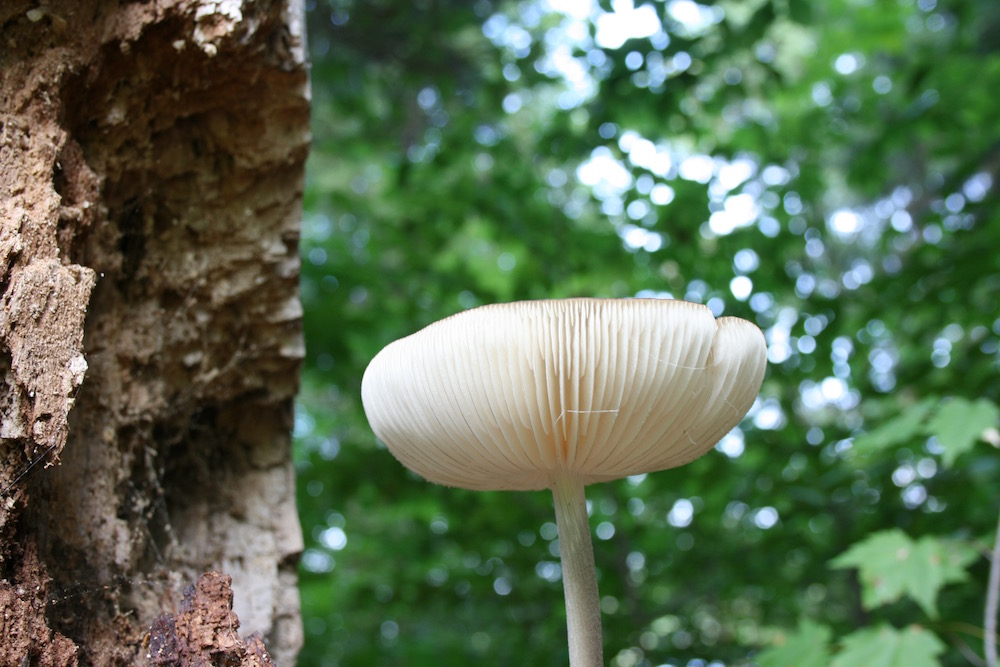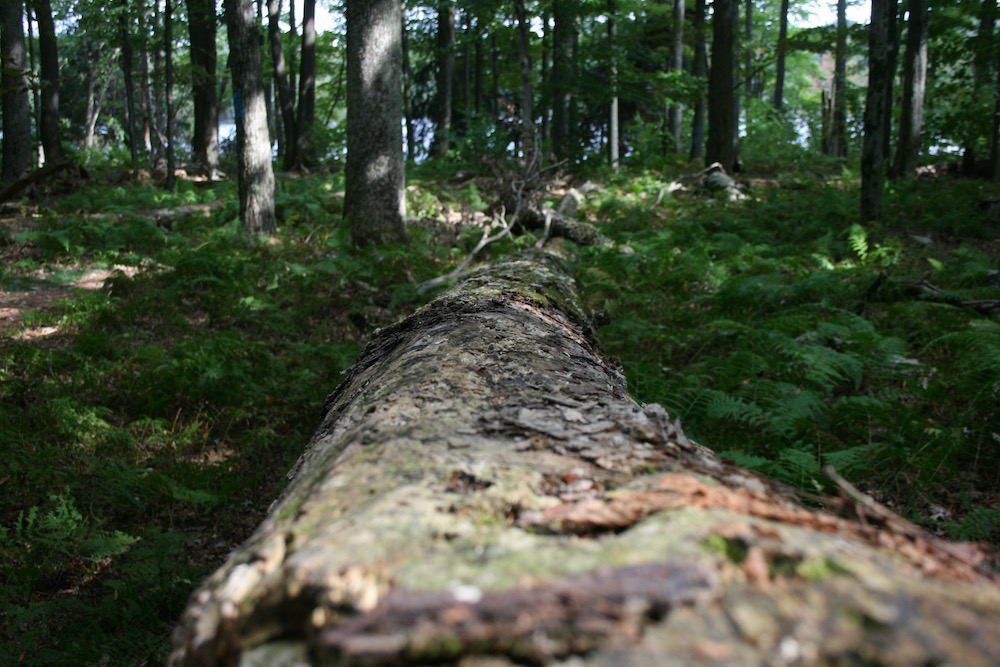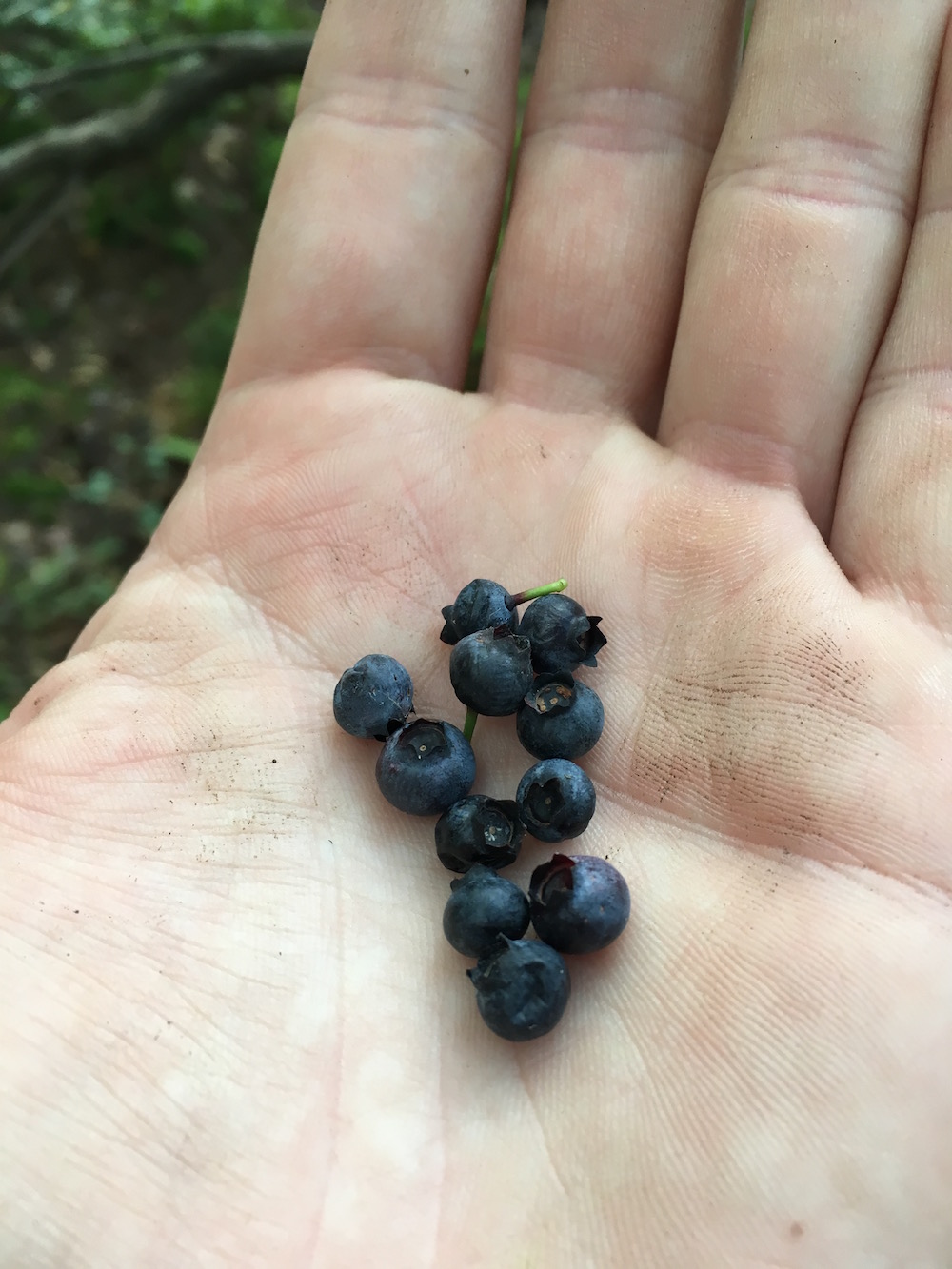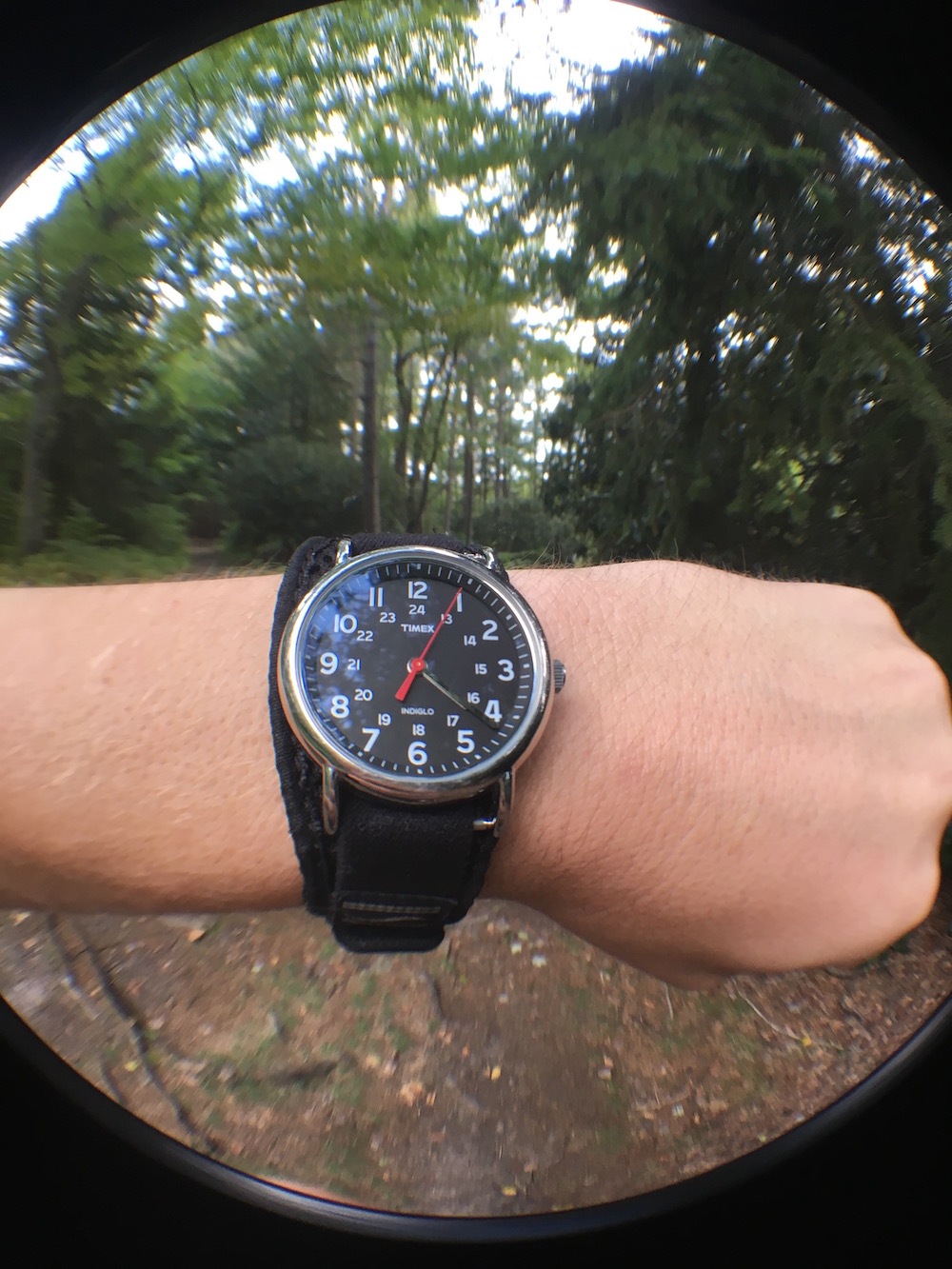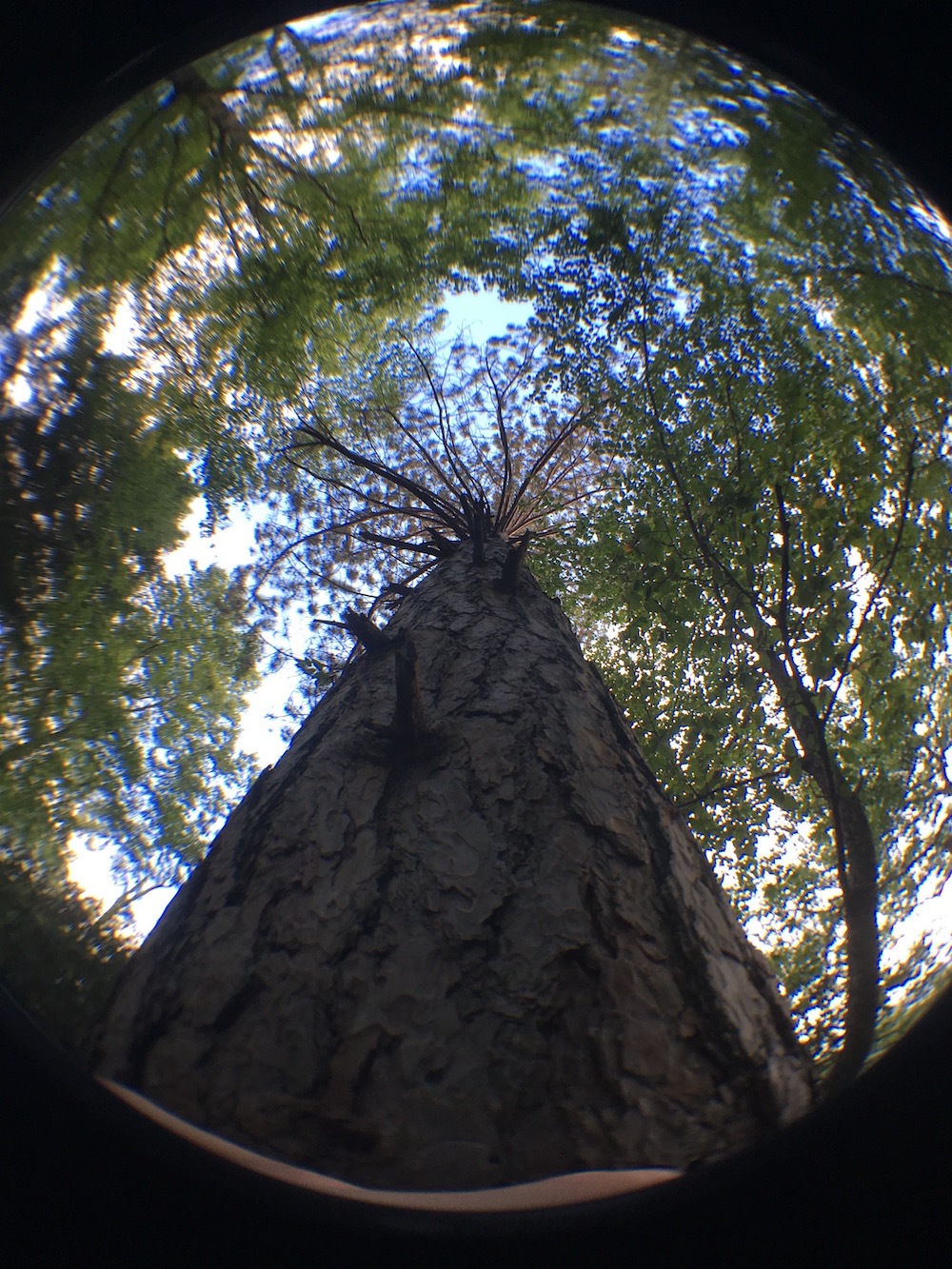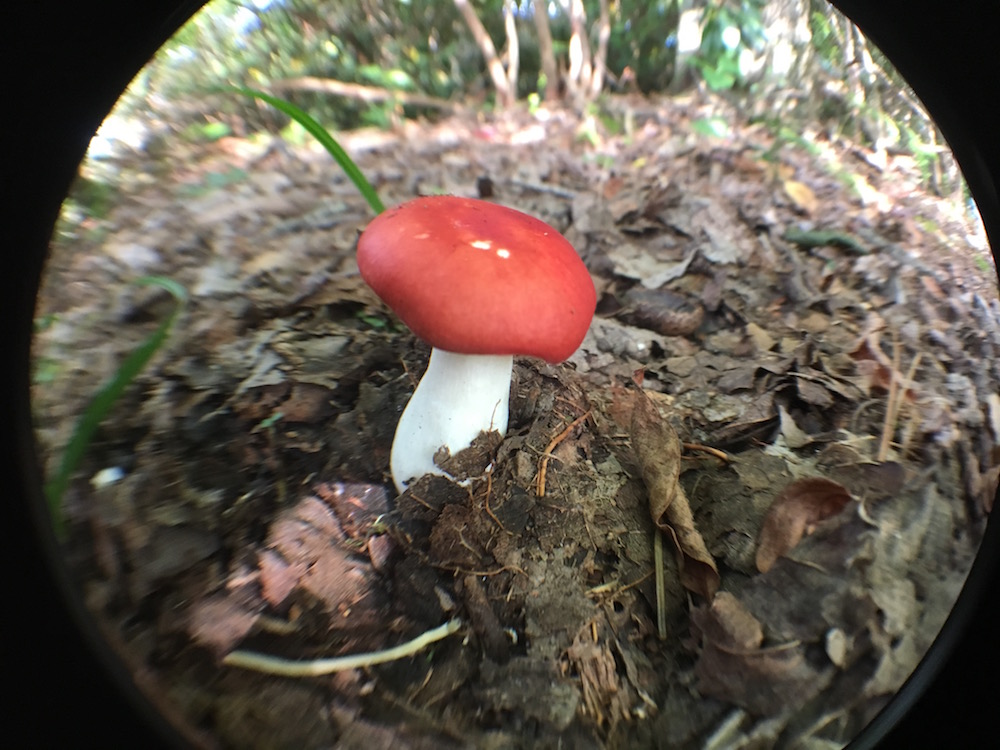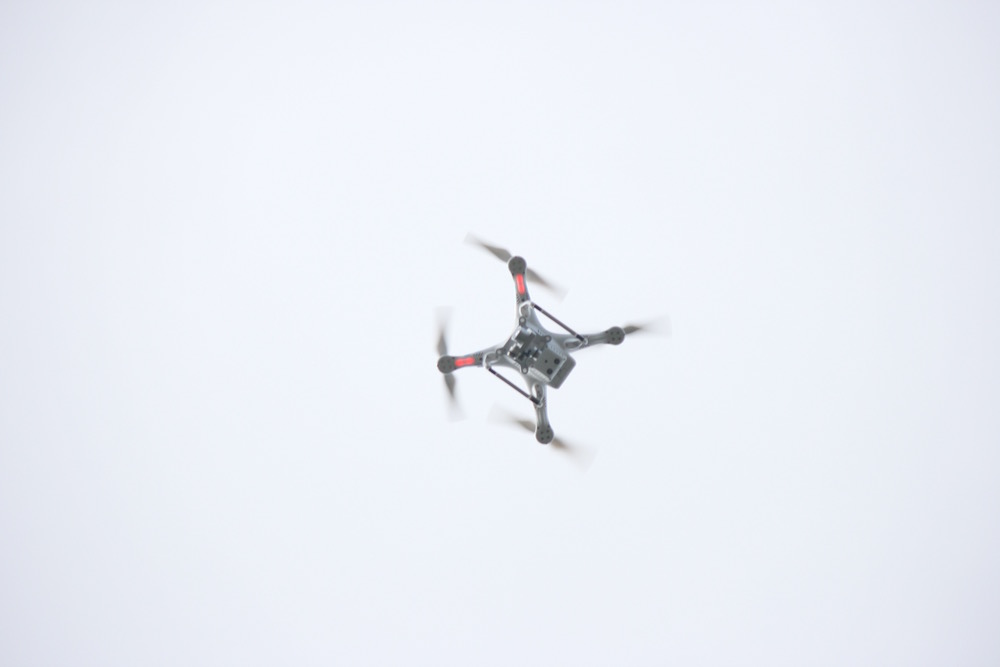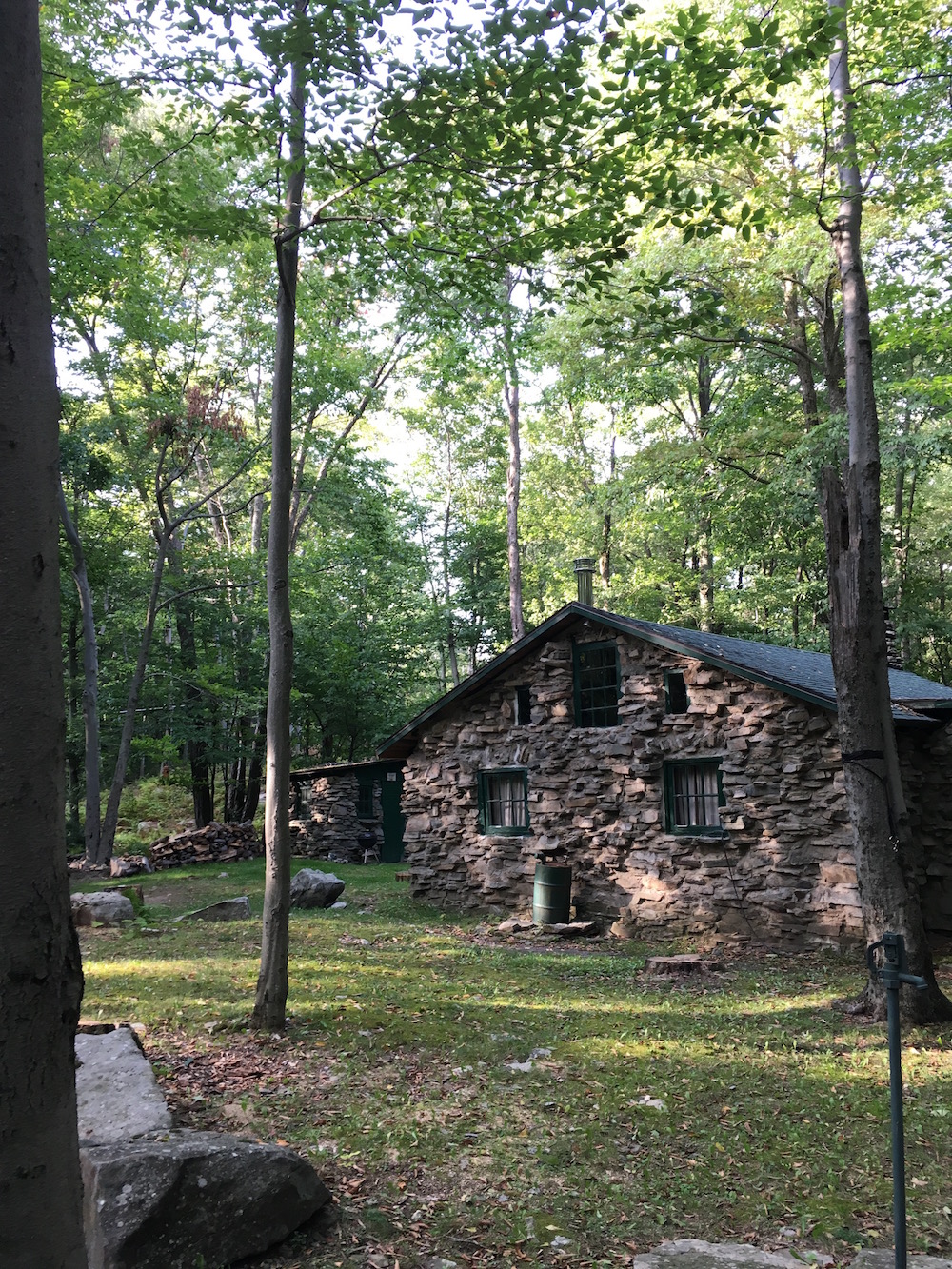 All-in-all it was a good day out.