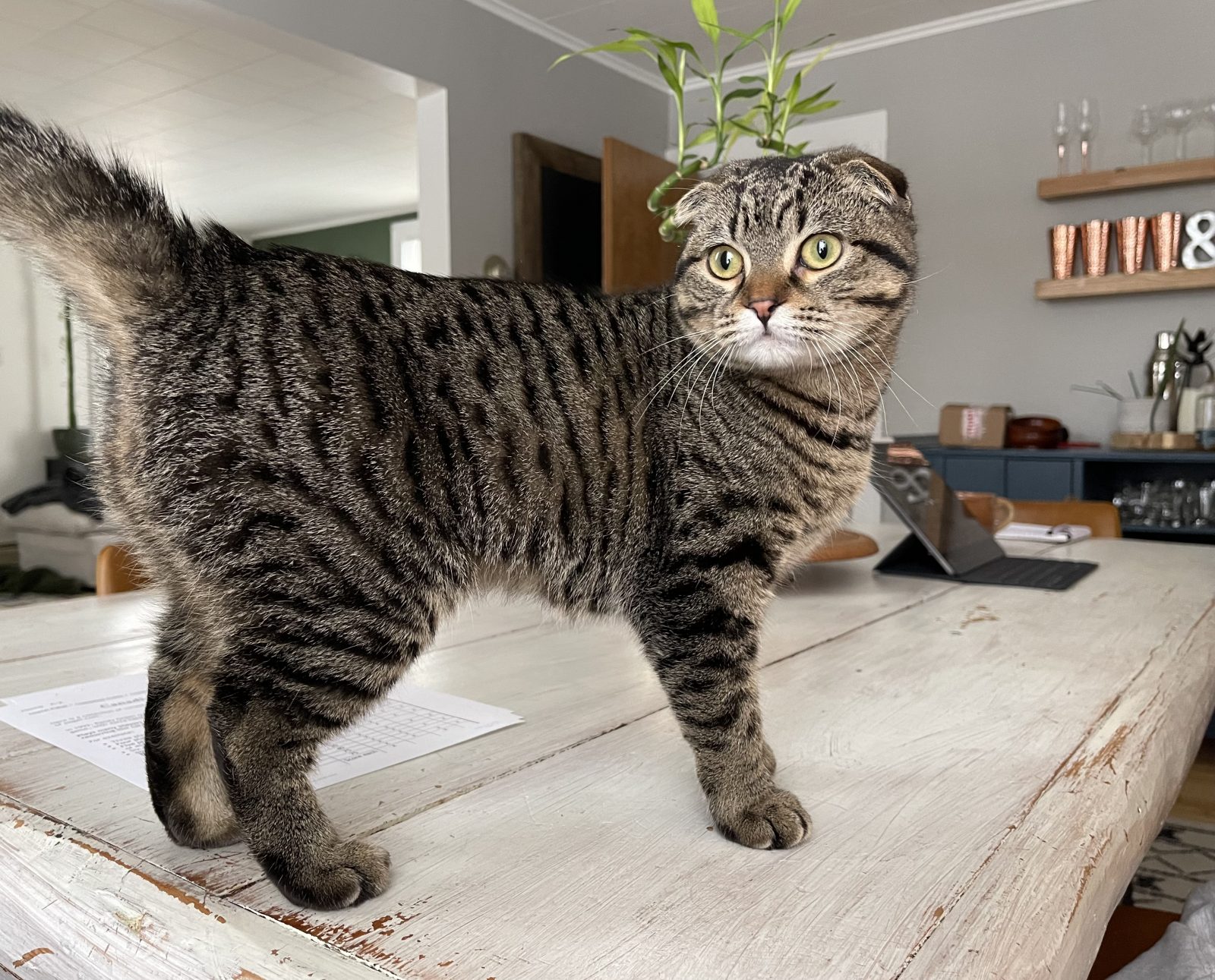 Penelope, January 2022
This week I feel like I'm at war with my photo library. I'm attempting to move files around, verify back ups, and generally do a clean up - and at every step I feel like the photo library is winning. I continue to wish this were easier.
Onto the links!
Until next time. Oh! Before you go. I don't follow nearly as many things online as I once did. As a result, I'm seeing less things online. Which I like. But, if you think I should see something be sure to reach out.