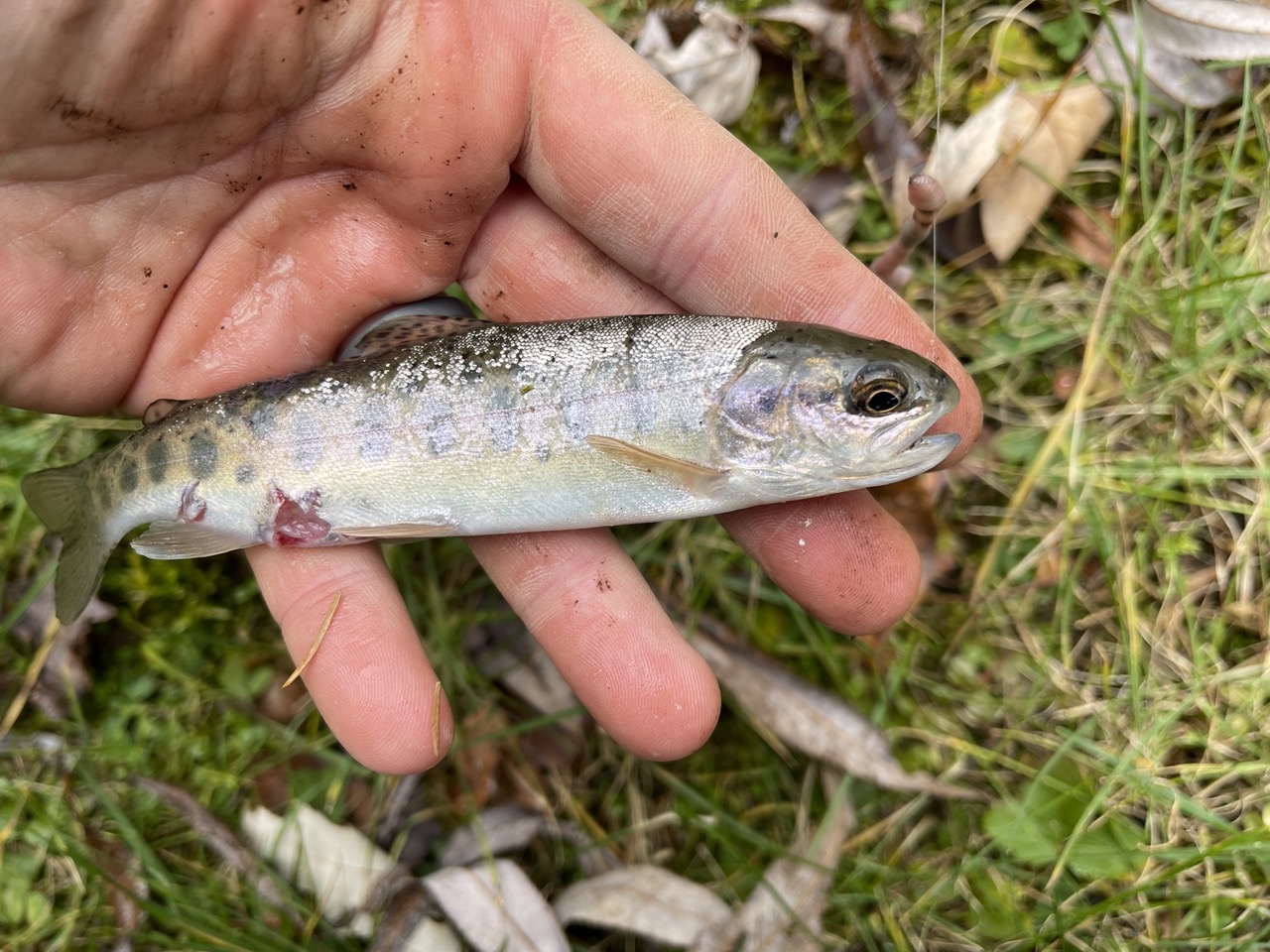 Rainbow Trout fry
The above photo is a small Rainbow Trout fry that I pulled from the creek in my yard. It looks like it may have had a run-in with a Heron, Mink, Raccoon or some other predator.
Let's get to some random links that I managed to set aside for y'all.
OK, that is good enough for this installment. Enjoy!