In late April Eliza and I took a weekend day drive to visit some wineries in the tristate area of New York, New Jersey and Pennsylvania. We wanted to visit a few wineries we had never been to before and the beauty of that region alone is worth the drive.
We both take tons of photos on days like this but for a change I thought I'd take a photo of each winery we visited with my drone. I didn't know how this would work out logistically - would the wineries let me, would it be a pain to do, would it take too long and put a damper on our day? It turns out none of my fears were founded. It was super easy to do (with some initial set up) and the results came quickly and easily.
Here are the aerial photos along with my personal ratings of the wineries.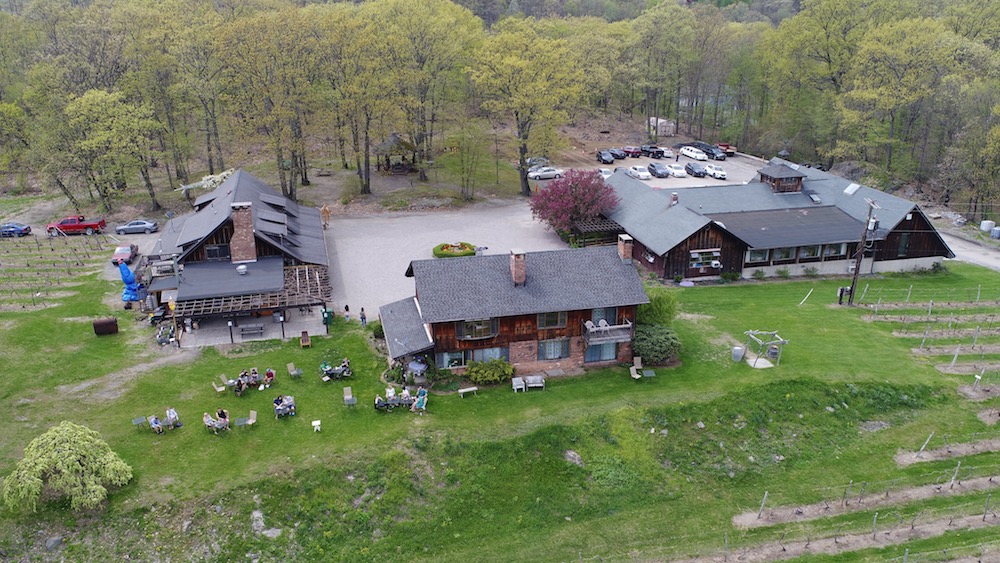 Belmarl Winery and Vineyard - ★★★★★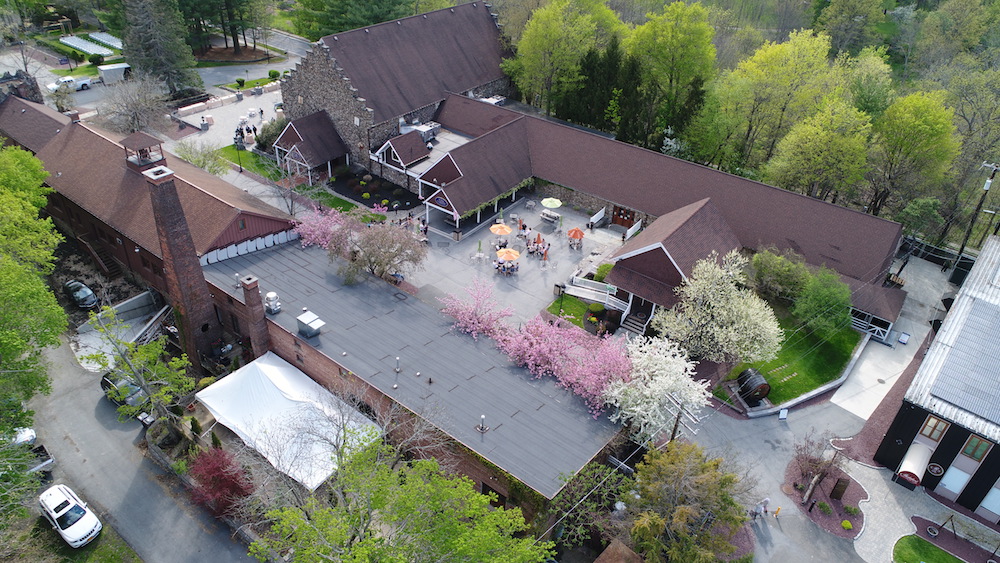 Brotherhood Winery - ★★★★☆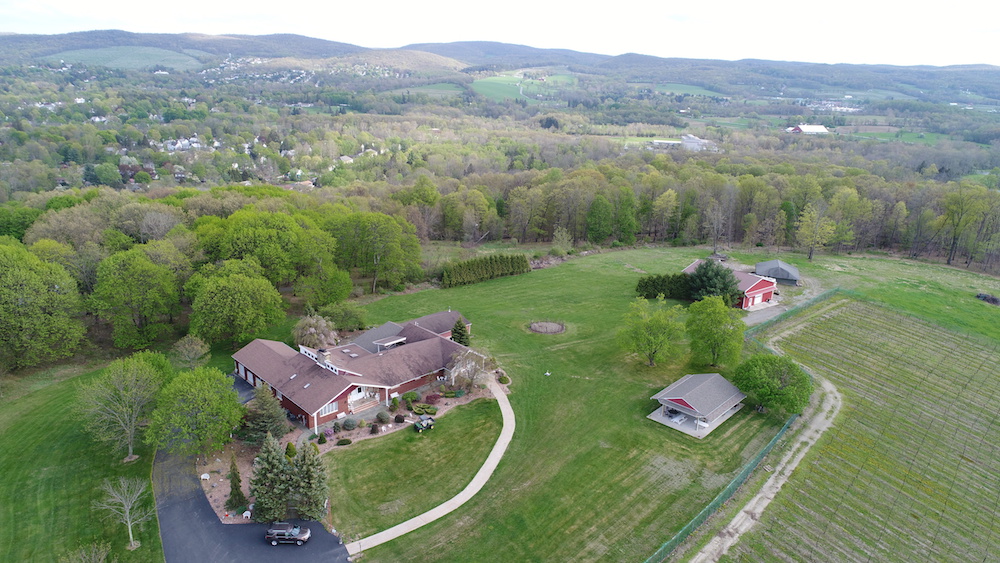 Demarest Hill Winery - ☆☆☆☆☆ (sorry, it was terrible)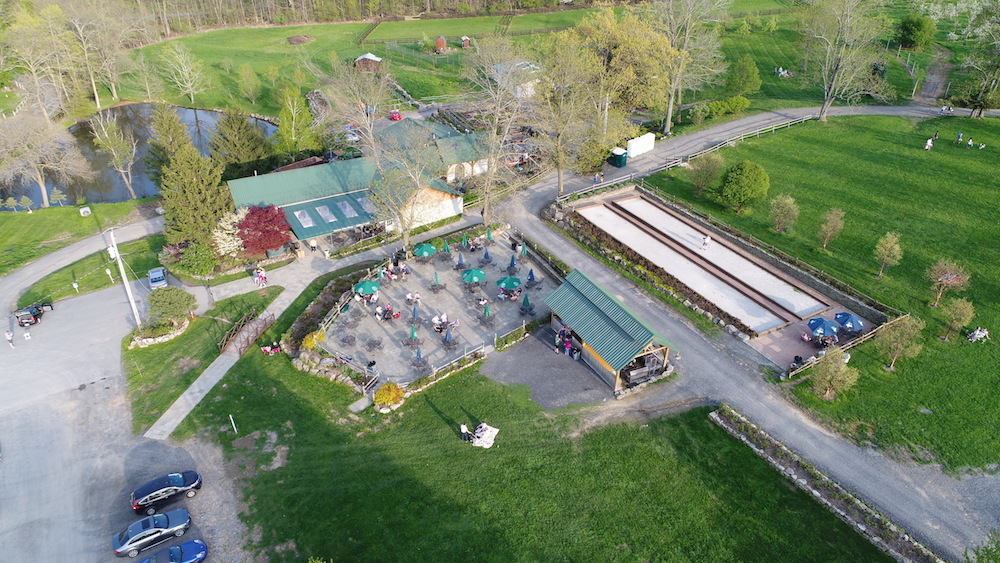 Warwick Valley Winery & Distillery - ★★☆☆☆ (region worth visit, spirits are not)
Now that you've seen the photos, I'll give you a quick rundown of how I prepared so that taking these photos wouldn't ruin our day. Before we left I set up the drone and my small take-off table in the trunk of the car ready to fly. Props attached, batteries in, bag unzipped. The only thing I needed to do at each winery was find a safe place to fly, turn the drone on, take a photo or two, land, and turn the drone off. I focused on only taking two or three photos of each winery. So I chose my angle, flew to a decent height, took my shot and left. These were only for my own personal collection anyway. My guess is that my longest flight was 5 minutes long.
This idea of looking at things slightly differently using the drone fits my principle of having an excuse to explore.
I wouldn't change much about my technique here. And it likely seems like an odd thing to obsess over. But, I'm satisfied with the shots (they are photos that I never would have if it wasn't for owning a drone) and my set up. I hope to do this again on similar jaunts.