Projects
Below is a list of projects I'm currently working on. Some are free, some are affordably priced. All are open source. Please consider donating to support their development. If you'd like to read why I make these, I wrote about that.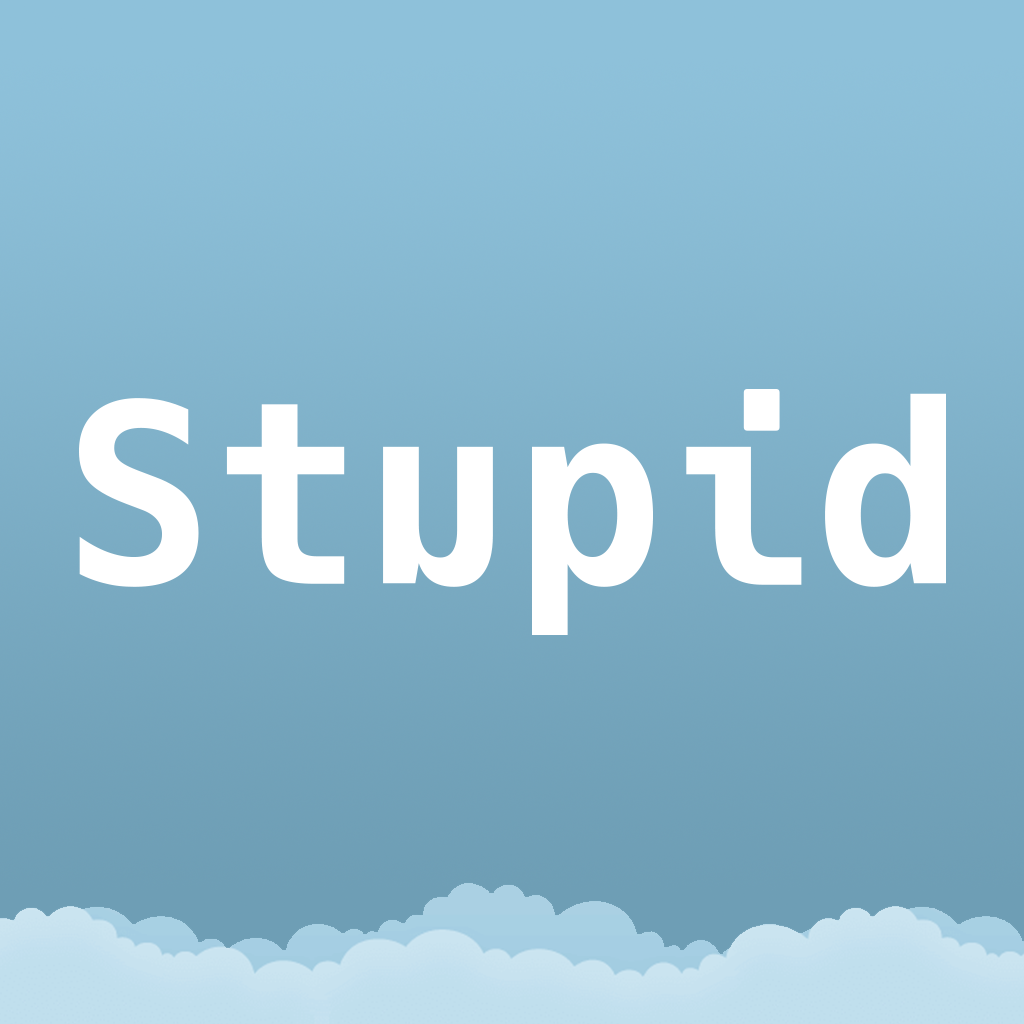 Stupid, as it is named, a stupid word game. You unscramble a single word per day. You are given a scrambled word, with one letter missing, and you have two guesses and two backspaces (essentially, four tries) to get it right.
The game features artists within its UI by showing their artwork and a link to their website.
An online gallery of inspirational watercolor paintings, art spaces, videos, and interviews with artists all over the world. I've been curating the gallery since 2010 and it has a fairly significant and engaging community. It is open for sponsorship.
A reliable service that I provide for clients that need to transfer Stripe subscriptions from one account to another. This has been very successful in 2021 as I've been able to help many companies that have either been acquired or have moved between nations.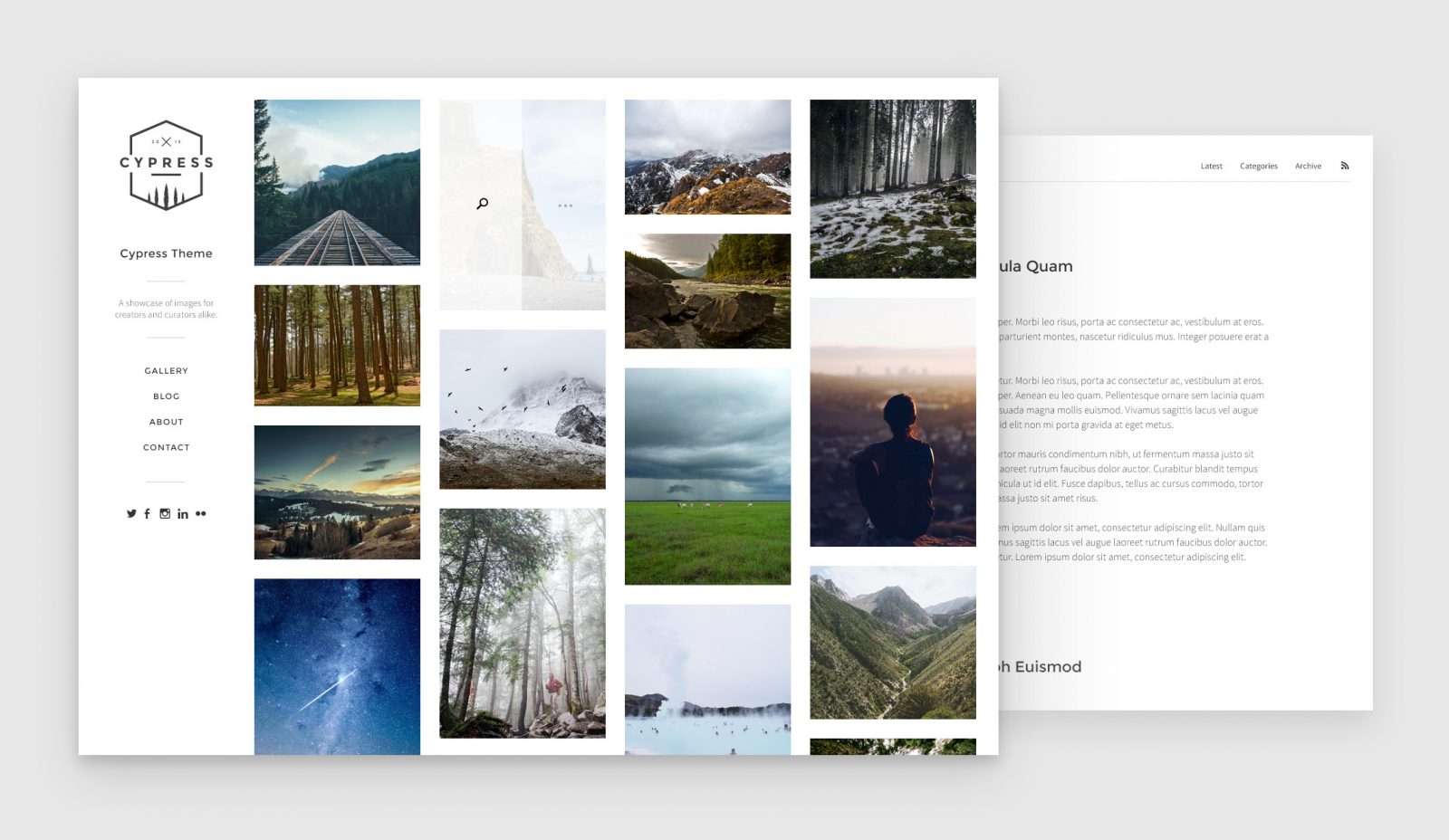 Made for artists, photographers, designers. A simple way to showcase your work. It is the WordPress theme that powers my website.
Made for those that prefer a simple, old-school blog layout. I used it on my blog for years.
A to-do app for bookmarks. You can use it as a read later service. But it does much more than that. It is open source so you can run it yourself. Or you can use it for free at unmark.it.
A simple bookmarklet to post links to Micro.blog based on the current page in your desktop browser. Supports text selections.
A simple bookmarklet to find the RSS feed for a YouTube channel.
A simple page to show and navigate a family tree.
A simple PHP script for copying images from one folder into a set of directories based on the date the images were created.
Inside the WordPress admin you can filter by several comment types. This plugin adds the ability to filter comments by webmentions.