The Grand Brand Design Challenge
I'm embarking on a personal design challenge. I'd like people to submit projects, companies, apps, or anything else to be branded/rebranded by me for a fixed price of $100.00.
Current status: Accepting new submissions.
Here is how it works:
Send me an email – colin@cdevroe.com – with the following information:

Name of project
Brief or verbose description of the project
Any relevant links, photos, videos

You will receive 1 brand system (PDF, EPS, PNGs, JPGs) back from me within 2 weeks of payment
Please note: If you'd like more than 1 design option don't use me or commission other designers to submit alternatives in addition to my design. You will only get 1 design from me.
Here are some recent brand projects I've completed: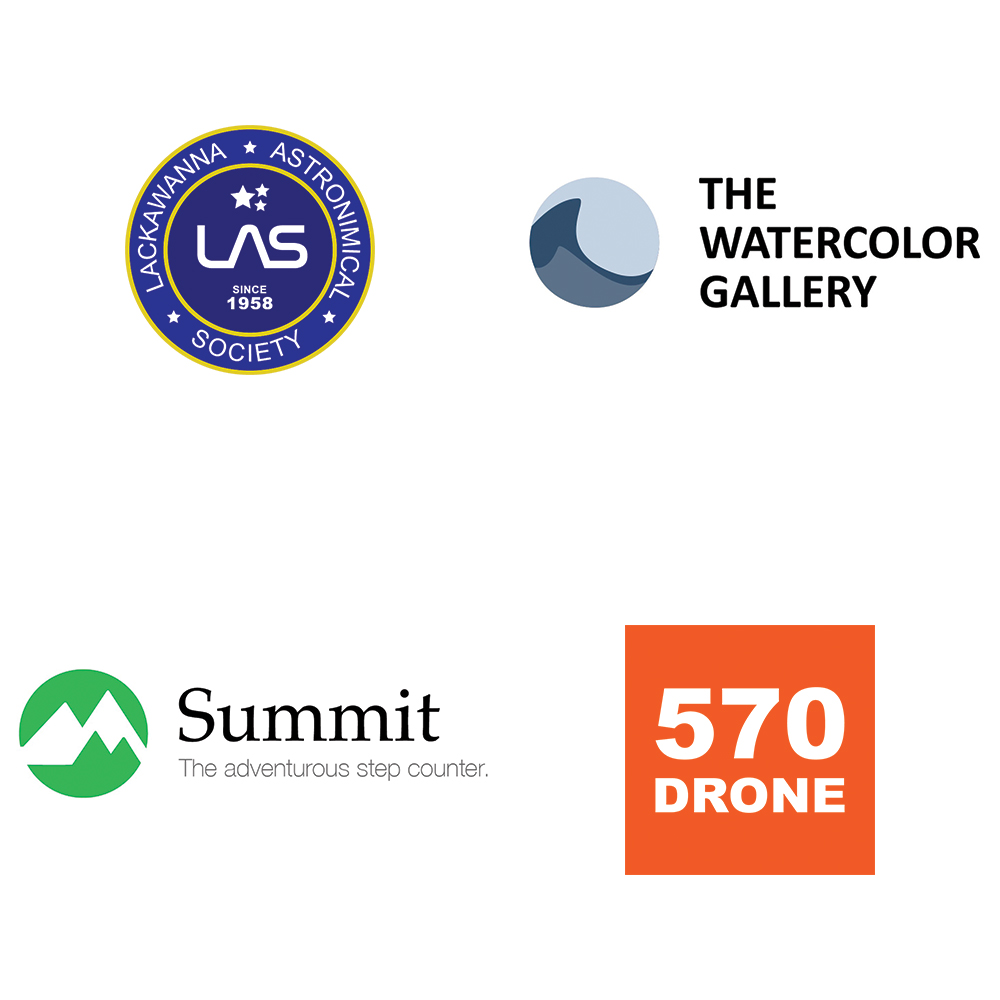 FAQ
Why $100?
My previous design agency would charge multiple thousands of dollars for a complete brand system. But the entire process and deliverable was far different. We would deliver multiple options to our clients and often design business cards, flyers, etc. etc. In this case, you're getting just 1 logo design of my choosing. You can use it or you throw it out. I'd like to do a lot of these so I'm keeping the price very low. But I may not stay at $100 forever.
Can I get a refund?
Nope. But you can pay me $100 again for a second version. You cannot pay for a third.
How many brand identity projects have you done?
I've only done maybe 6 or 7 projects completely on my own. This is why I'm doing this challenge to increase the number of projects I touch. But I want them to be real projects so I'm doing it this way instead of designing fake company logos. I have been involved in dozens of company branding projects with larger teams.
Are there any projects you won't brand?
Almost certainly. I retain the right to say no. If I decide not to do the project I'll send your money back.
Can nonprofit or open source projects get this free?
Nope.
What happens if you get too busy?
See the status at the top of this page.