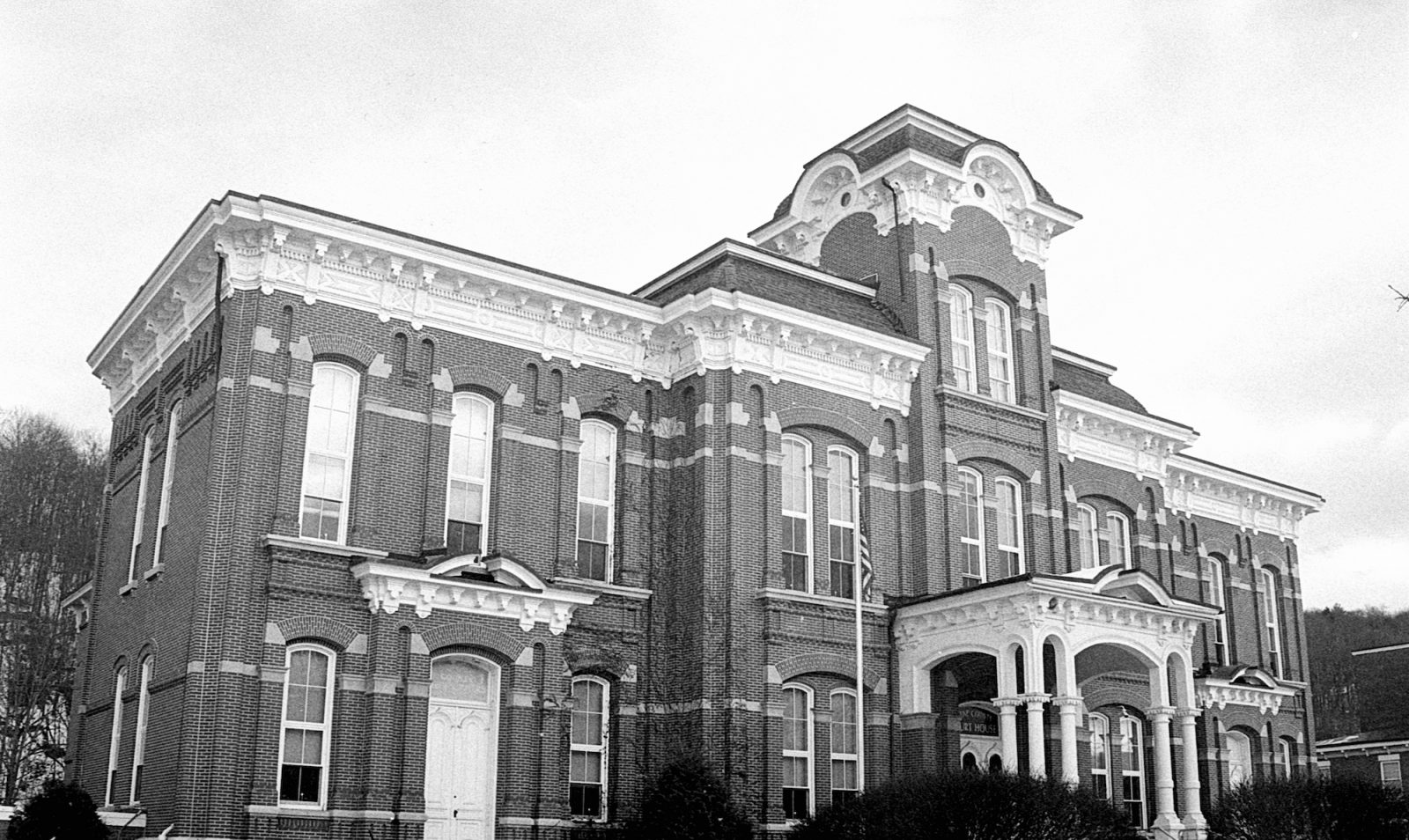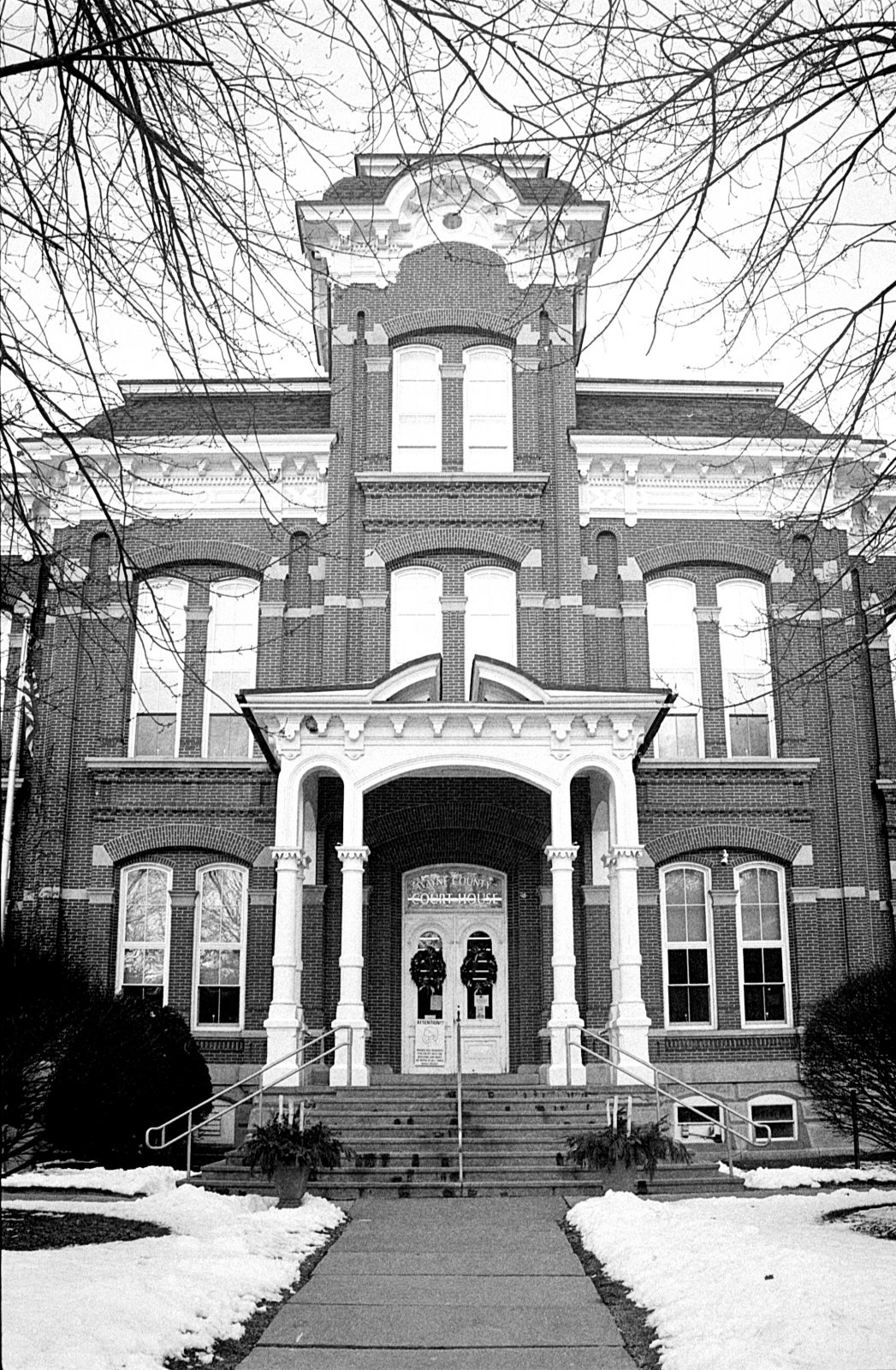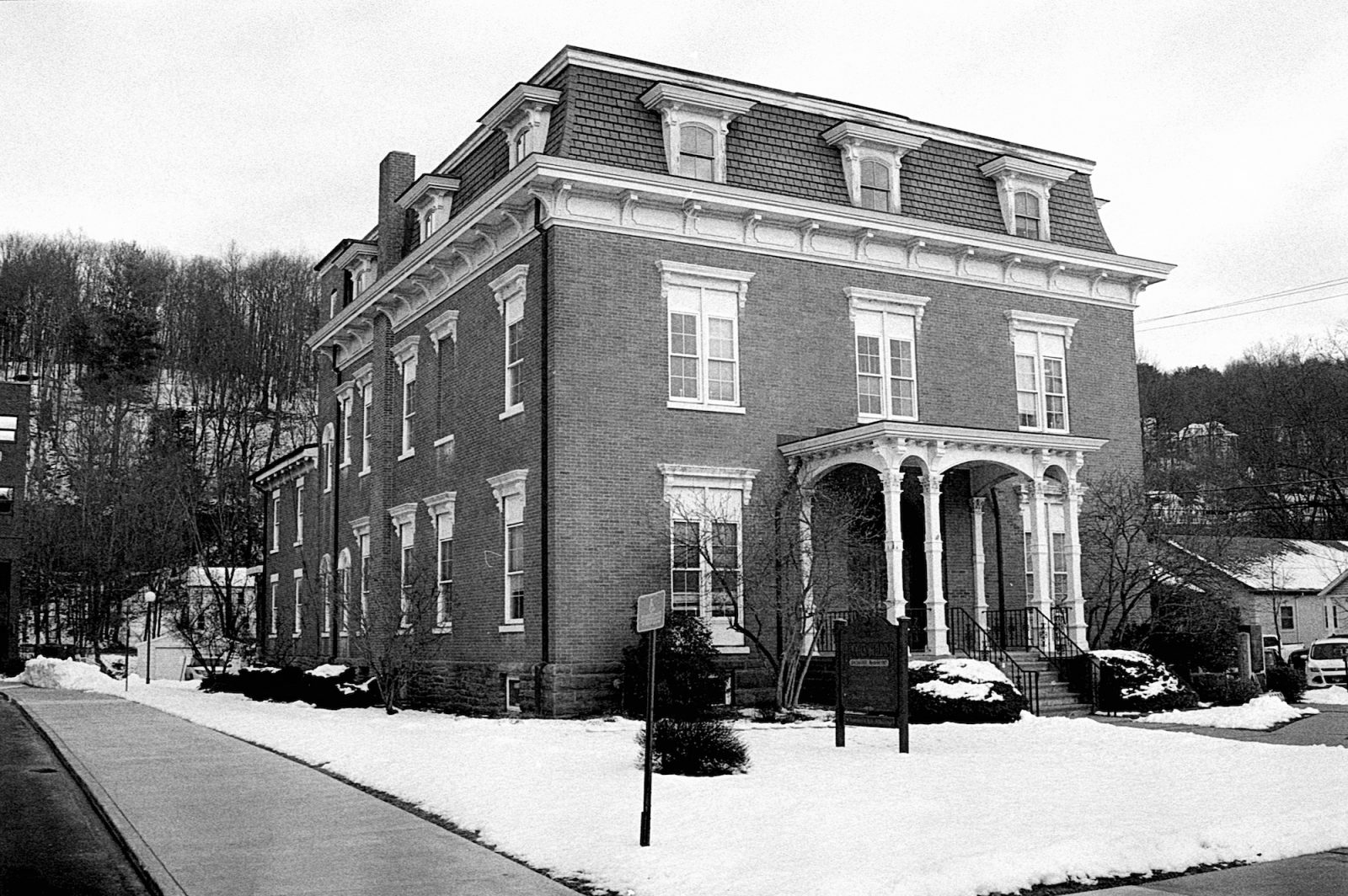 Courthouse Square, Honesdale, PA - January 2021
A commercial use license is now available for these photos.
On Friday I drove to Honesdale to pick up some takeout food (Honesdale has some good food) and had a few minutes to kill. So I walked around the square with my Canon Rebel G filled with Ilford's HP5+. When I got home I developed the roll in my sink.