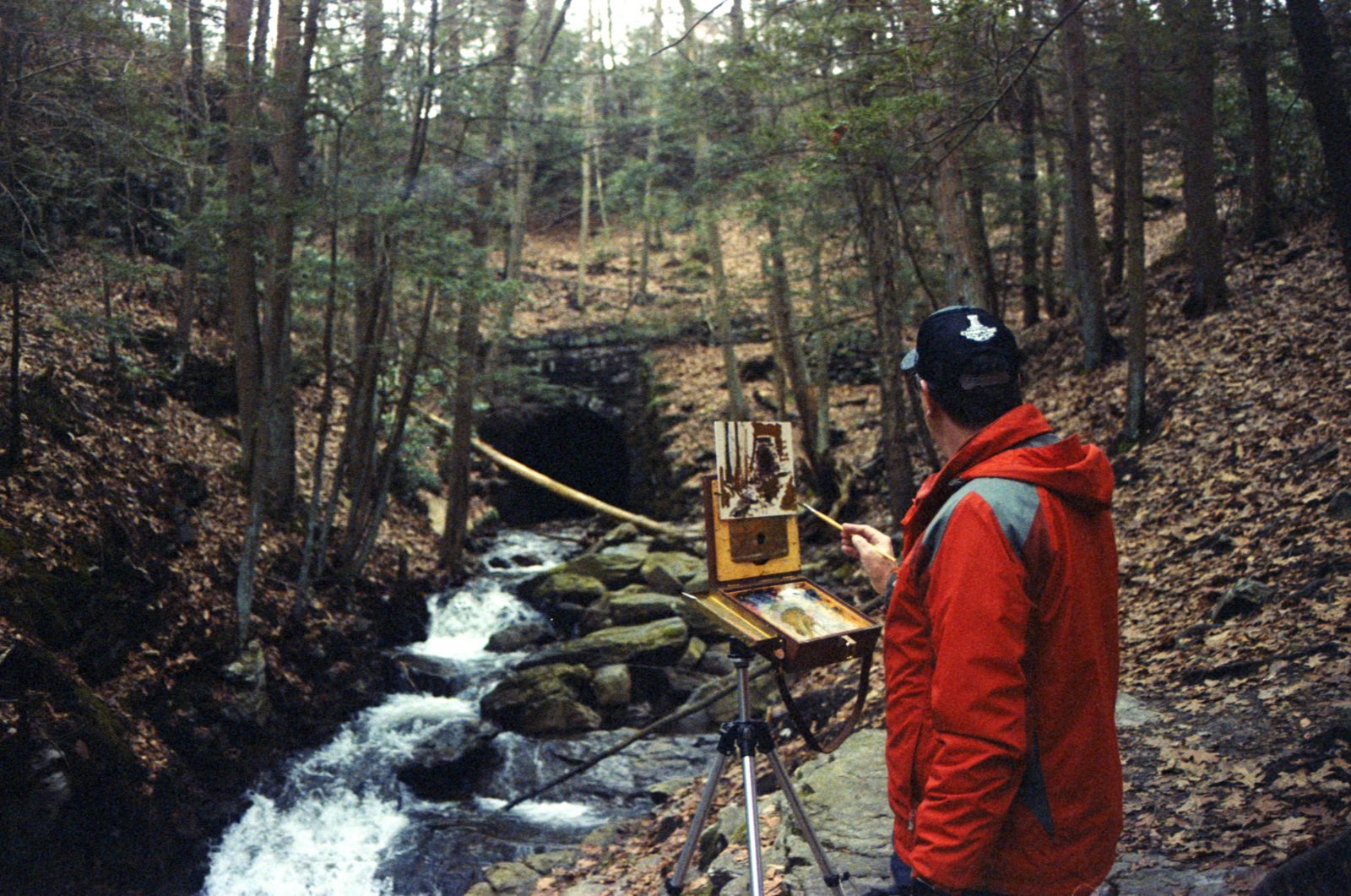 My friend Carl, painting plein air oil, on 35mm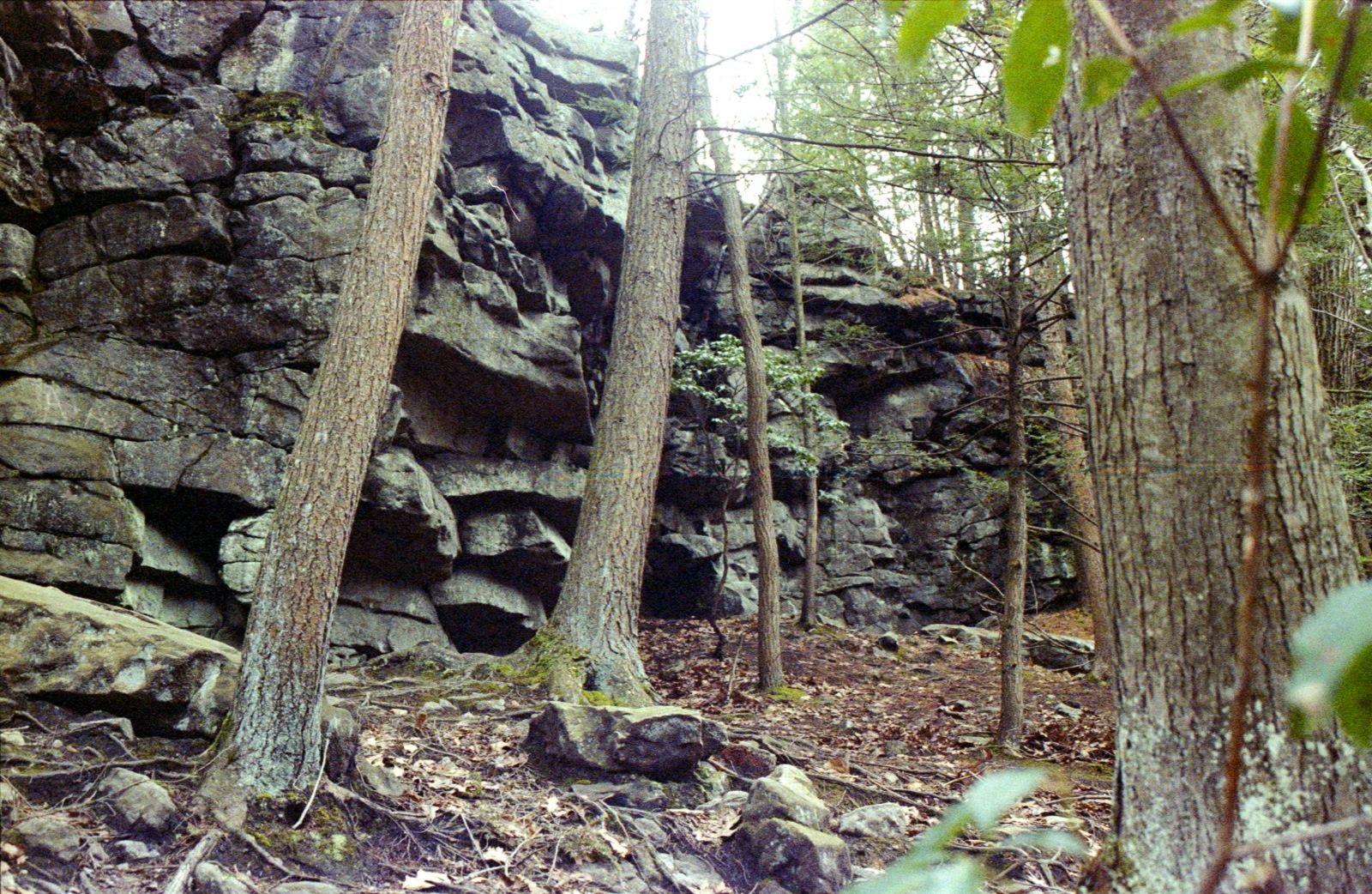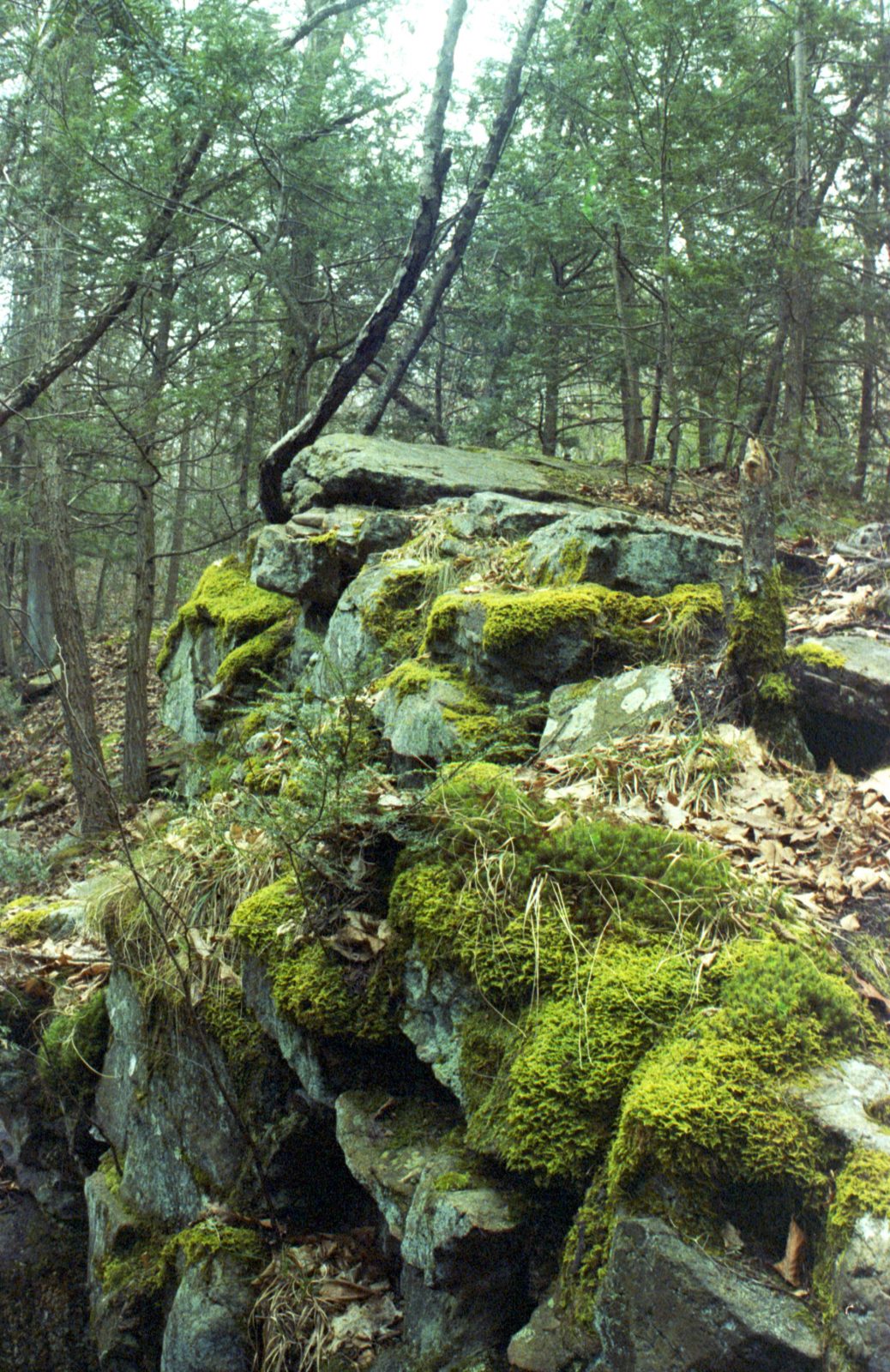 Seven Tubs in winter on 35mm
Recorded January 13 2020.
In spring 2018 Eliza and I walked Seven Tubs and I photographed the area on my Google Pixel 2 XL. On that visit I created a vivid, punchy set of photos that showcased the pop of color we saw that day.
Visiting Seven Tubs in winter, and shooting on expired film, results in a much more subdued set of images - but still very interesting.
I hope you enjoy this episode and these photos.
All images taken on expired Kodak Color Gold 400 on Canon Rebel G.