I'm always pleased when my photos can be put to good use. It is why I license my photos the way that I do.
A few months ago the Lackawanna County Visitors Bureau reached out and asked if they could use one of my photos (with credit) in their Spring Visitors Guide.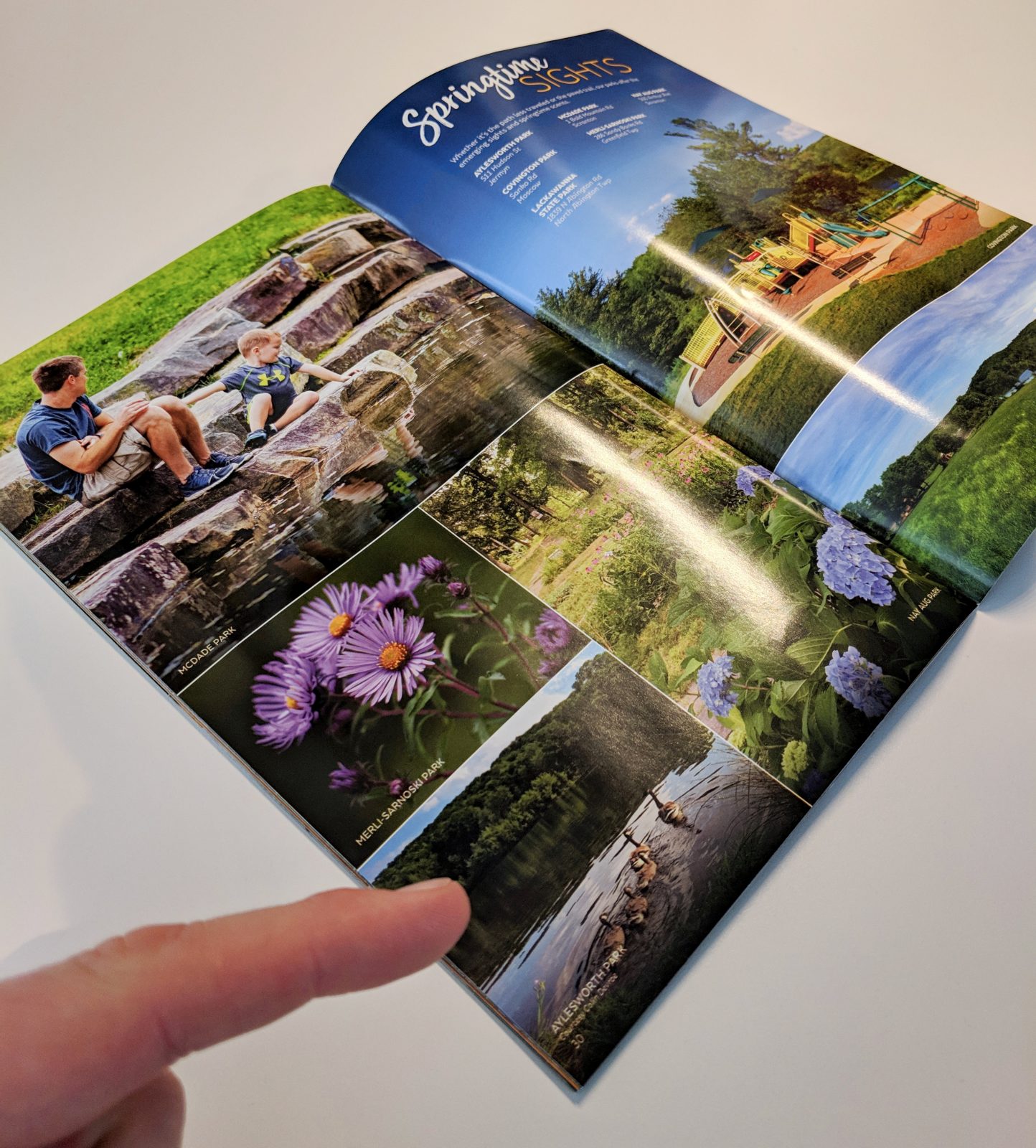 Complete with credit
Of course they can!
They chose this photo of geese at Aylesworth Park - a park I visit quite often during the year for hiking.
I'm very happy with how it turned out. Be sure to pick up a guide and get out this spring and discover Lackawanna County.