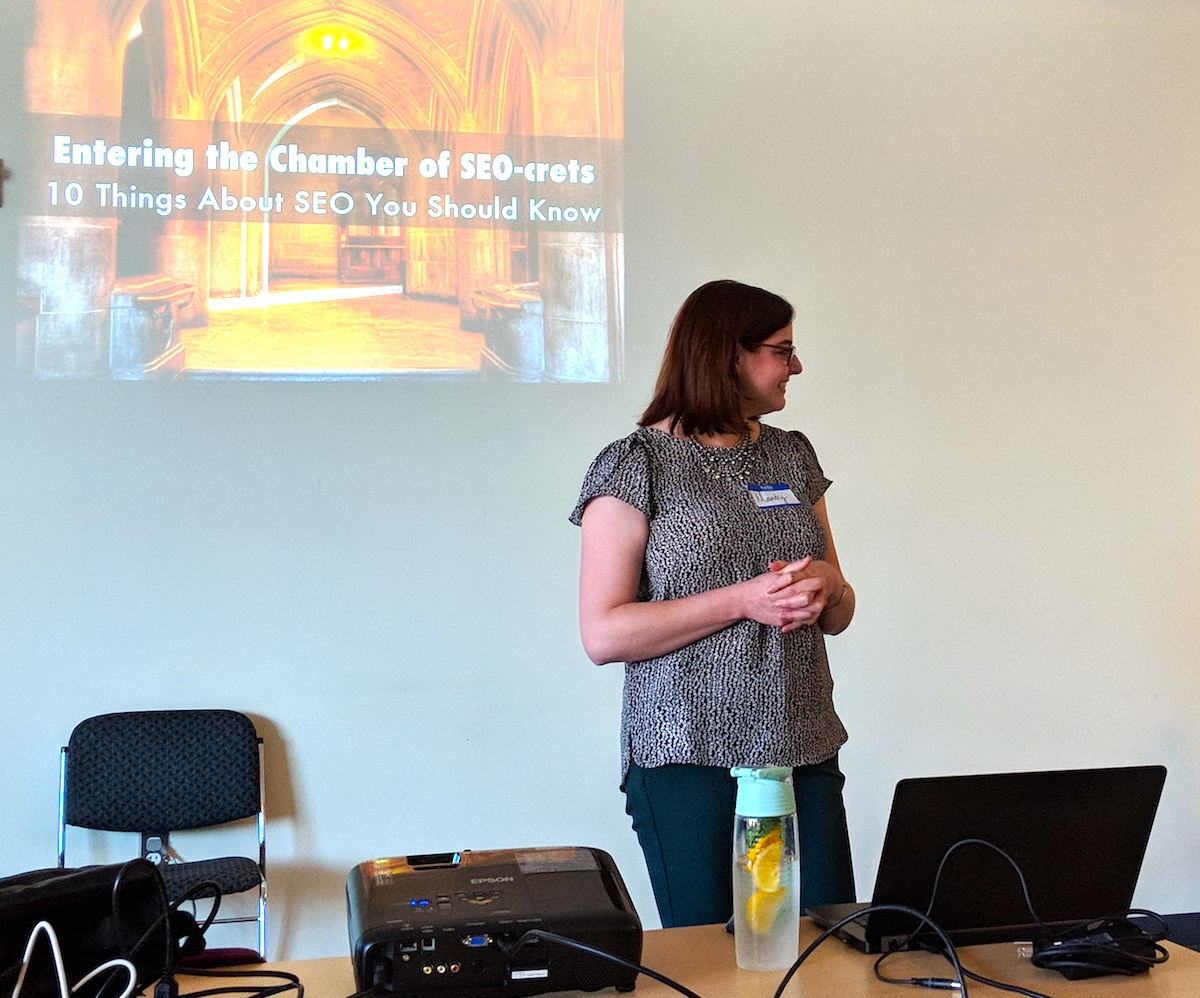 This last month's NEPA Tech meet up was very well attended, produced, and an all-around great time - as per usual.
I've seen Mandy do several presentations over the last few years and so I knew going into this we were in for an informative and fun session. SEO could be a boring, drab topic but Mandy made it fun and practical. And it appeared the other attendees agreed based on the number of questions she got after her main presentation was over.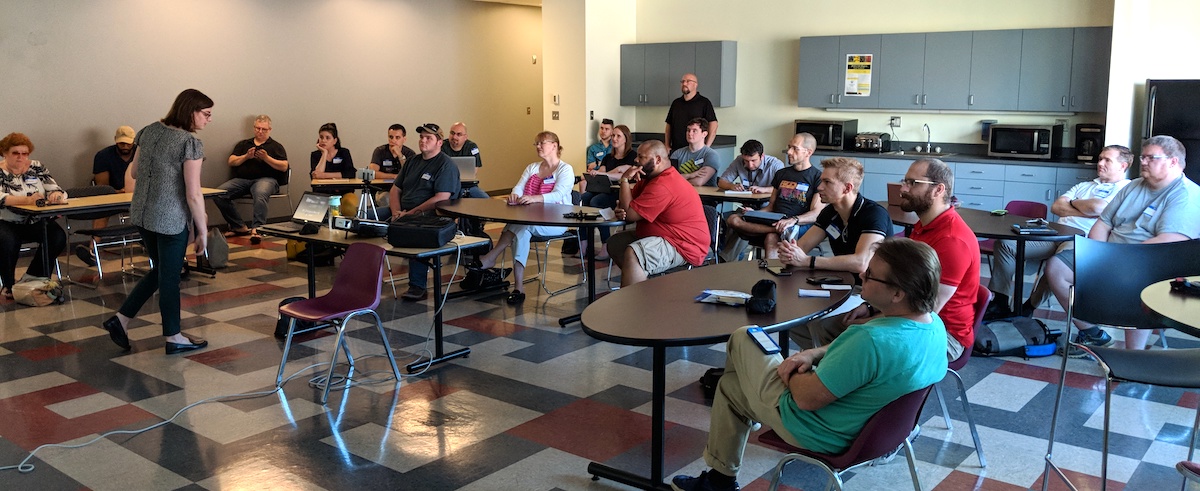 For me personally this topic was timely as I've recently taken over the marketing strategy for Jujama. I have no doubt I will be constantly reviewing all of the information Mandy presented.
If you're reading this and you haven't yet attended a NEPA Tech meet up - I urge you to consider it. It isn't all code (in fact, the vast majority of our meet ups have been code-less, though code shouldn't scare you). And it isn't all a bunch of nerdy dudes (though there are plenty of us). We want to continue to grow this community in practical and rich ways; bringing in music, the arts, culture and much more into near future meet ups. These events should be engaging and hopefully spark both inspiration and collaboration in our area. After 17 meet ups we're on our way.