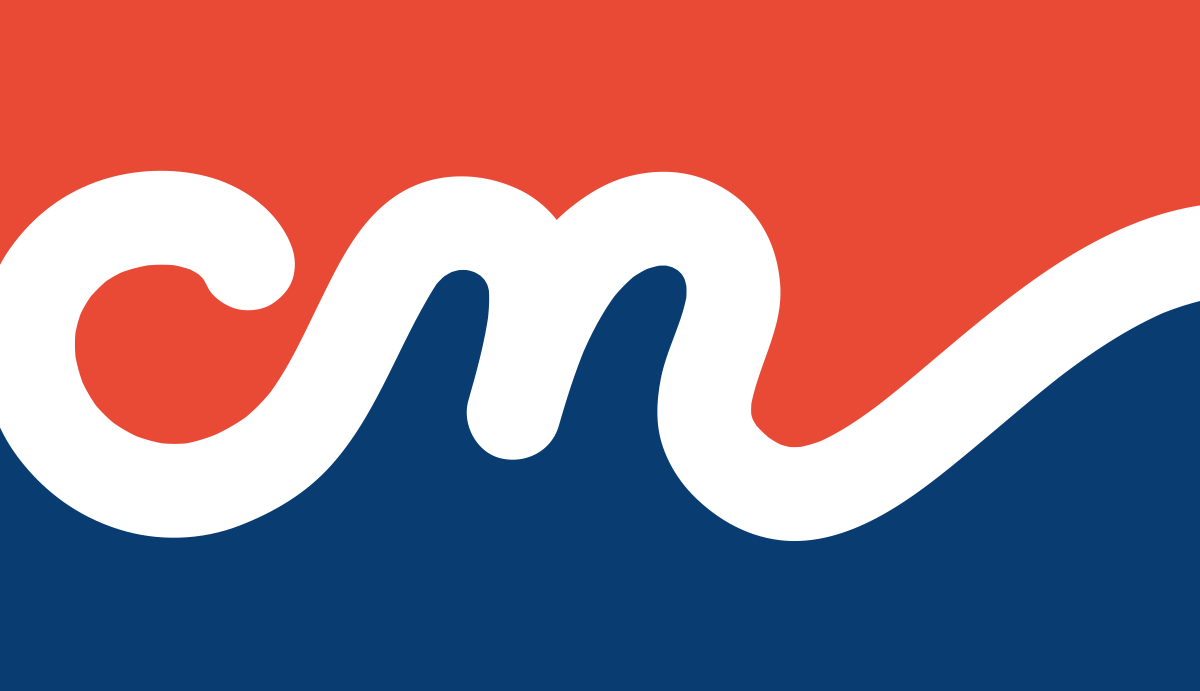 I see huge opportunity in digital marketing over the next decade.
We're now reaching the point where billions of people are using social platforms to share information every single day, where the vast majority of a person's attention is on an internet-based platform rather than a broadcast one, and, where the tools are in-place to allow businesses to measure where every dollar is spent.
Marketing wasn't always transparent. It was nearly impossible to know exactly how well, or how poorly, a particular campaign was working. Billboards, print, radio, and TV are incredibly difficult to measure - and impossible to measure accurately. As internet marketing has matured - from banner ads to boosted posts and stickers and filters - it has actually gotten more transparent. Marketing campaigns can be laser focused to reach only the people and business that you want to see your message. Each impression can be measured and tracked to be certain how the campaign is working. And, the campaign can be adjusted ad nauseam to ensure no impressions are wasted. It is an incredible time to invest in digital marketing.
This is why I've decided to join Condron Media as Senior Vice President.
How did I get here? By fooling around and applying the lessons I learned as practical business strategies.
When I was 14 fooling around with HTML in my bedroom I never thought it would turn into a career. It did. And I helped build some of the most trafficked and award-winning web sites of the early 2000s.
When I was 18 and decided to jump from IT to programming for the web I never thought it would lead me to build something that would be used by thousands of people. I did that several times. In fact, a few of the projects I worked on ranked very highly in Alexa ratings with millions of impressions daily.
When I was 22 and lost my job due to the September 11th attacks I never thought that I'd be able to start my own business using my experience to help other companies. I did and immediately found a client that would catapult my career.
When I was 27 and serving on the board of a technology company I never thought I'd be able to use that experience to help dozens of entrepreneurs to get their start. I've been super happy to have helped many and am looking forward to continuing that for the rest of my life.
And, since joining Twitter in 2006 and Facebook in 2007, I never thought that messing around with social networks would give me the skills I needed to help the next wave of marketing trends where hundreds of millions of dollars are spent annually - but I firmly believe that is exactly the doorstep I'm on right now. And I'm looking forward to seeing what the next few steps look like.
If you would like to up your marketing game give us a call.