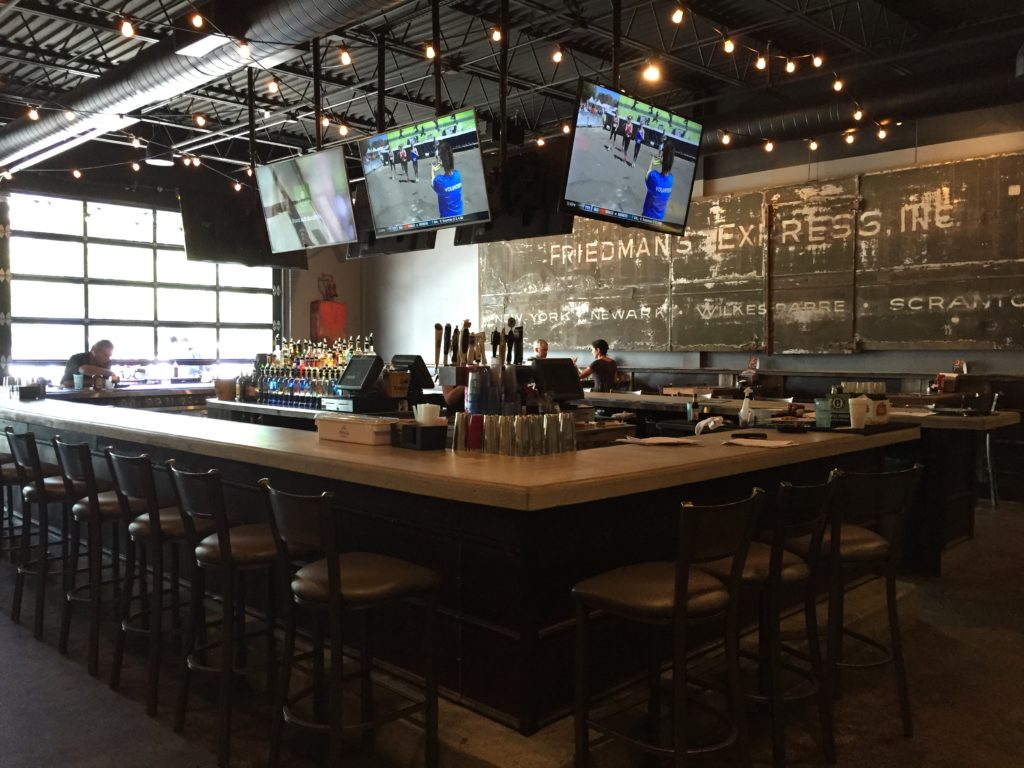 Yesterday we had a client meeting in Wilkes-Barre and so we decided to grab lunch downtown just before it. Our intent was to visit Maer's BBQ but, to our surprise, it was and has been closed for a while.
However, we found Franklin's. Nice atmosphere, good food, and decent beer selection on draught. So if you're downtown stop in and try to support them.
Inexplicably Franklin's doesn't have a web site (if you own Franklins and you are reading this, email me) so I'll leave their address right here:
53 Public Square Wilkes-Barre, PA 18701
Side note: Looks like April on Yelp didn't like it.