Friday, 15 November 2019

Pano from 12 images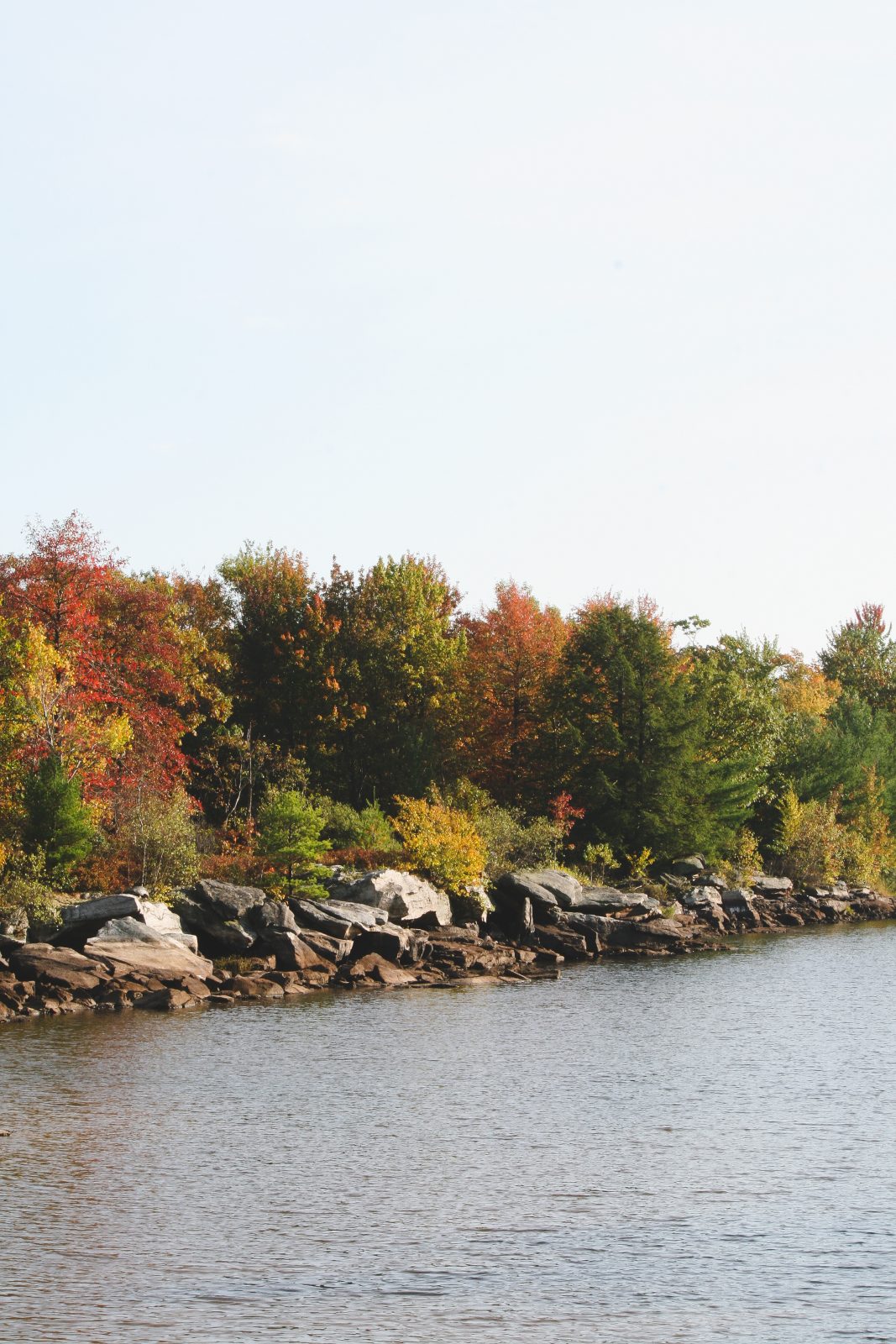 f/22 ∙ 1/60sec ∙ 55mm ∙ ISO 400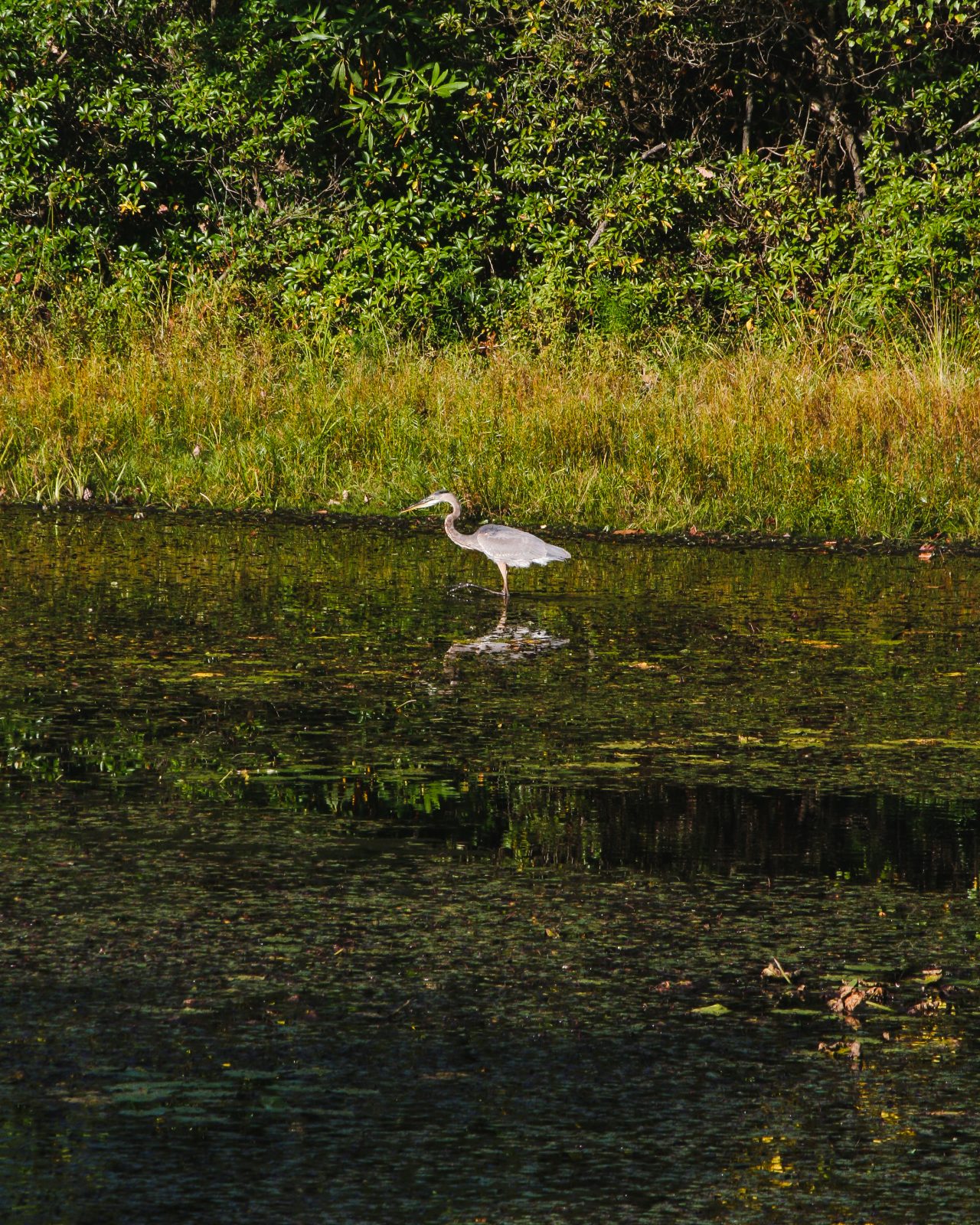 f/16 ∙ 1/160sec ∙ 250mm ∙ ISO 400
Greenfield Road - October 2019
These images, and this audio, are from the very first episode of Photowalking with Colin. At the time of the recording I was experimenting with a new app, a setup, a process. I had never published the images! So I thought I'd get around to that today.
If you haven't already listened to the audio, you'll hear that I stop and ask a nearby neighbor, who I now know as Walt, for access to his property to shoot a few photos. The story of his property, being somewhere that people used to pay $1 a car to park and swim some 60 or so years ago, was unexpected.
I think it was this experience, over any other, that led me to continue and create the podcast. I'm glad I did because I'm really enjoying it.