Friday, 15 November 2019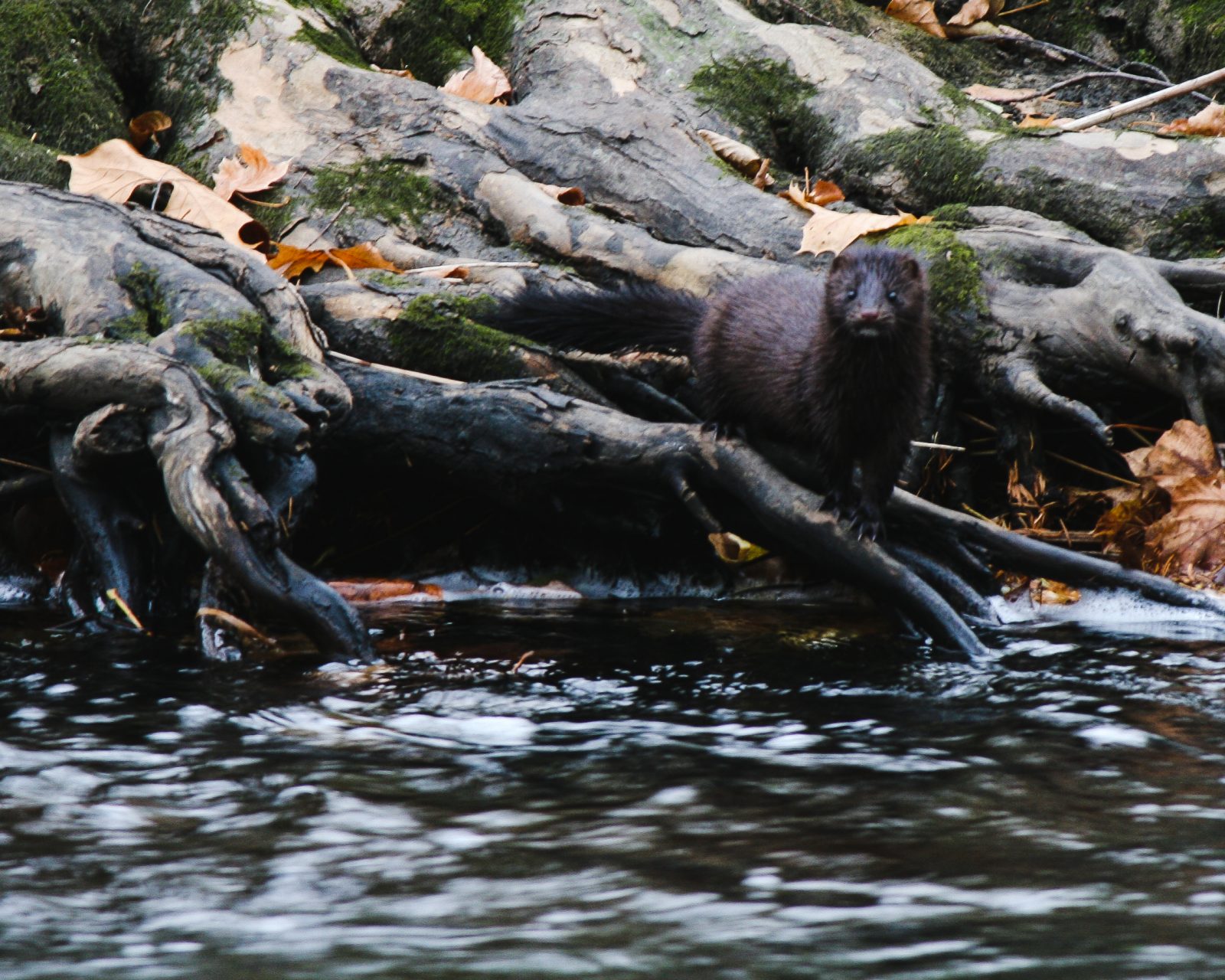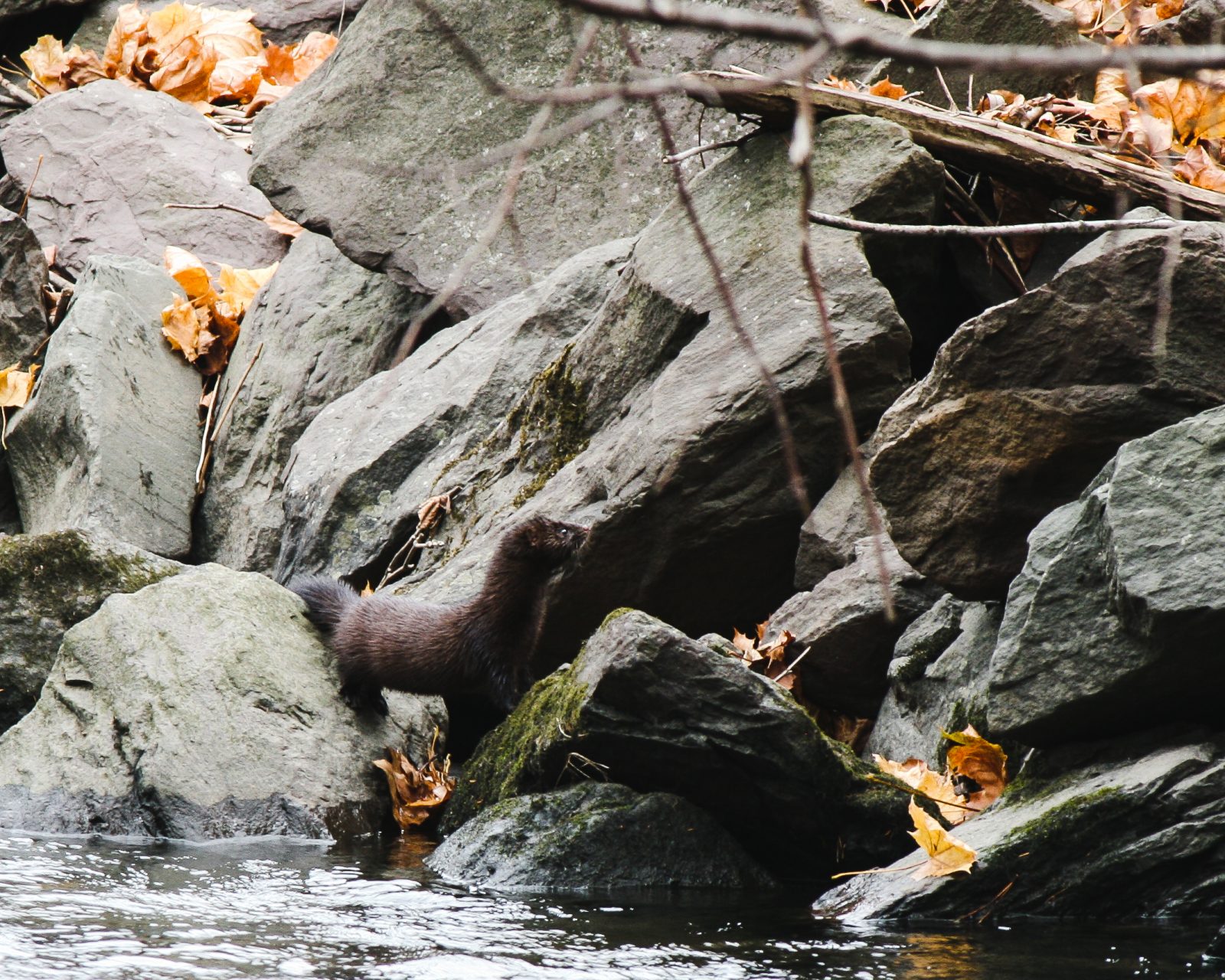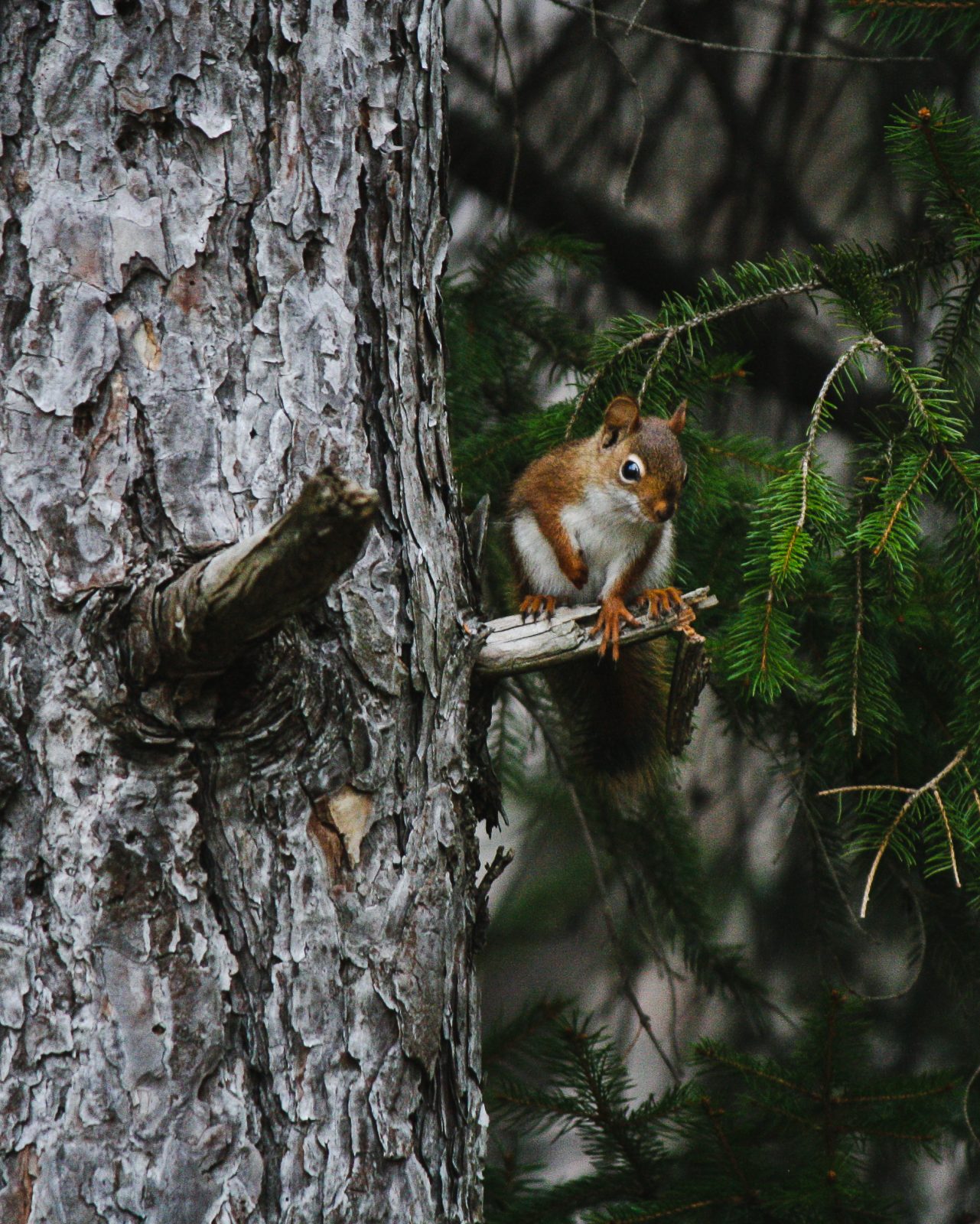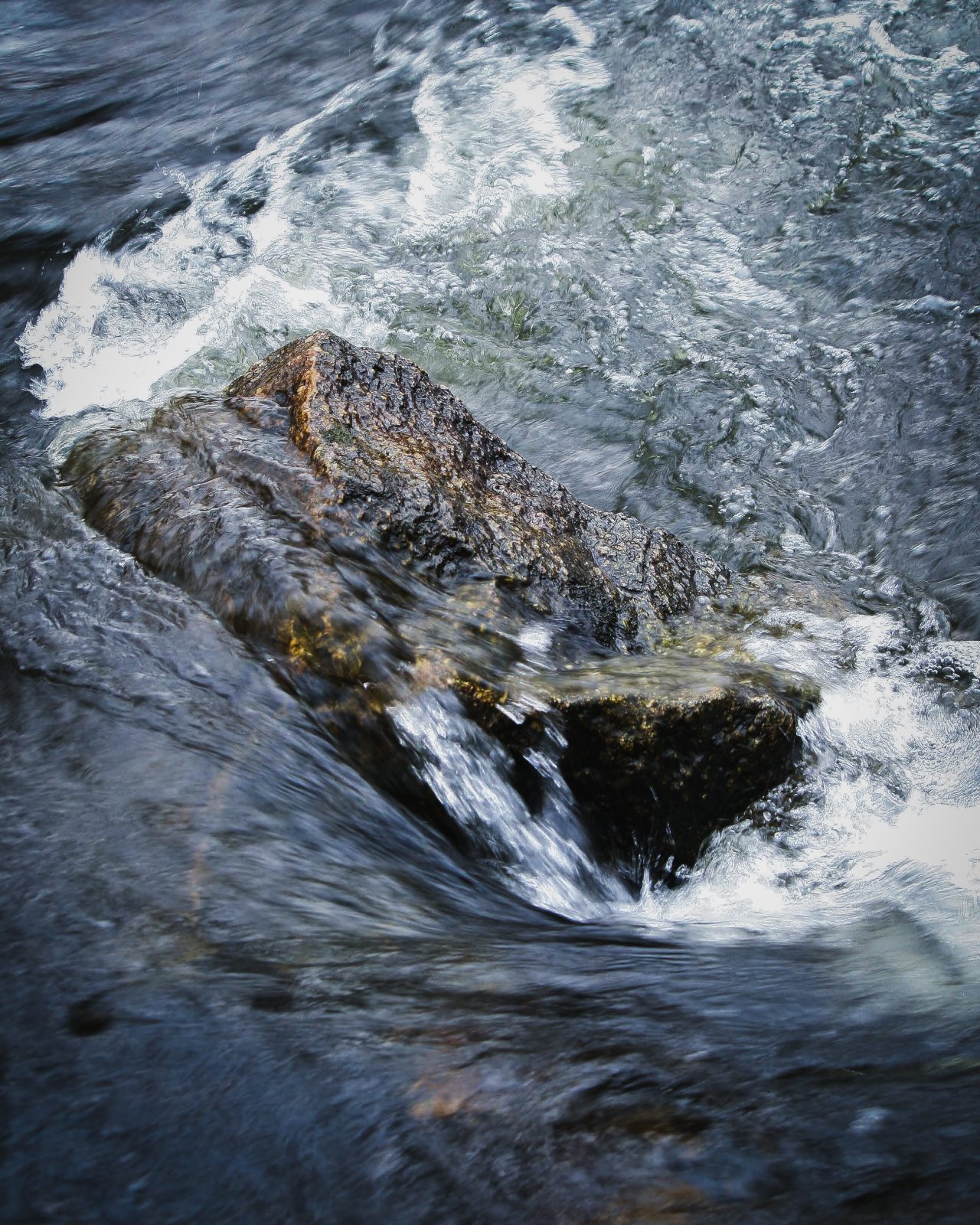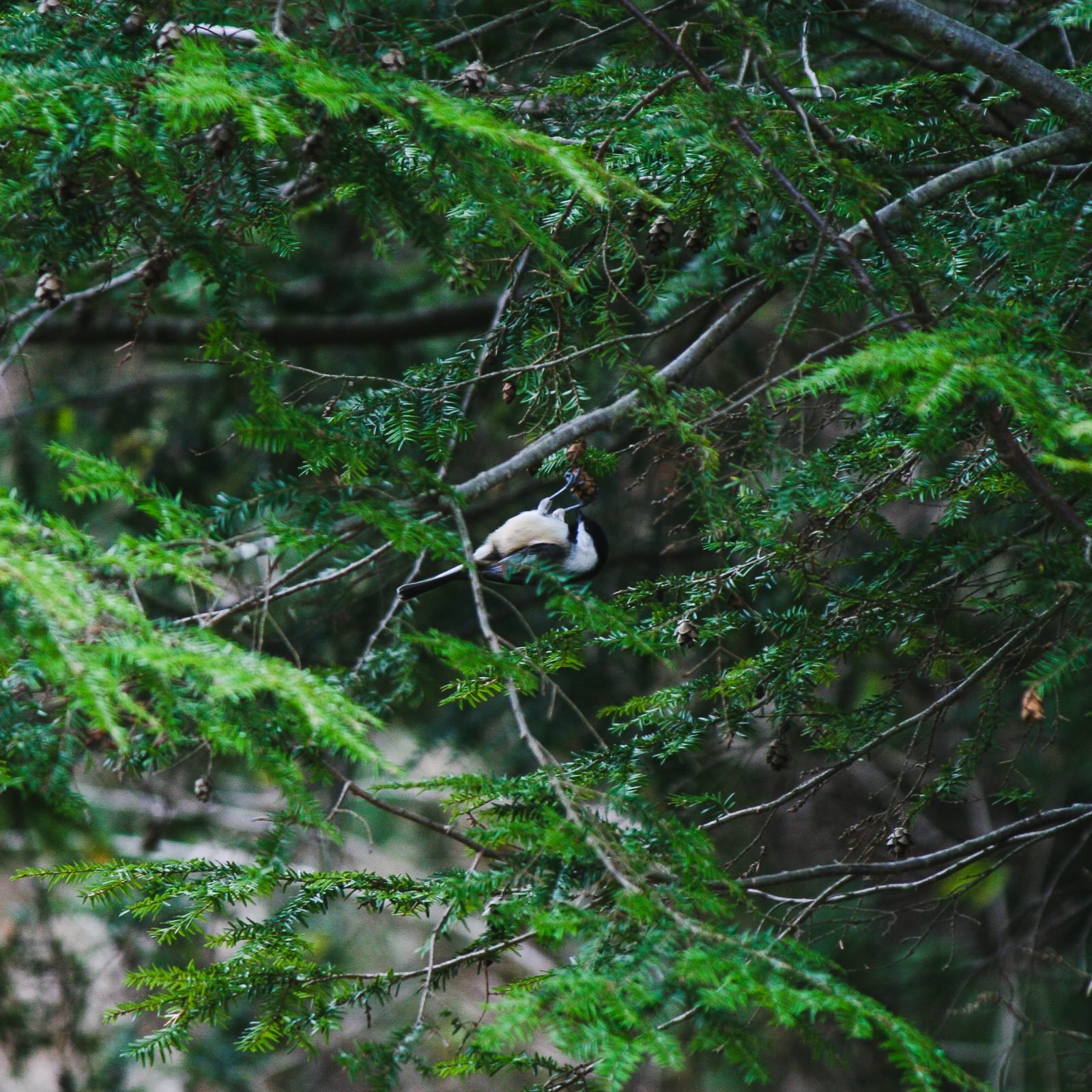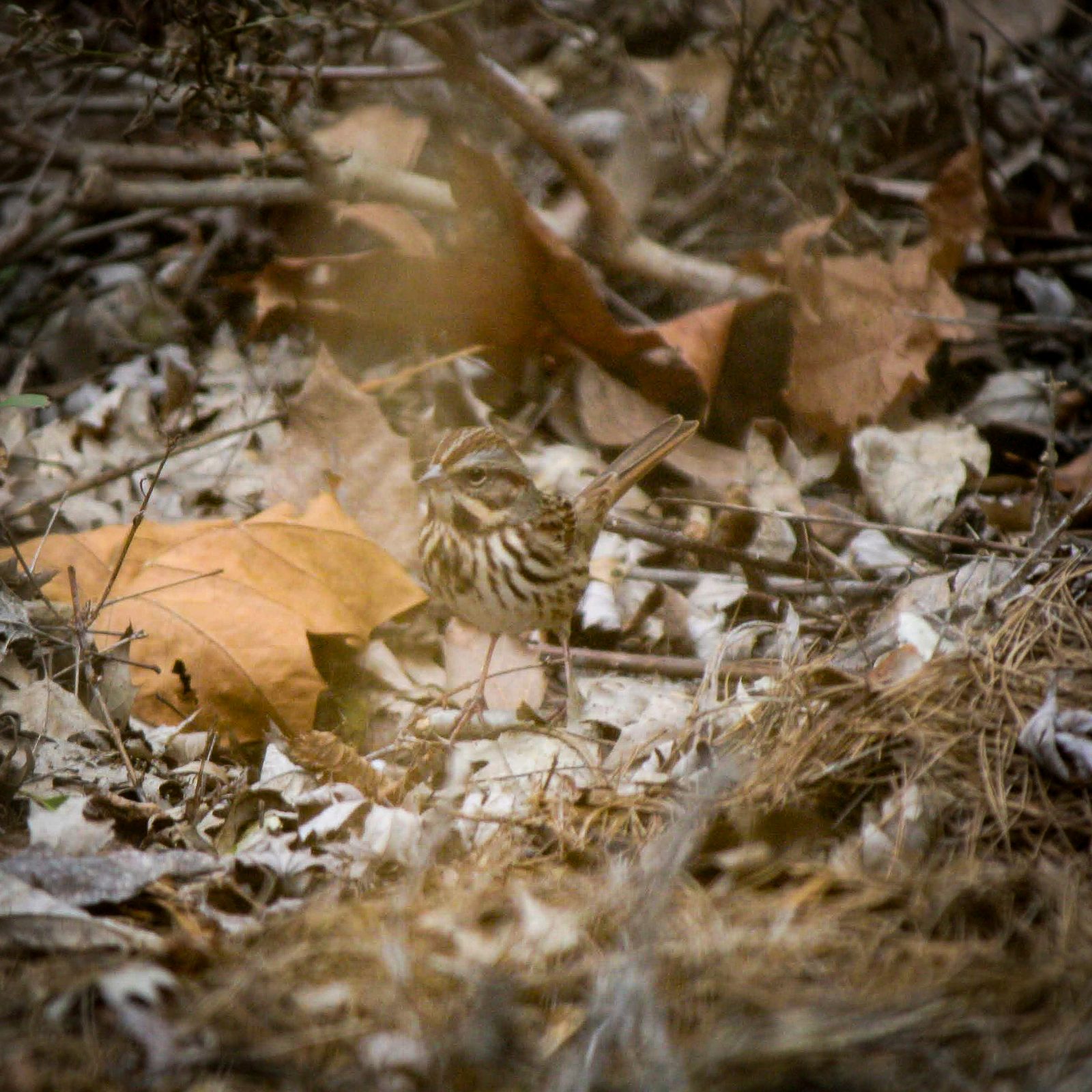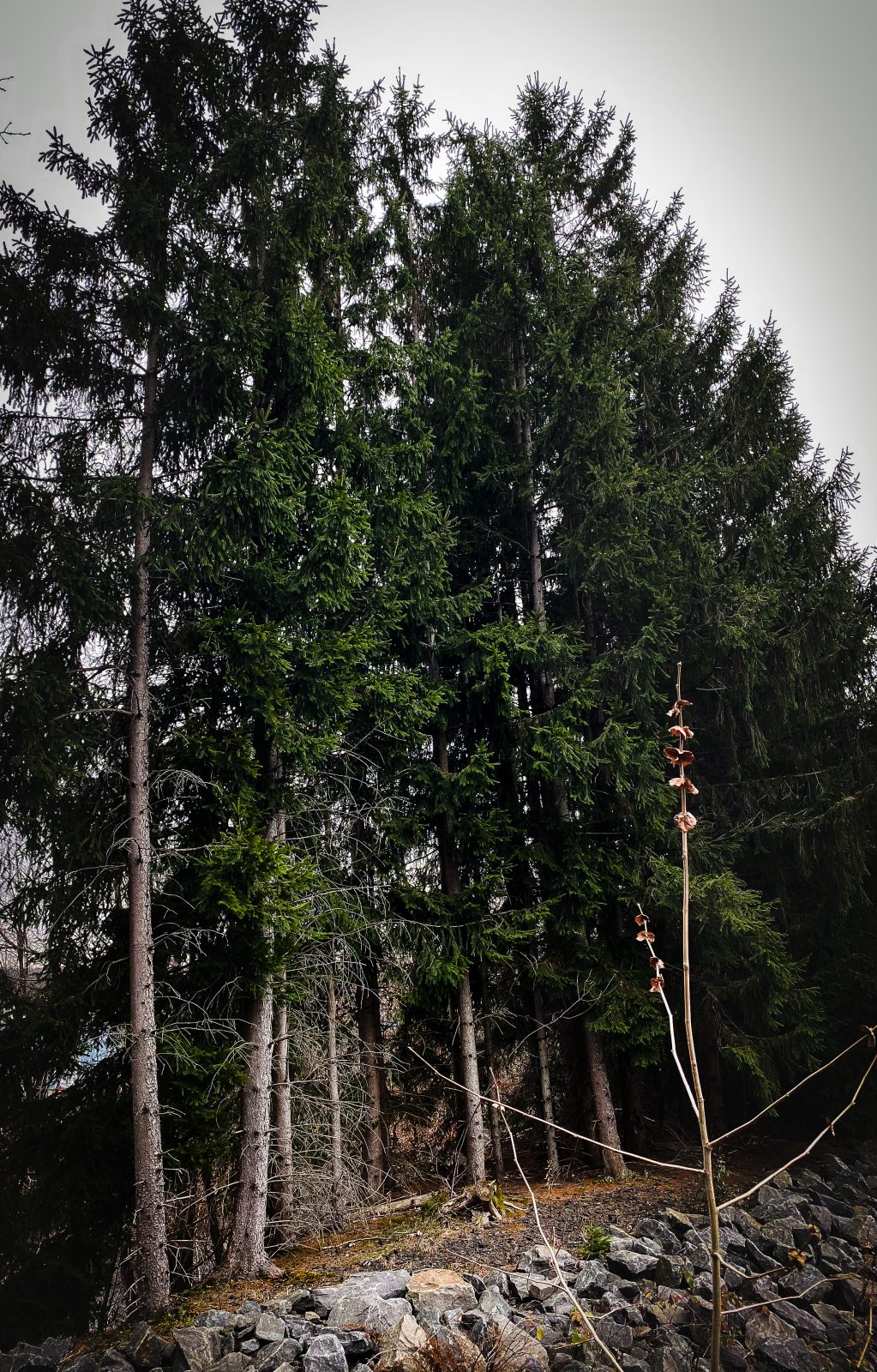 Lackawanna River American Mink - November 2019
This is a special episode. This is the first time I set out with a specific objective in mind (rather than just exploring or wandering) and I accomplished it!
The animal in the first image is, I've now learned more accurately, an American Mink (not a Fisher or Skink as I thought previously). It is in the weasel family and I can't believe I found him.
Please enjoy this episode. I know I enjoyed recording it.
Edit: In the audio I misidentify this animal several times. I use mink, weasel, skink (which is a lizard) and fisher! Nearly in the same breath! Sorry about that. I had to get back and carefully look through the photos and compare them with what I've found online to figure out this was a mink after all.