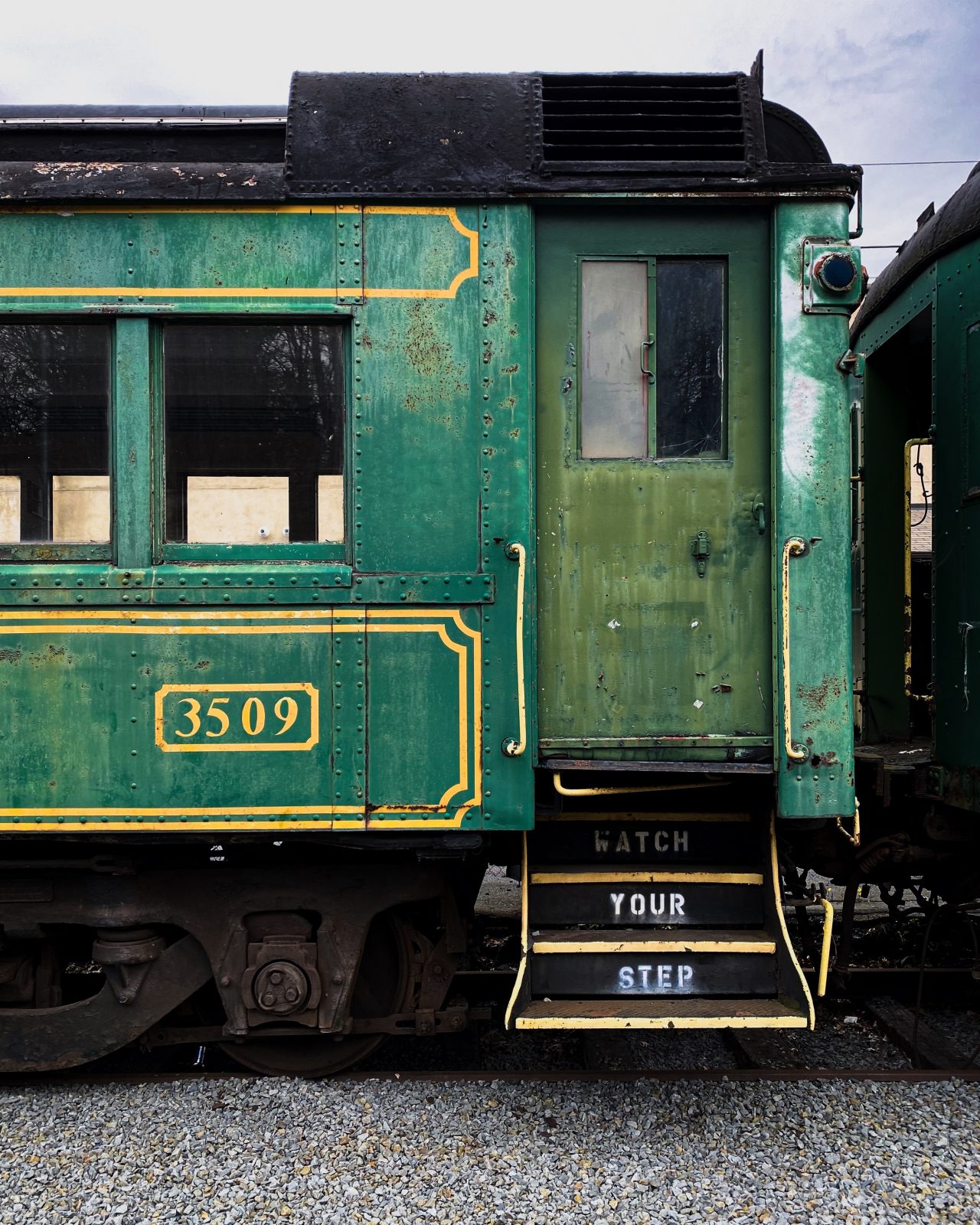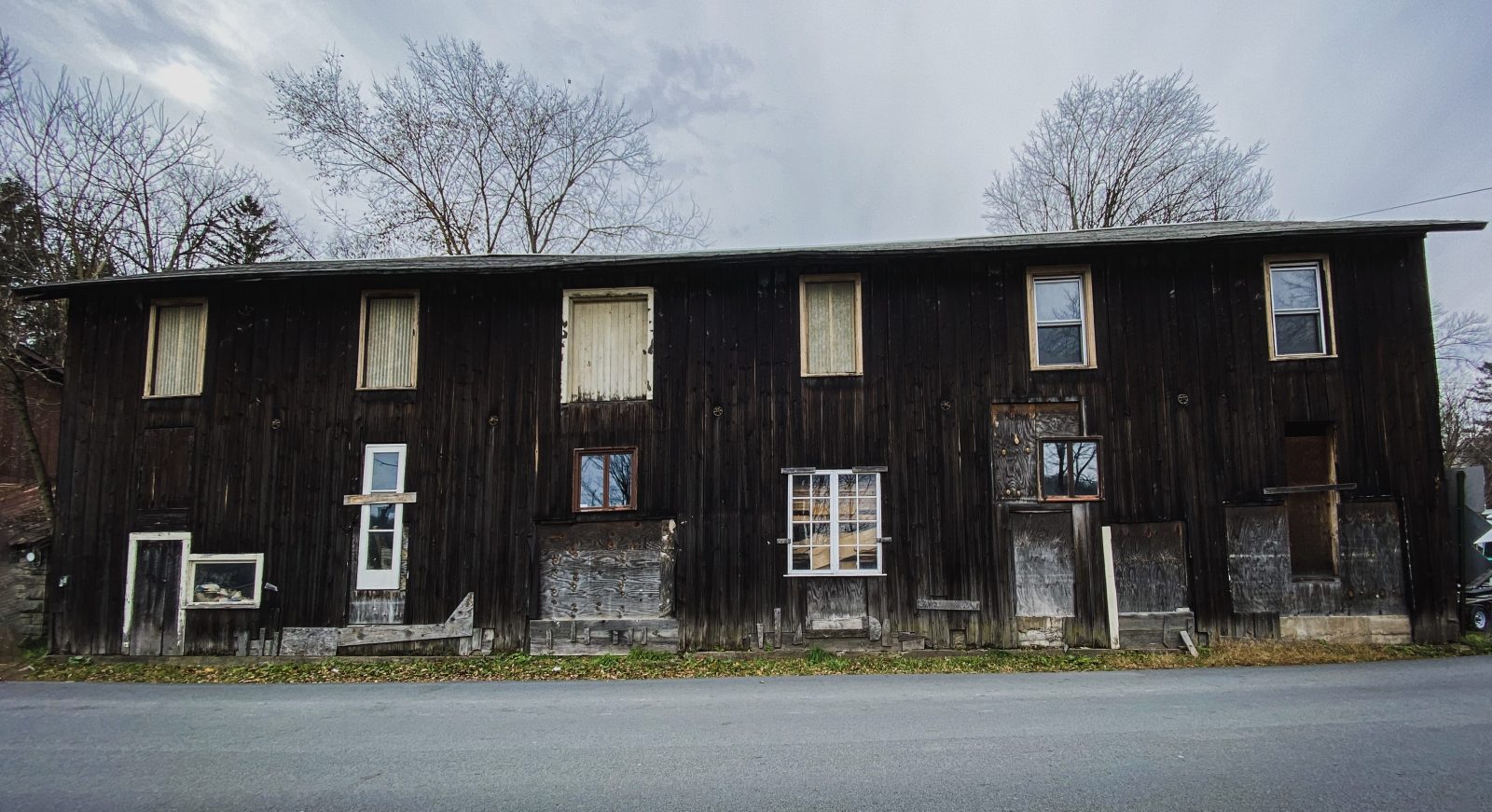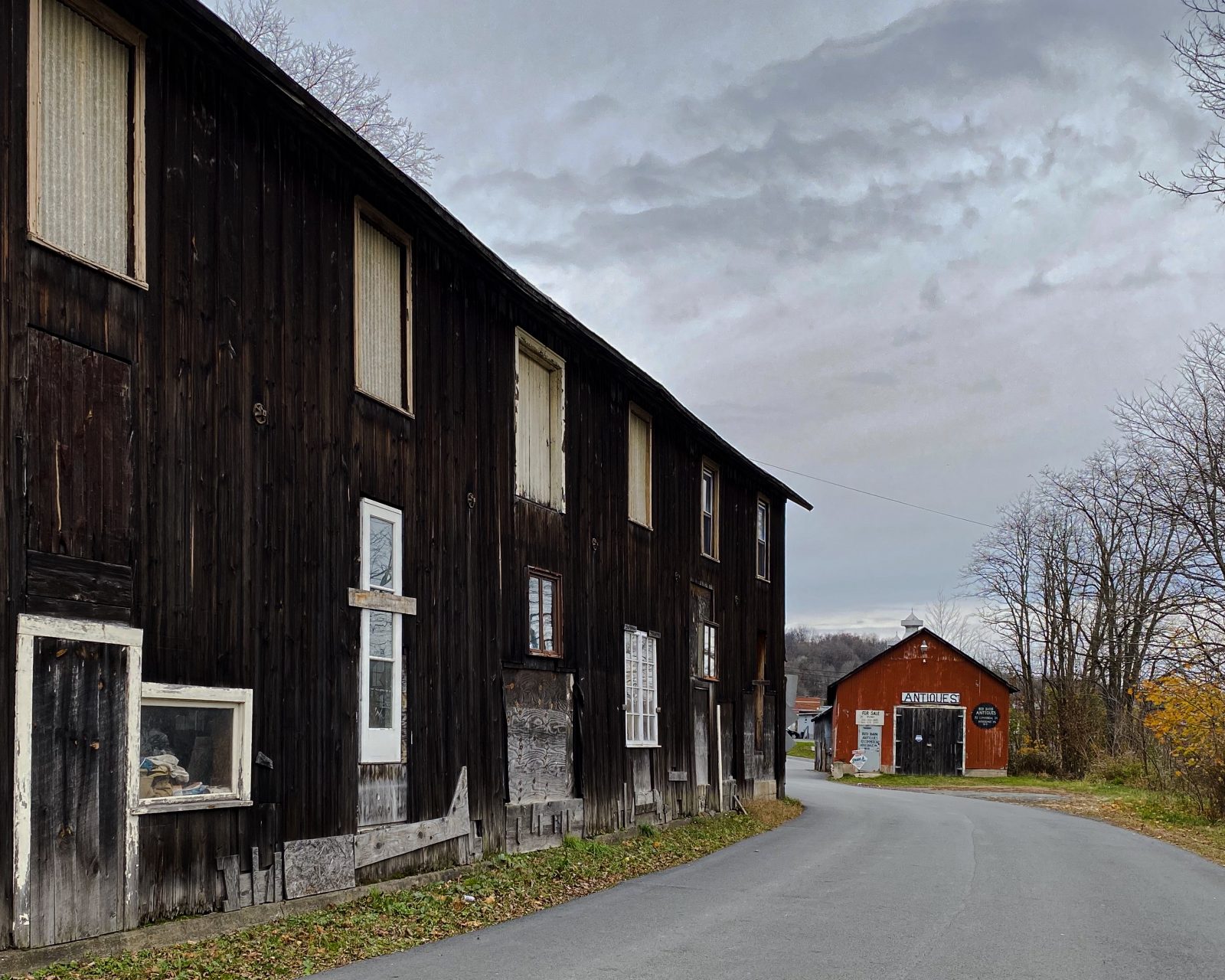 Testing the iPhone 11 Pro Max - November 2019
For behind-the-scenes audio of these photos please subscribe to Photowalking with Colin.
In this post I was testing the iPhone 11 Pro Max's cameras while walking around Honesdale, PA at lunch time. I wish I had had more time on this day as I was just hitting my stride.