Friday, 22 April 2022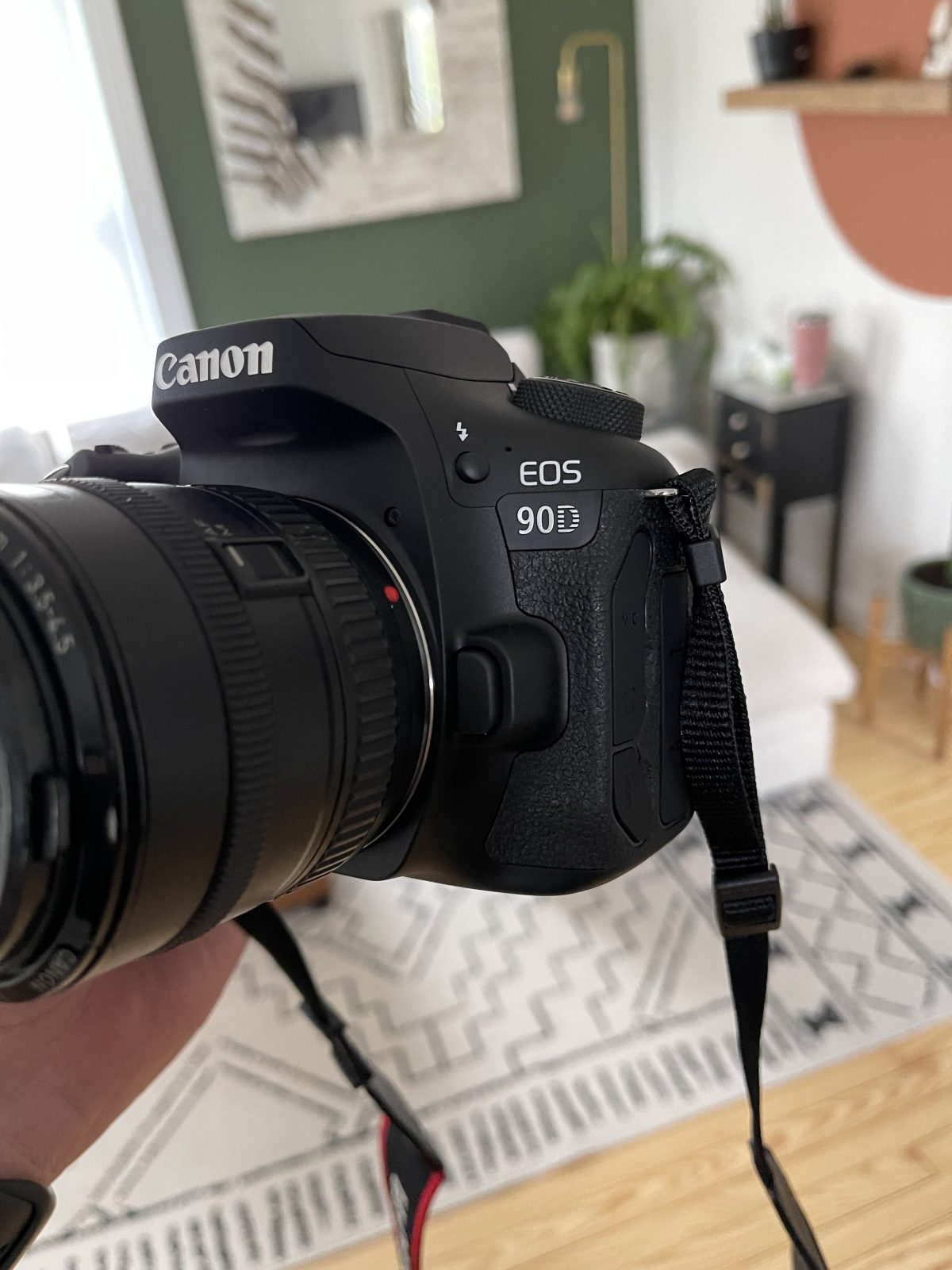 The new camera
Recorded April 2022.
Yes, I bought a new digital camera. No, I'm not giving up on film. I explain in this episode of Photowalking with Colin - my intermittent podcast to which you should subscribe.
On this hike I saw a sleeping porcupine, laid down on my belly to photograph a deer, and found my footing again after the long winter and even longer pandemic.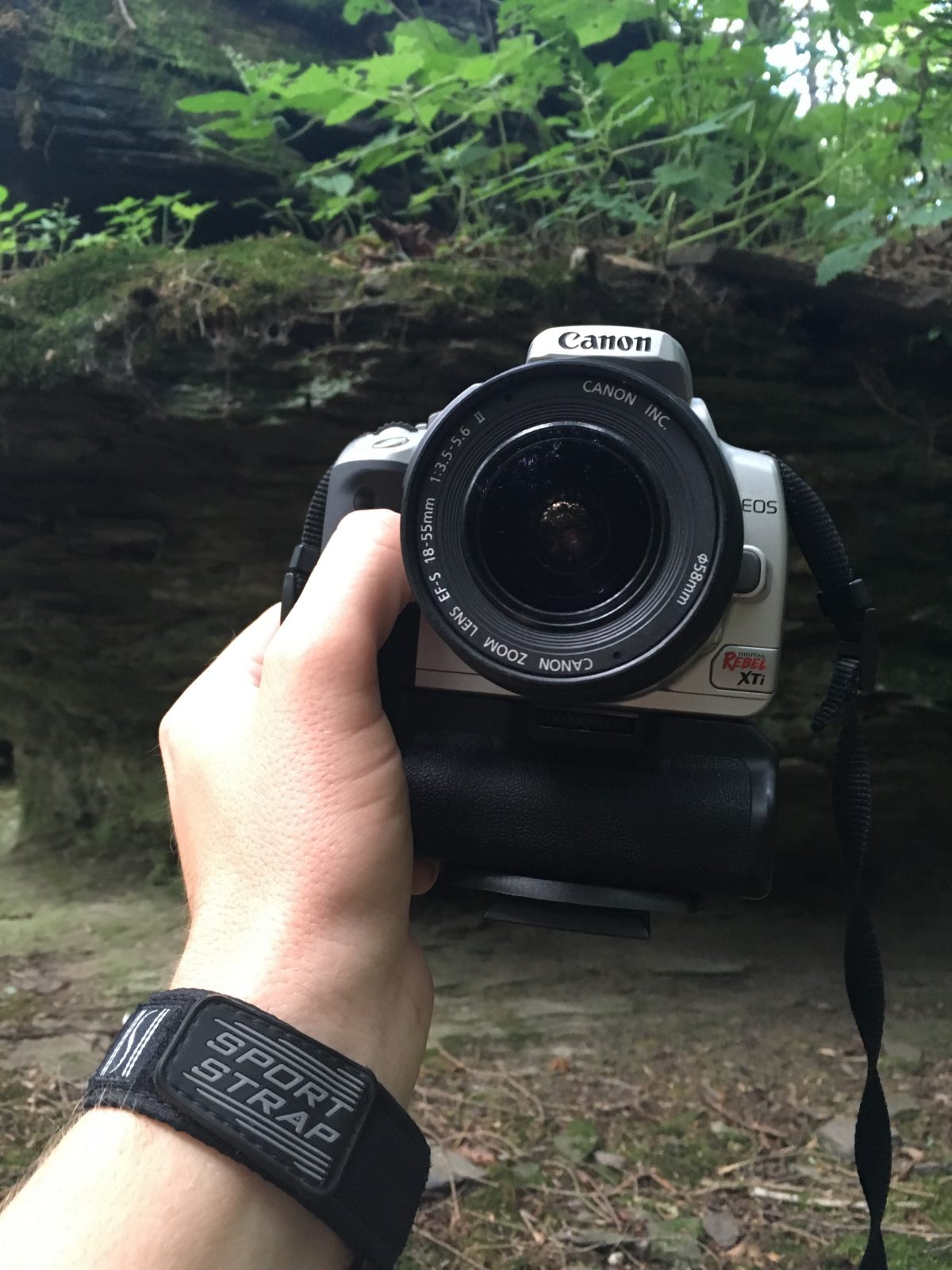 Old camera: Canon Rebel XTi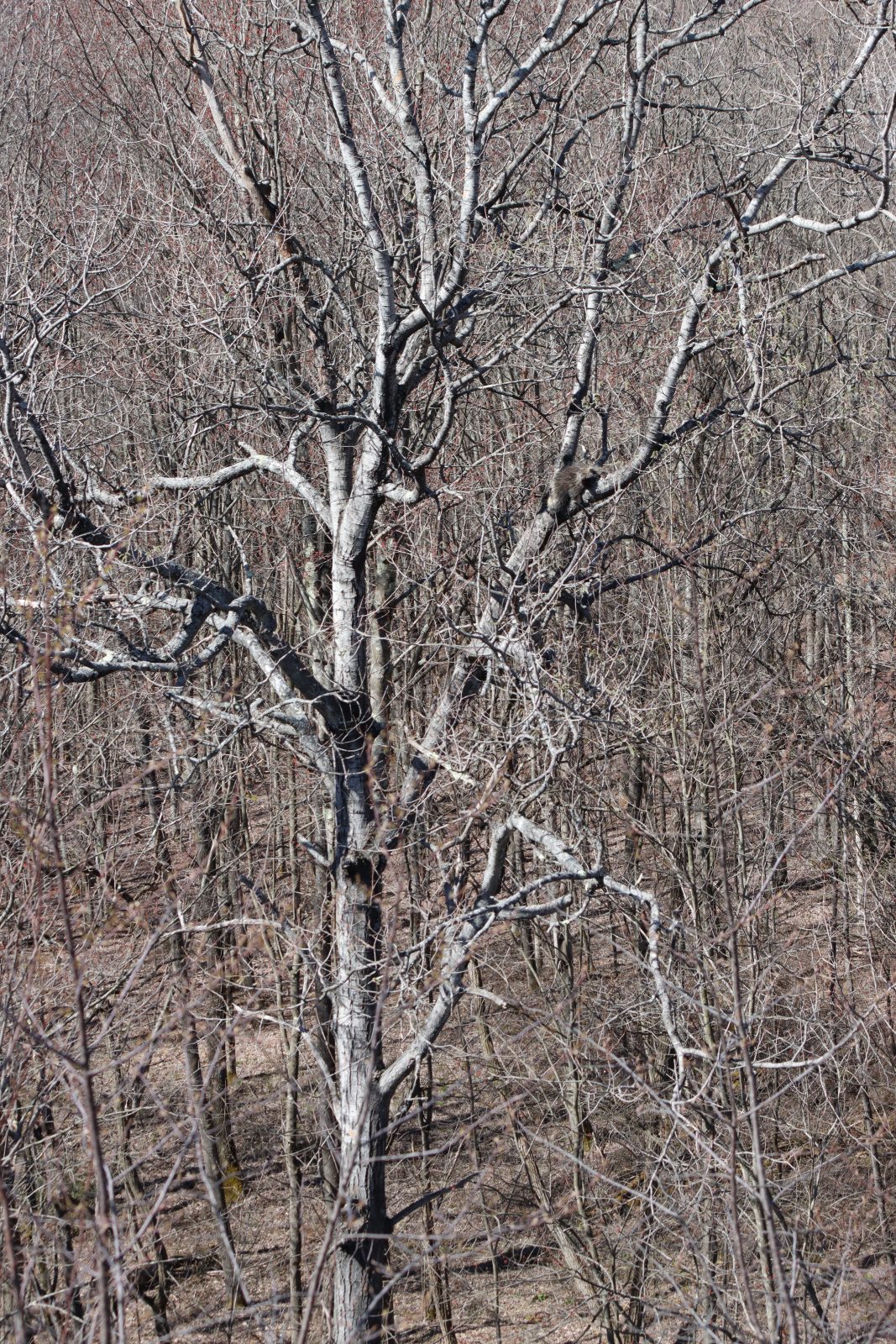 Porcupine sleeping in a tree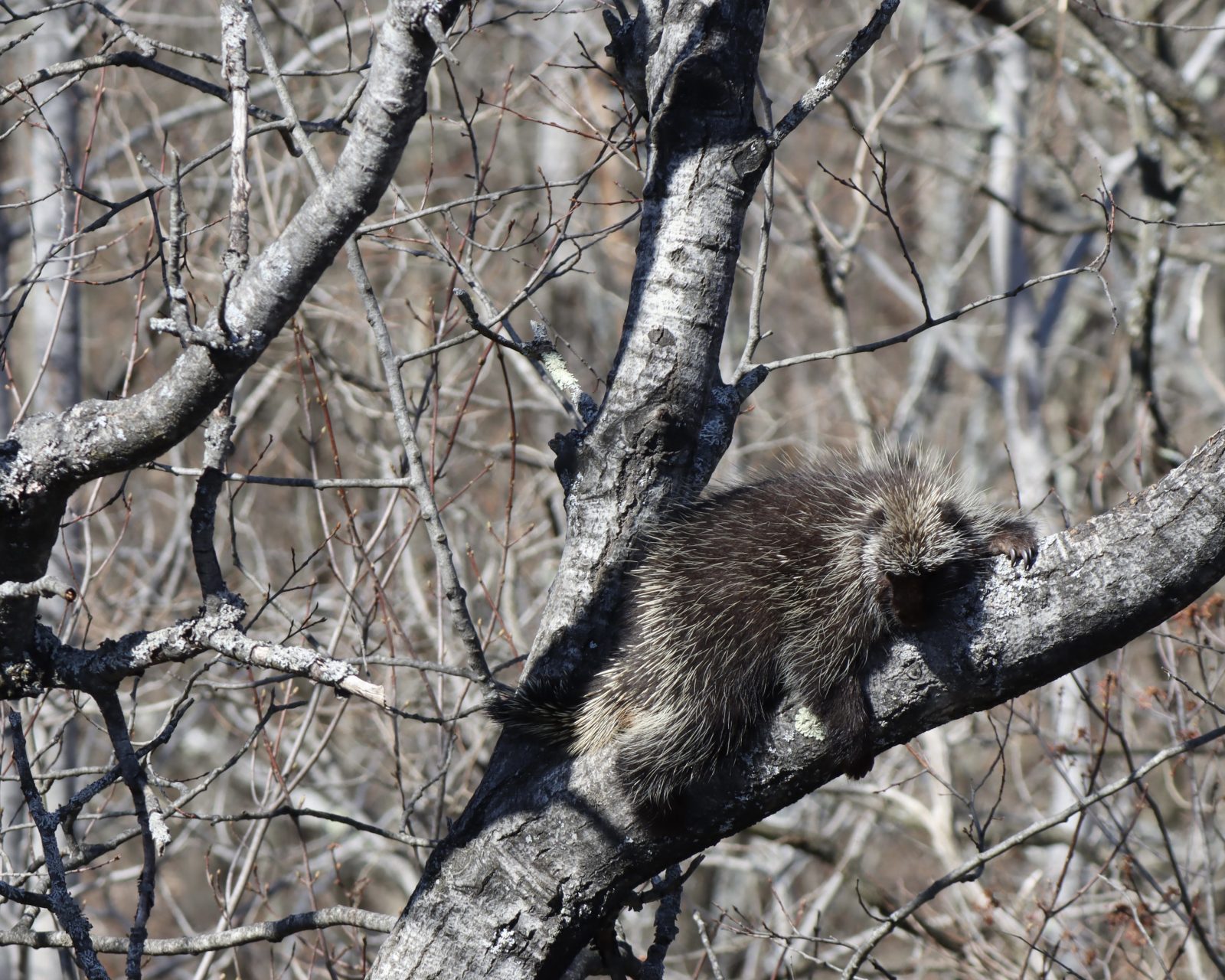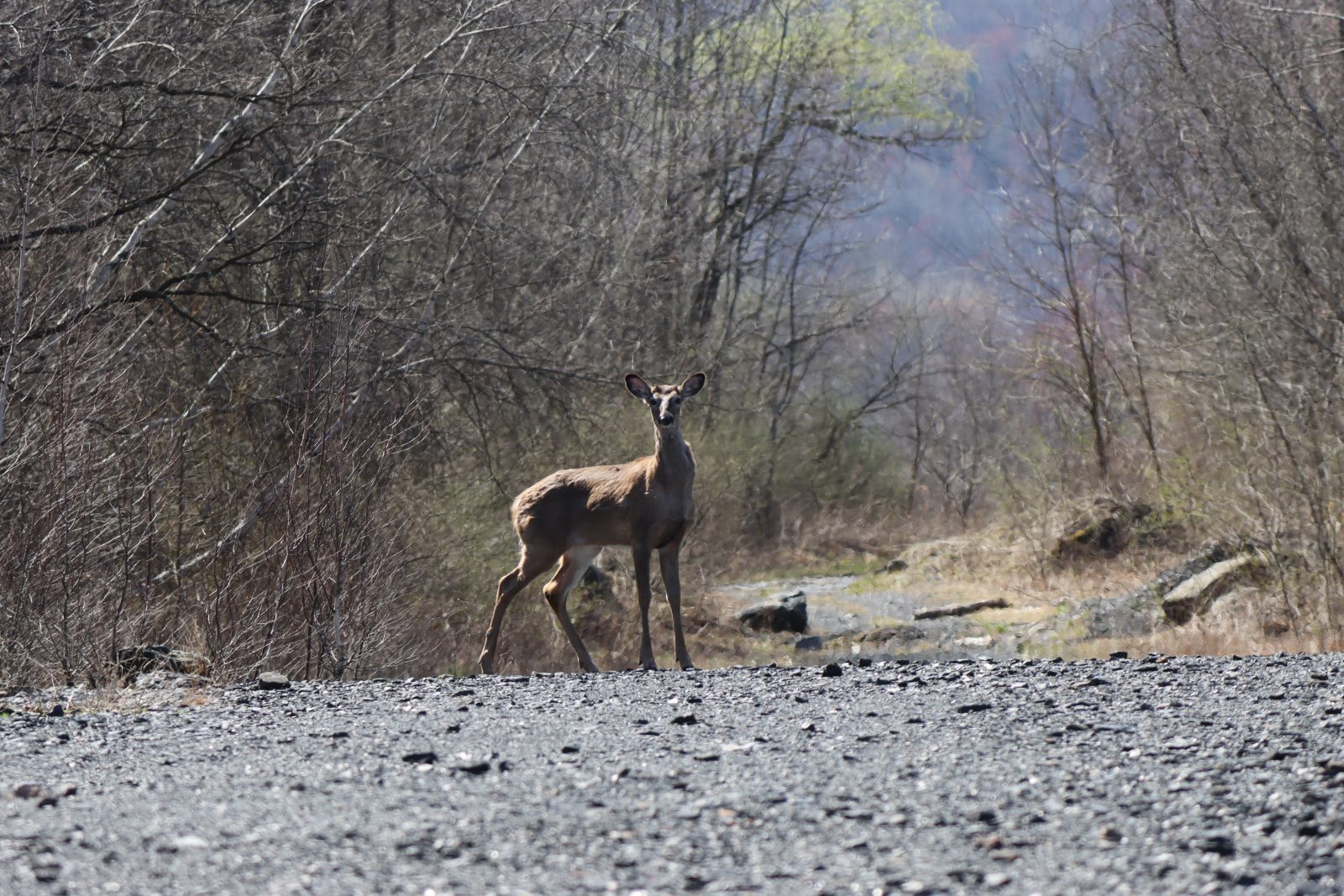 White tailed deer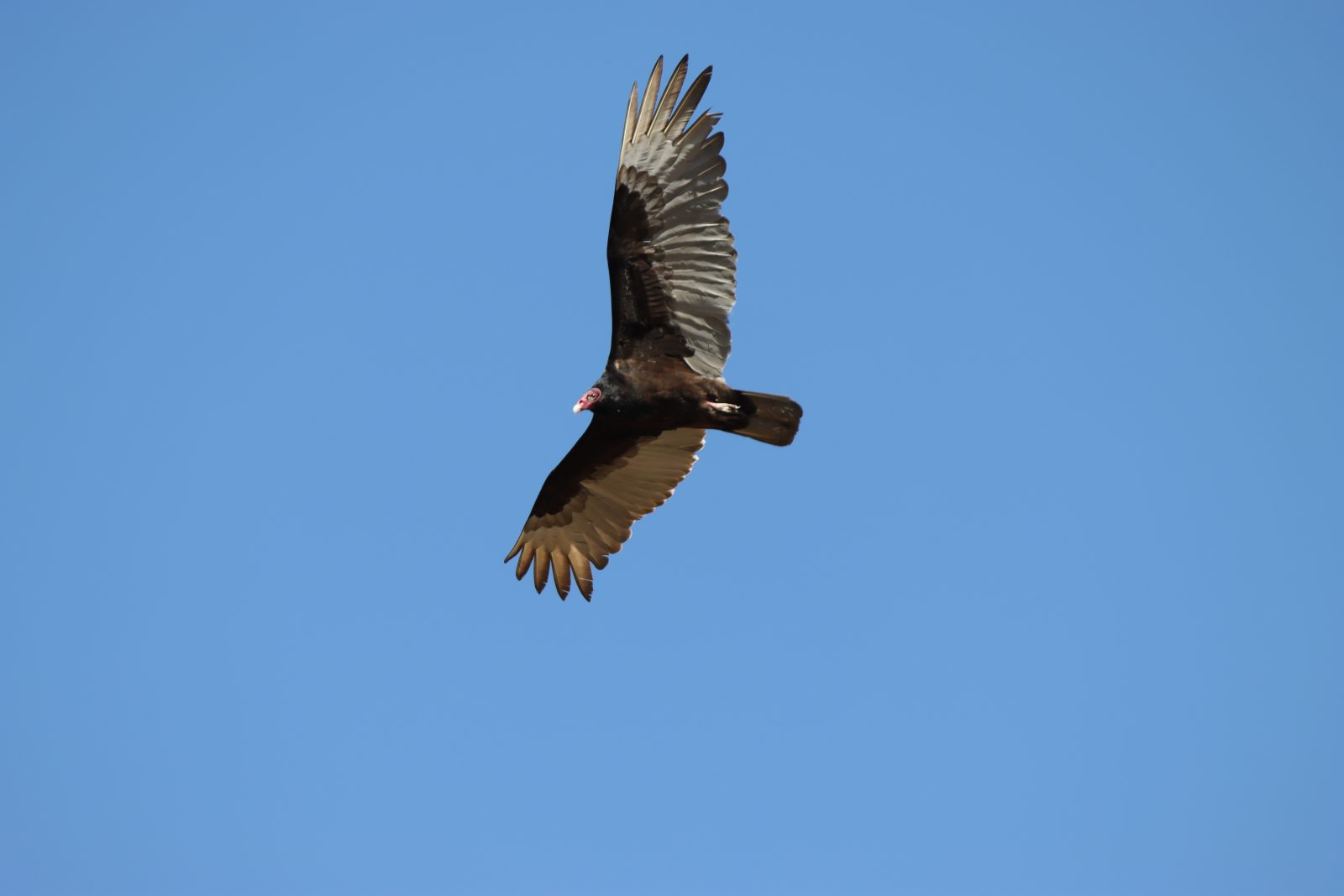 Turkey vulture