Friday, 12 March 2021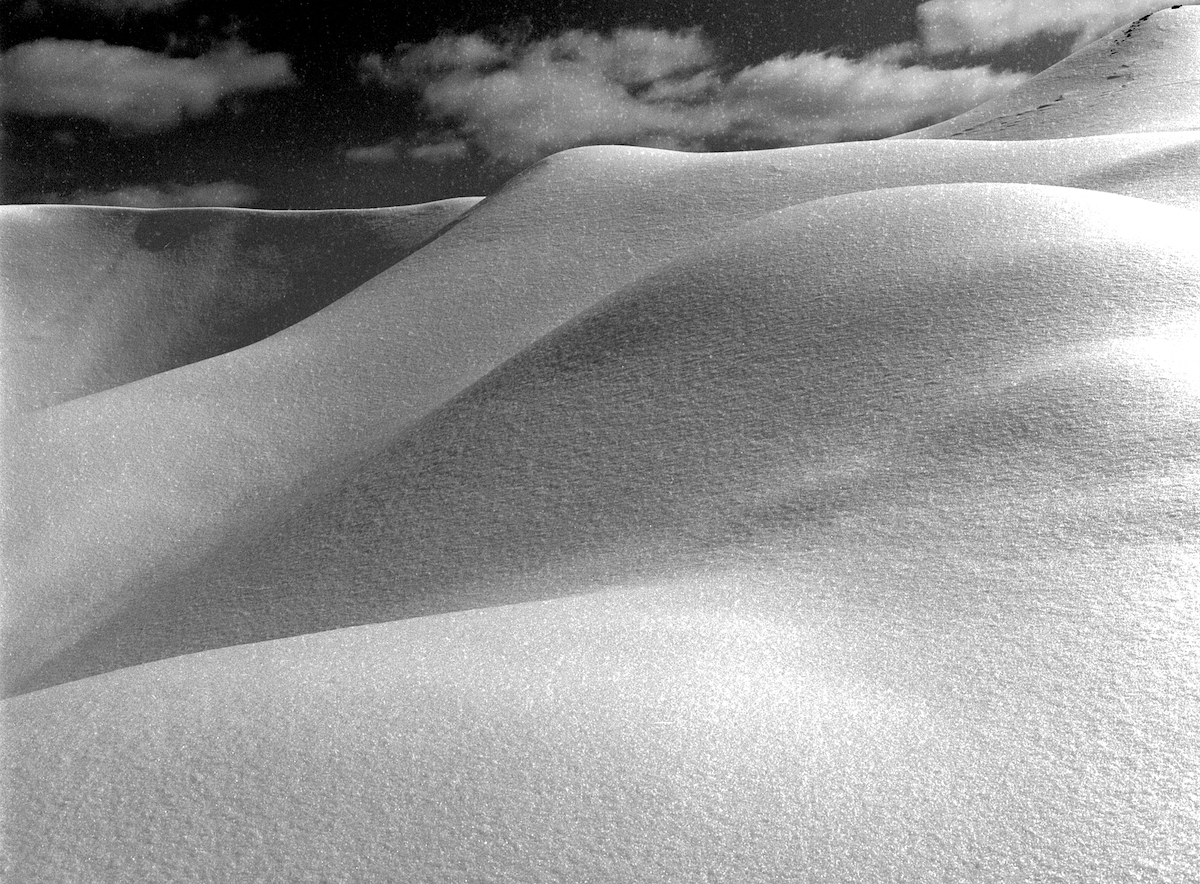 Snow dunes on the culm piles - February 2021
Recorded February 2021.
Coming in at over an hour this is likely the longest episode that I've done. That is because I decided to just let the audio run while I went out for my entire shoot. I yack on and on about my new camera, why I bought it, and about many other topics.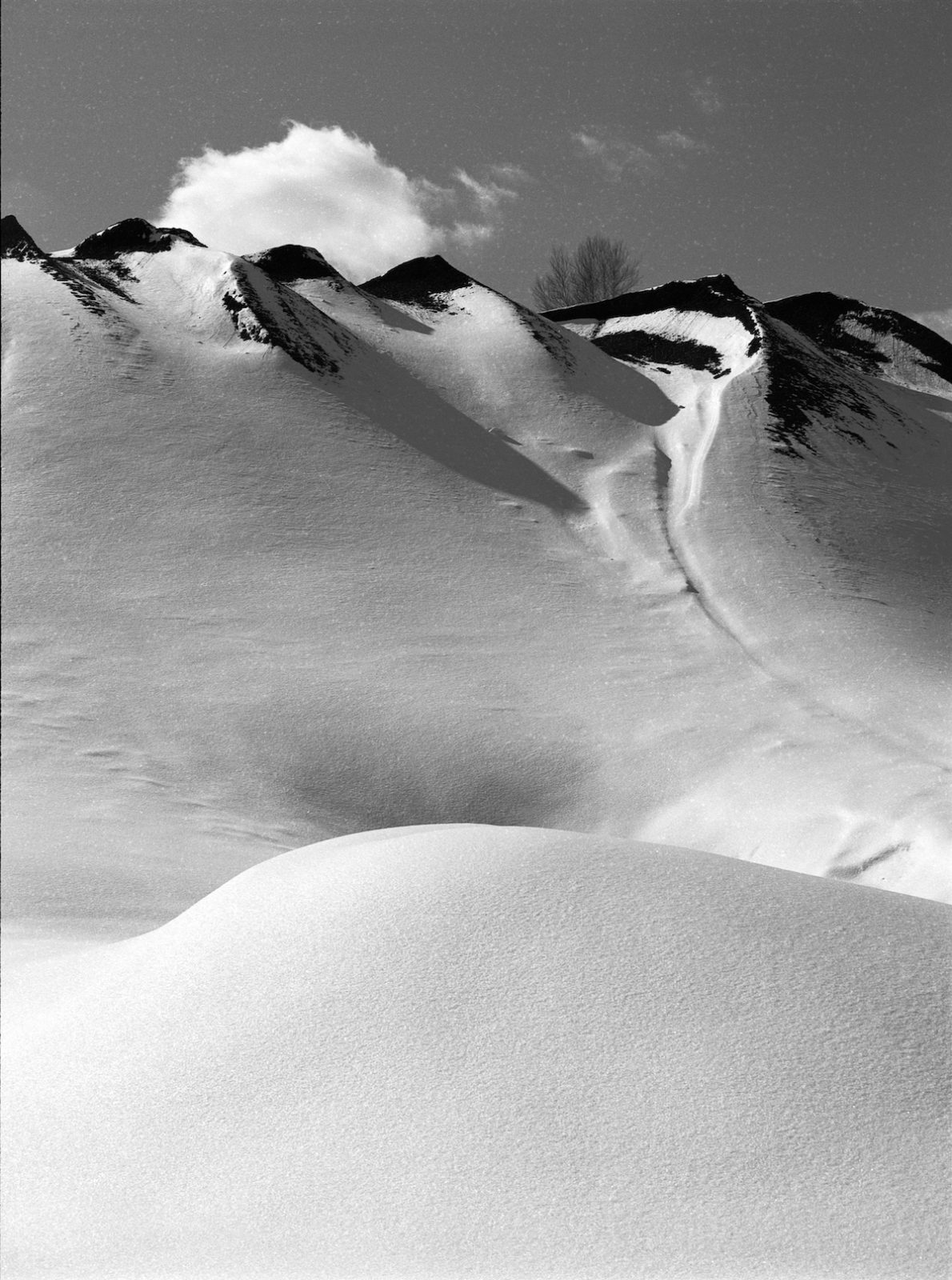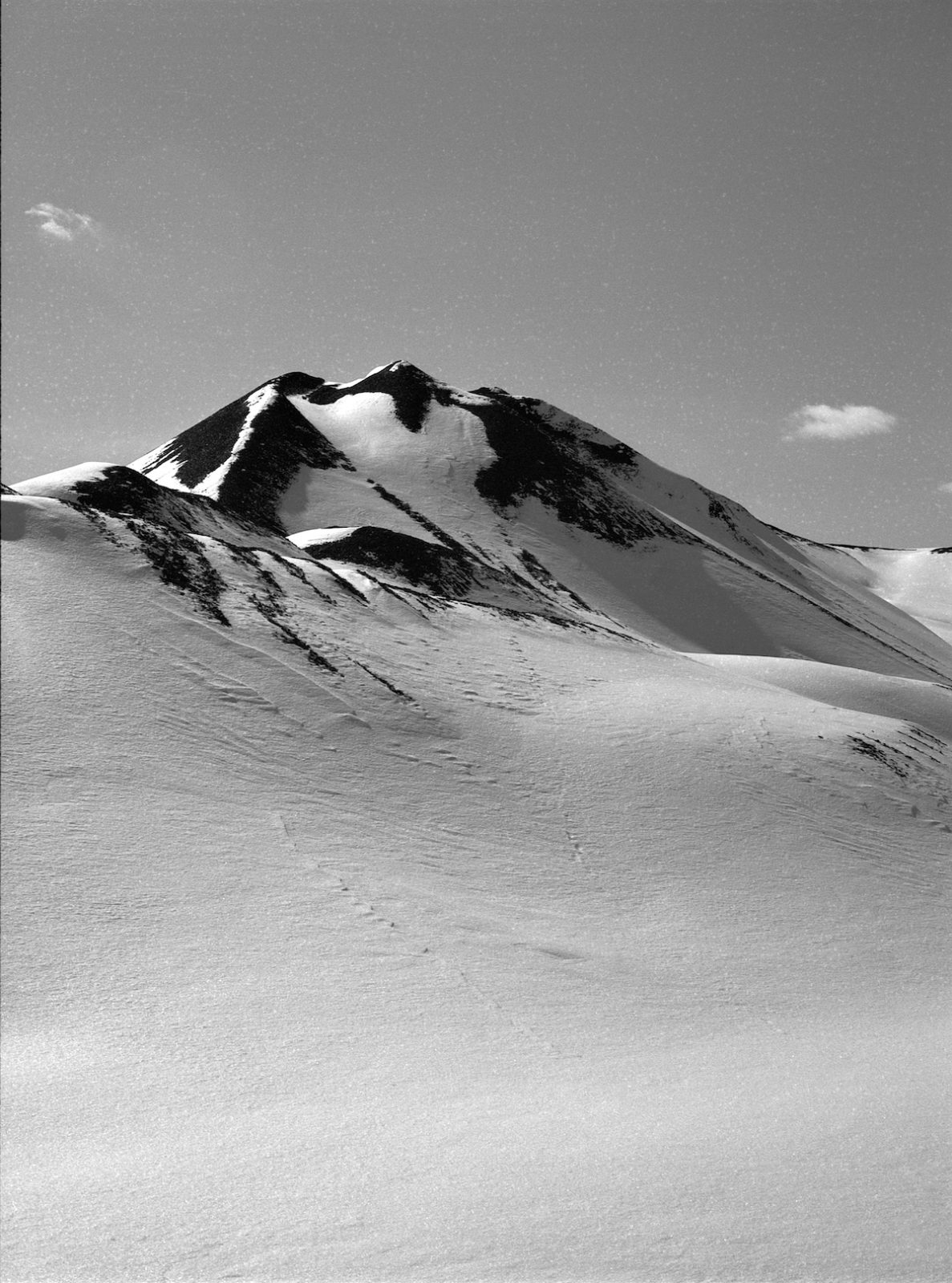 This was a beautiful late-winter day to be out photographing. I don't know why I selected snow, of all things, to test my new camera on. Metering light is (at least for this newb) against a mostly snow covered landscape is not easy. As you'll hear in the audio I struggle with that a bit and try a few different things. Which is why you see a few different outcomes.
One thing experienced eyes may notice is the mottling in the sky. Those small dots you see, which are far more apparent in large full resolution versions of these images, are a result of bad film that I purchased from Ilford in 2020. I wrote about it at the time. They very quickly responded via email and are sending me free replacements for all of the boxes that I have from that batch. This is great customer service. I can say, though, that if these photos were very important to me I may have been a bit more frustrated. But as it was, this was my first roll through a new camera and so I really had low expectations.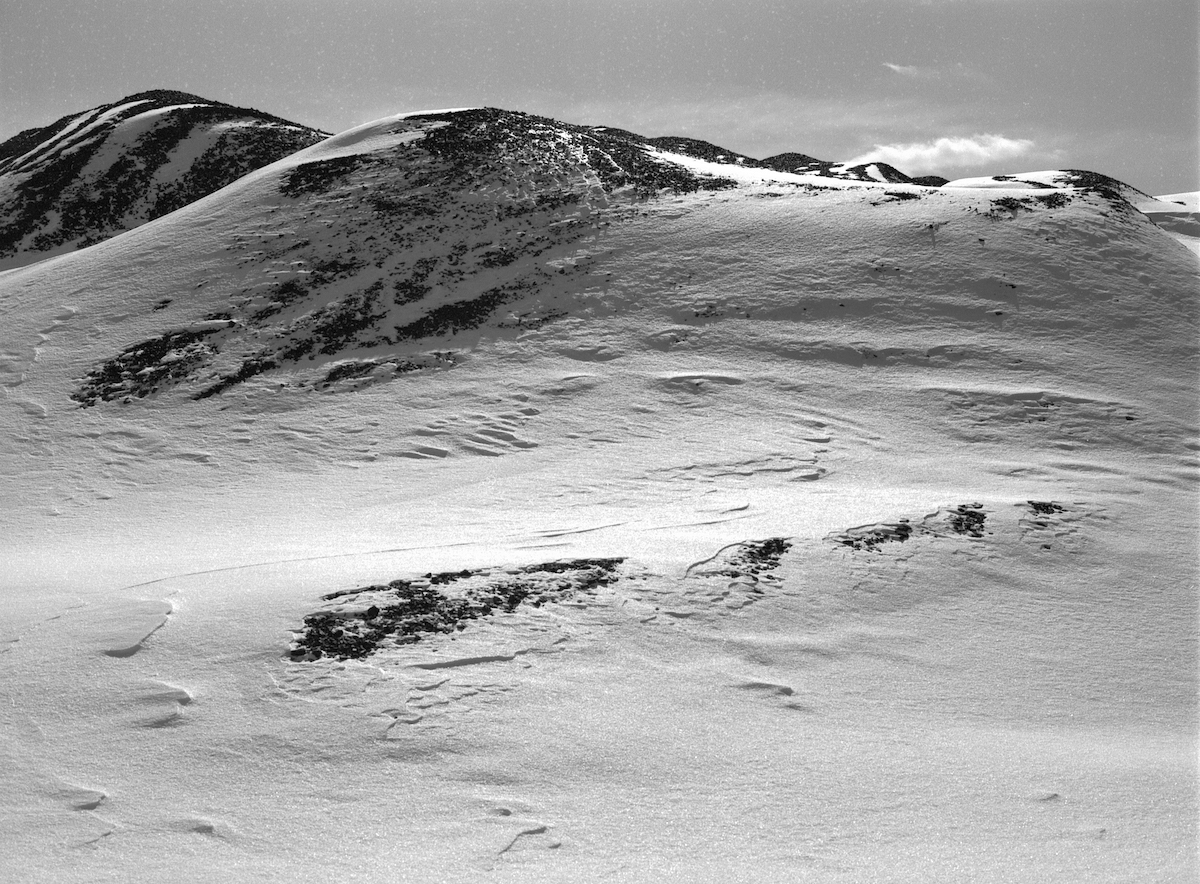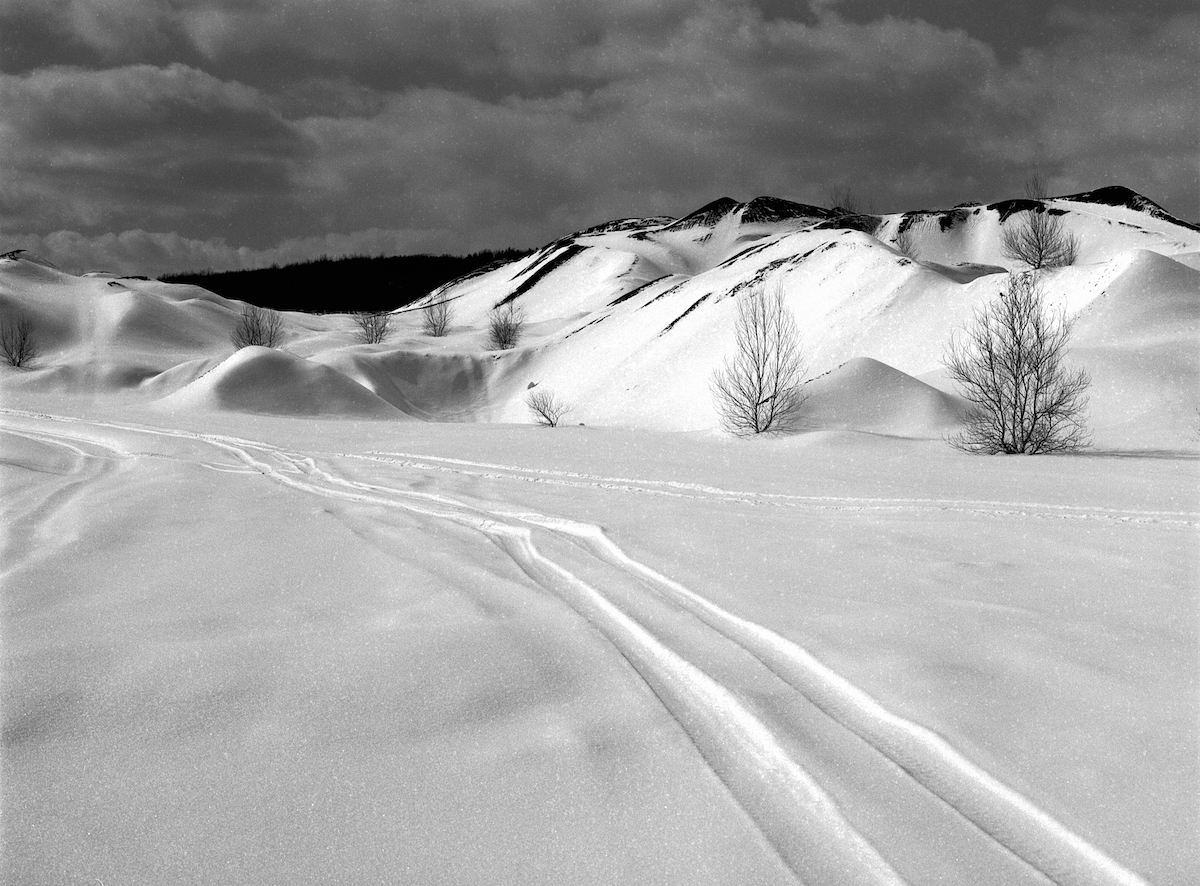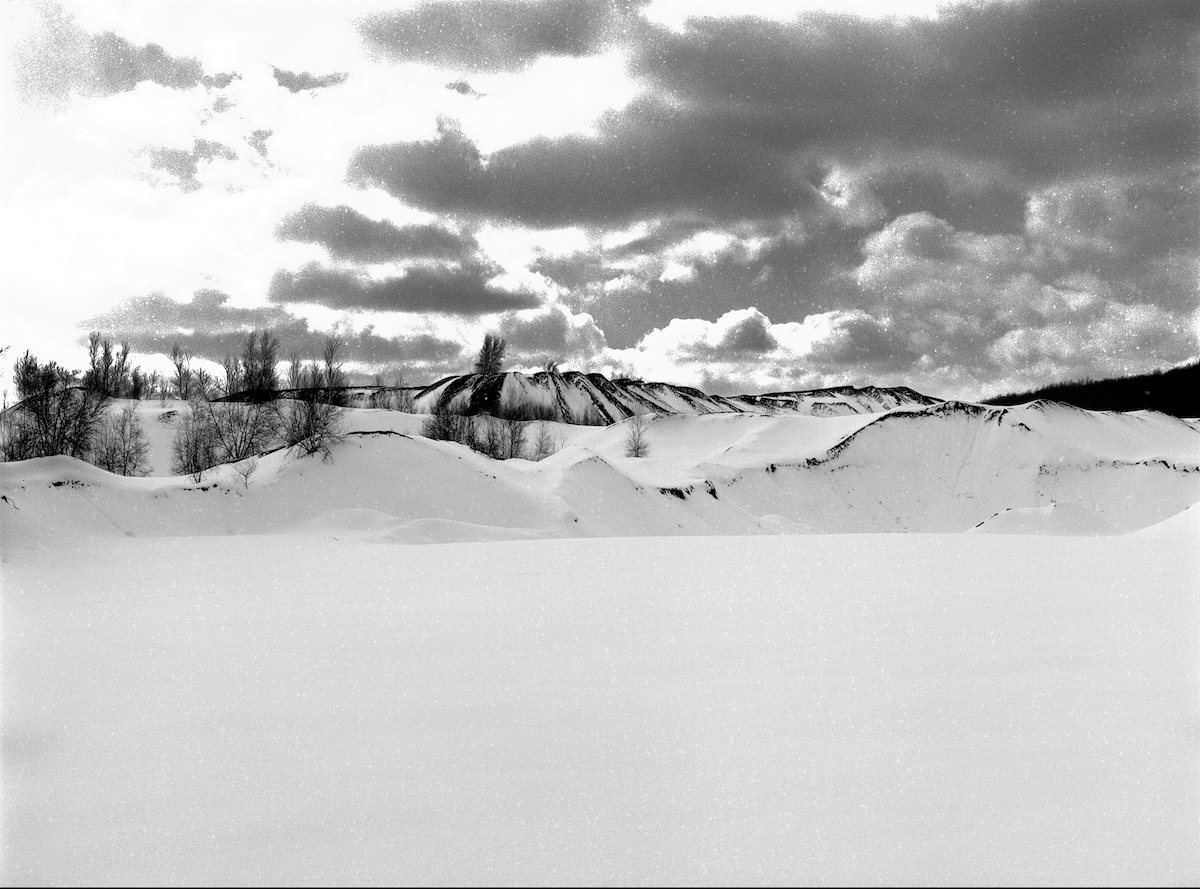 I blew it on this sky. This was the very first exposure on the roll.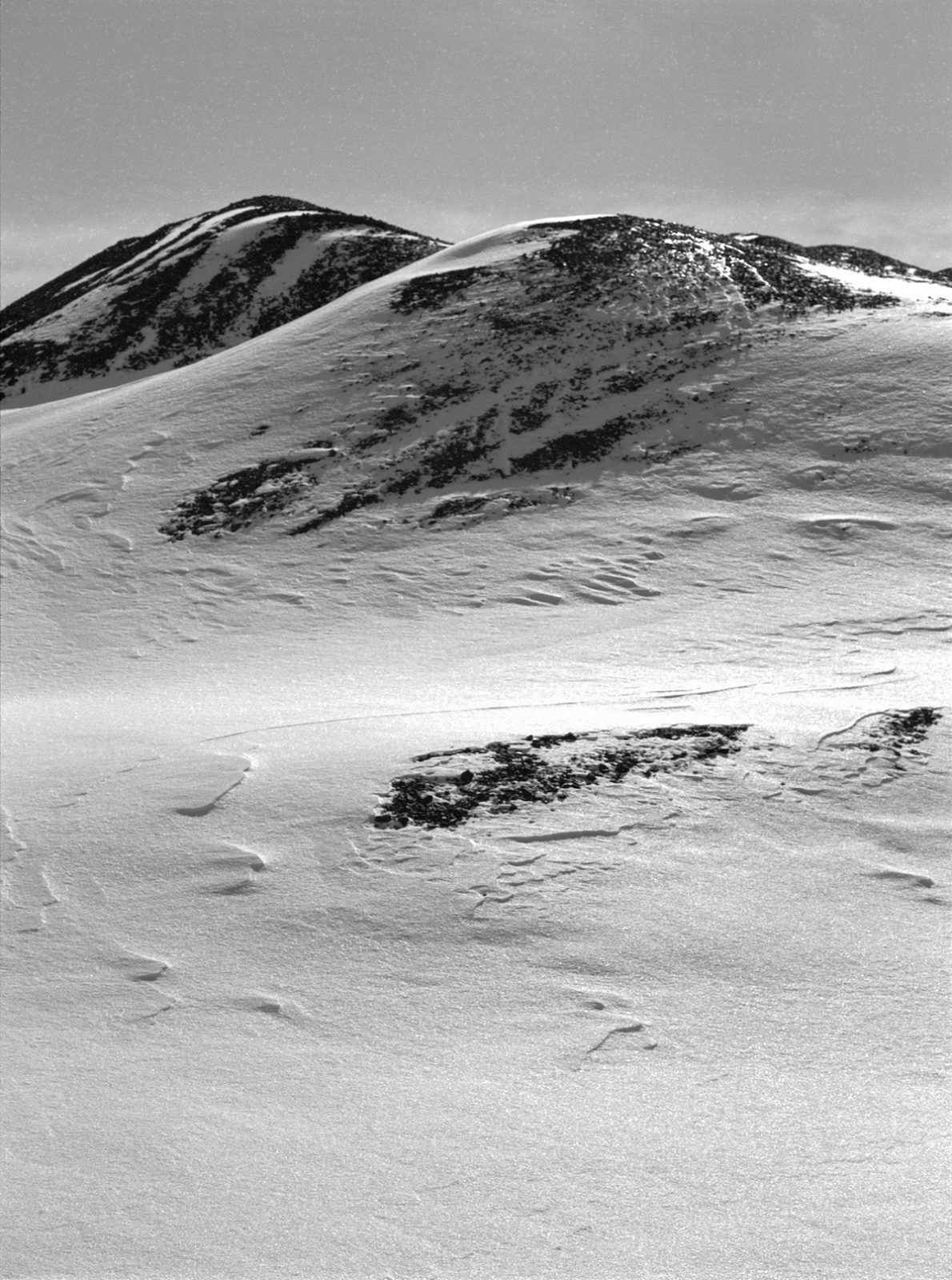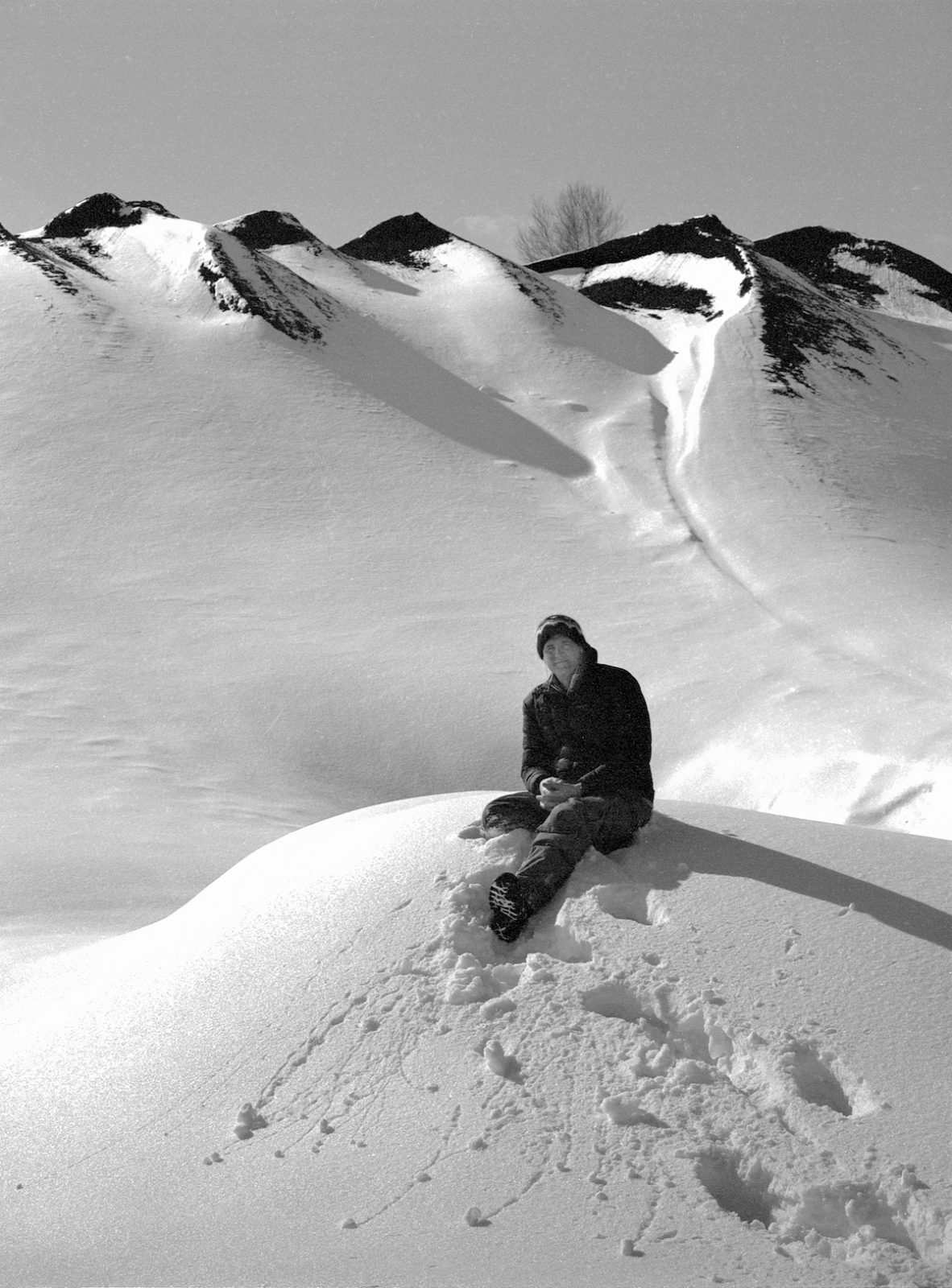 I'm totally stoked to continue to shoot with the Mamiya 645 through this spring and summer. I am happy with hose this first roll turned out, despite the mottling issues, and I look forward to see what I can create with this amazing camera system in the near future.