Thursday, 01 October 2020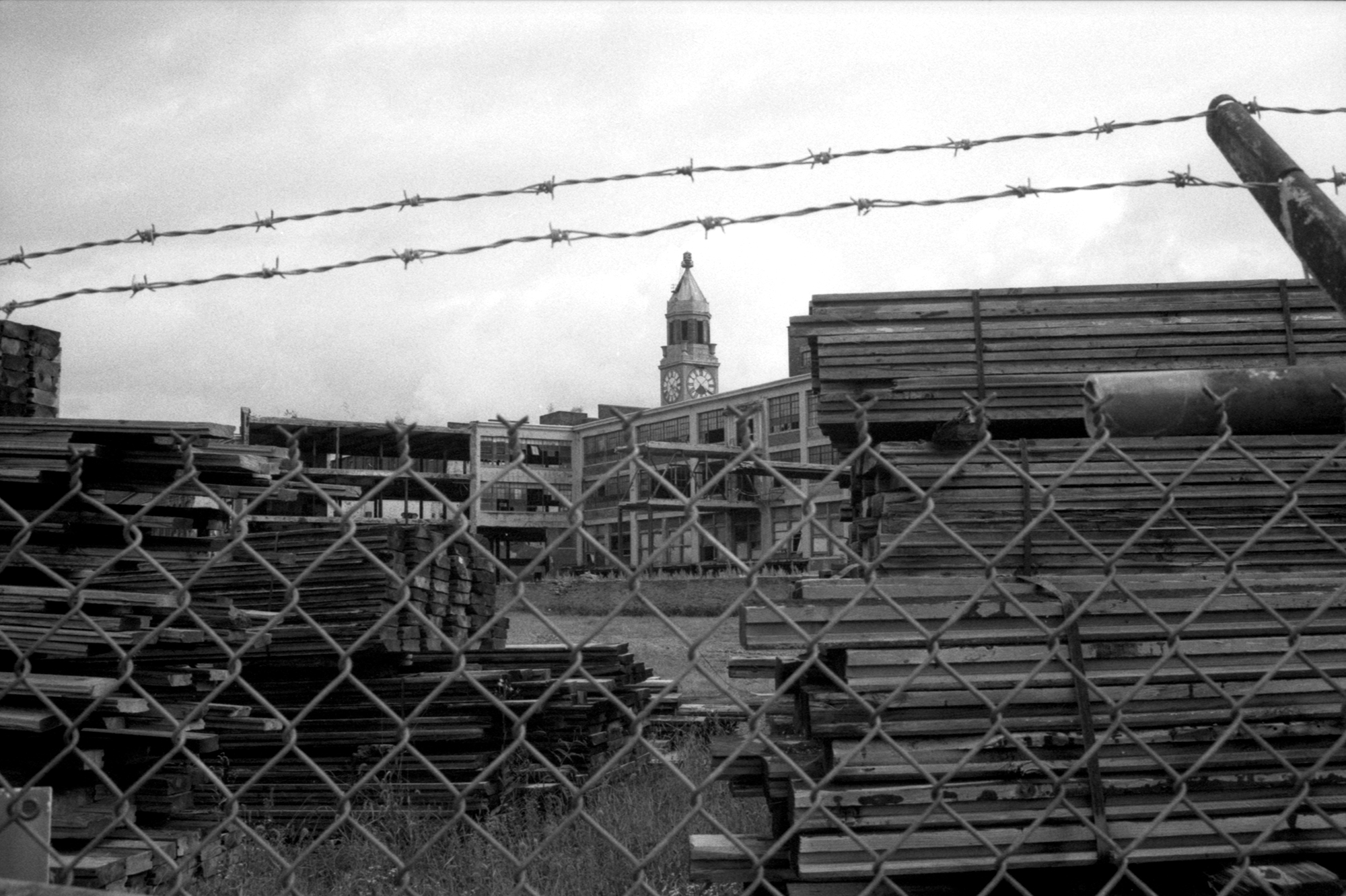 Photographing an abandoned Lace Company in Scranton - September 2020
Recorded in September 2020.
Holy cow a new episode! Finally. Sorry for the wait for those that are subscribed to the podcast. I've recorded dozens of episodes that may well never see the light of day - I sort of explain why in this episode.
These images were taken on Ilford's HP5+ film using the Canon AE1-Program, developed, and enlarged into prints by me at home on the same day. I set out to this location (which was quite the place in the early 1900s) with the express purpose to create some well-balanced and properly exposed negatives so that I can test and learn in my darkroom with confidence. Some of the frames, I believe, meet those goals while others were over-exposed.
Please enjoy the episode, subscribe if you're not already, and enjoy also just a few of the scanned negatives below.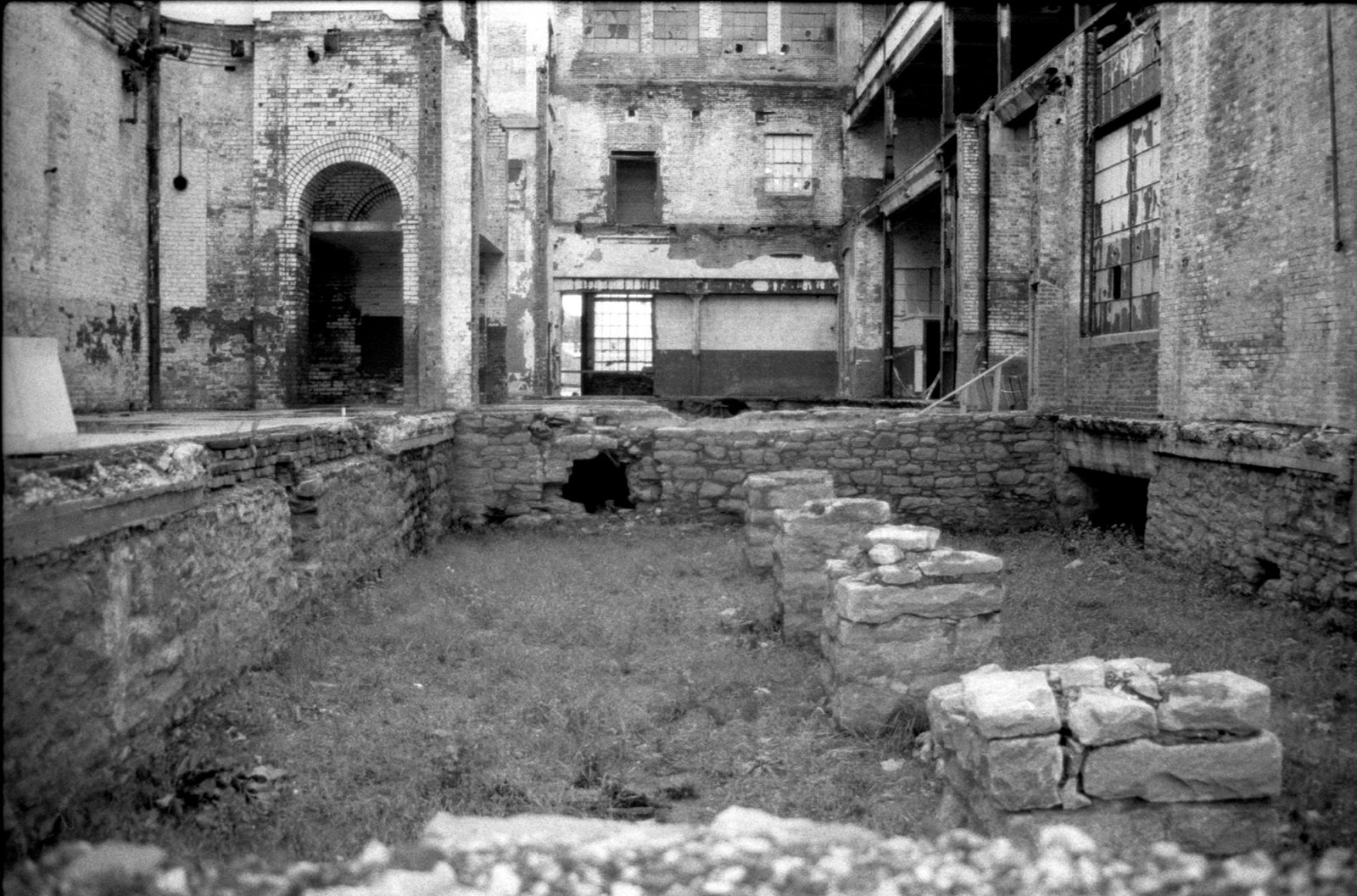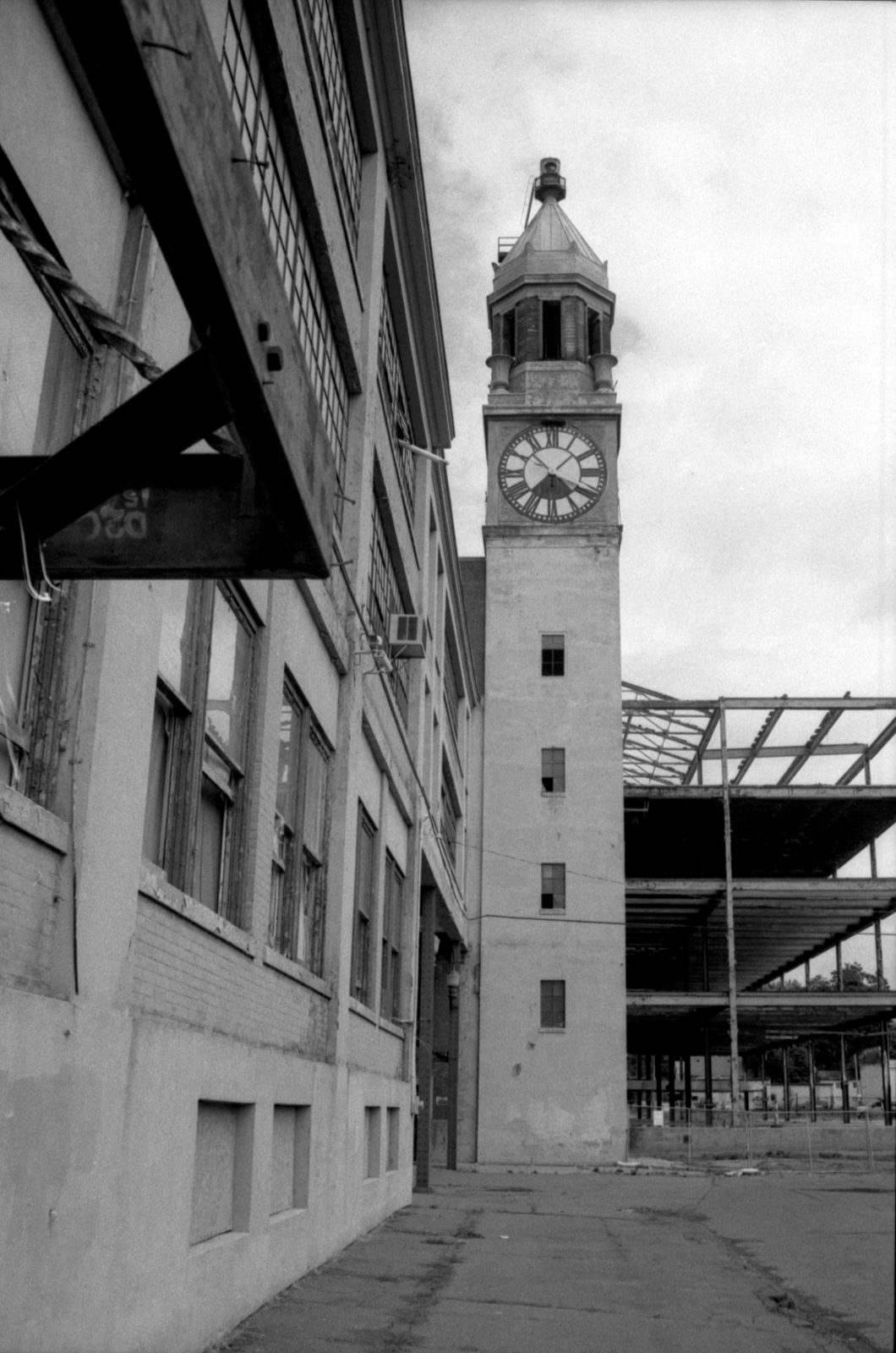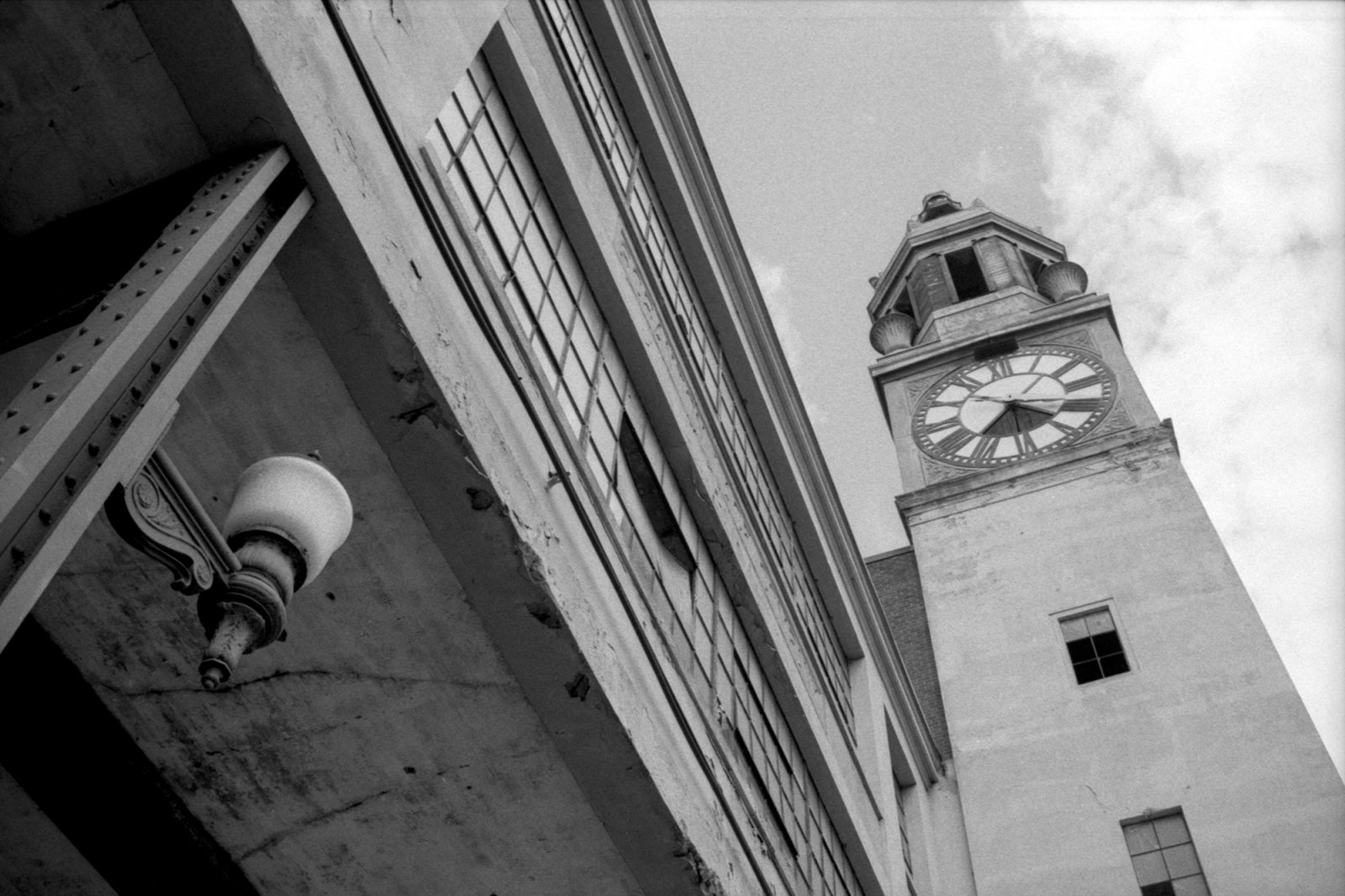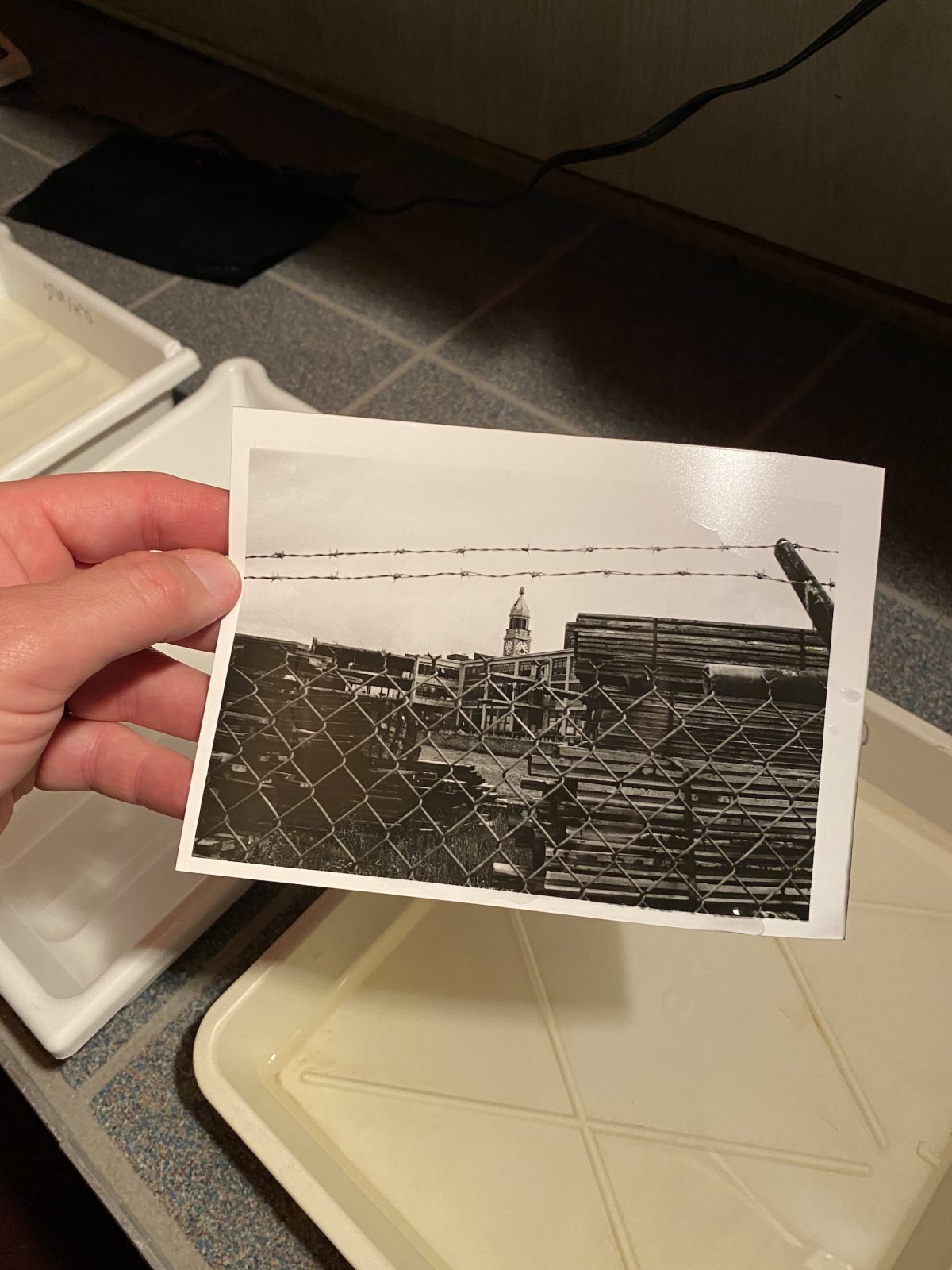 5x7" print on Ilford's paper
Handful of prints, drying
I have tons more photos to process from this day. Hopefully I'll spend a rainy (or, soon enough snowy) day finishing up this batch.