Friday, 20 March 2020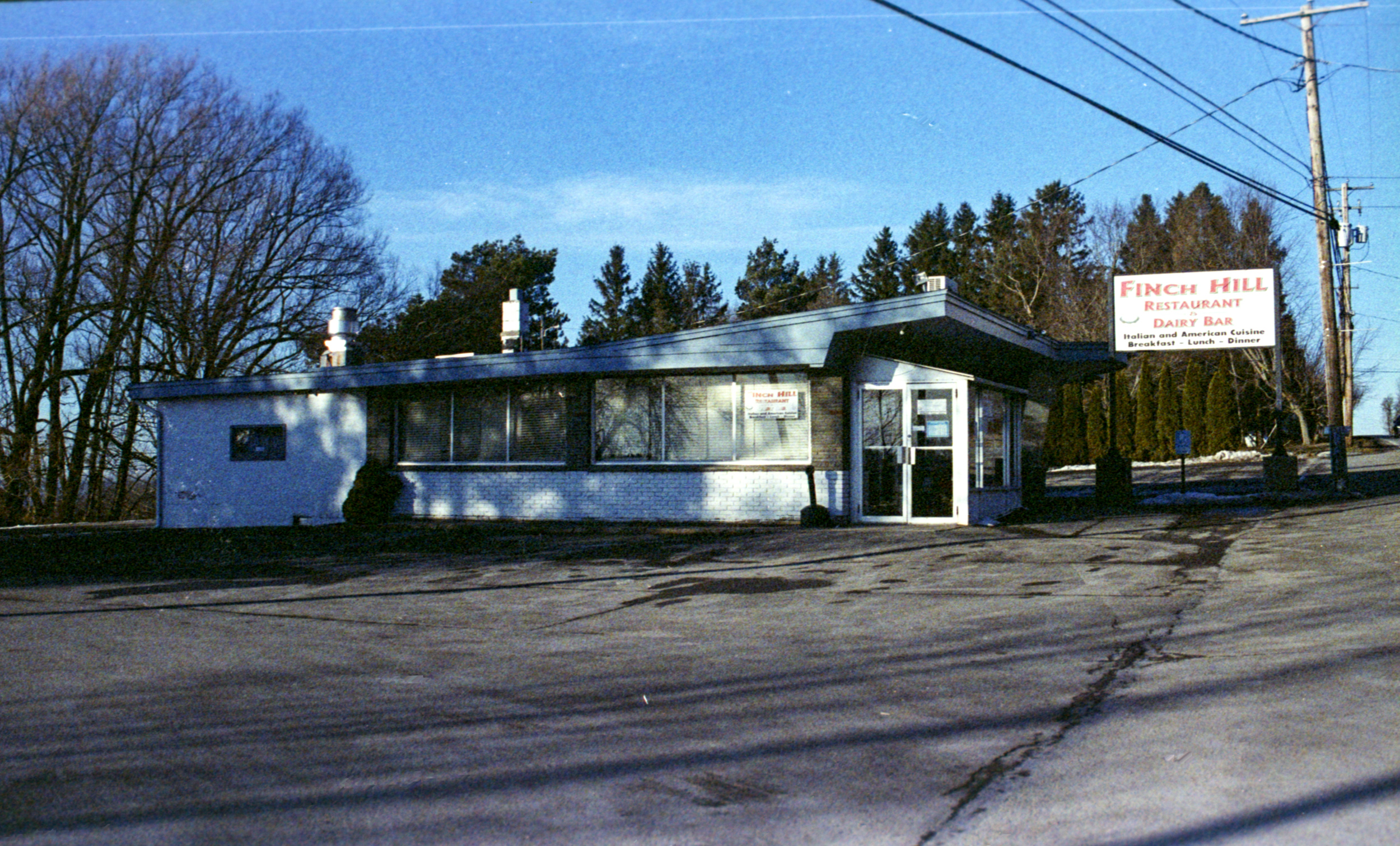 Canon Rebel G, expired Kodak Color Gold 400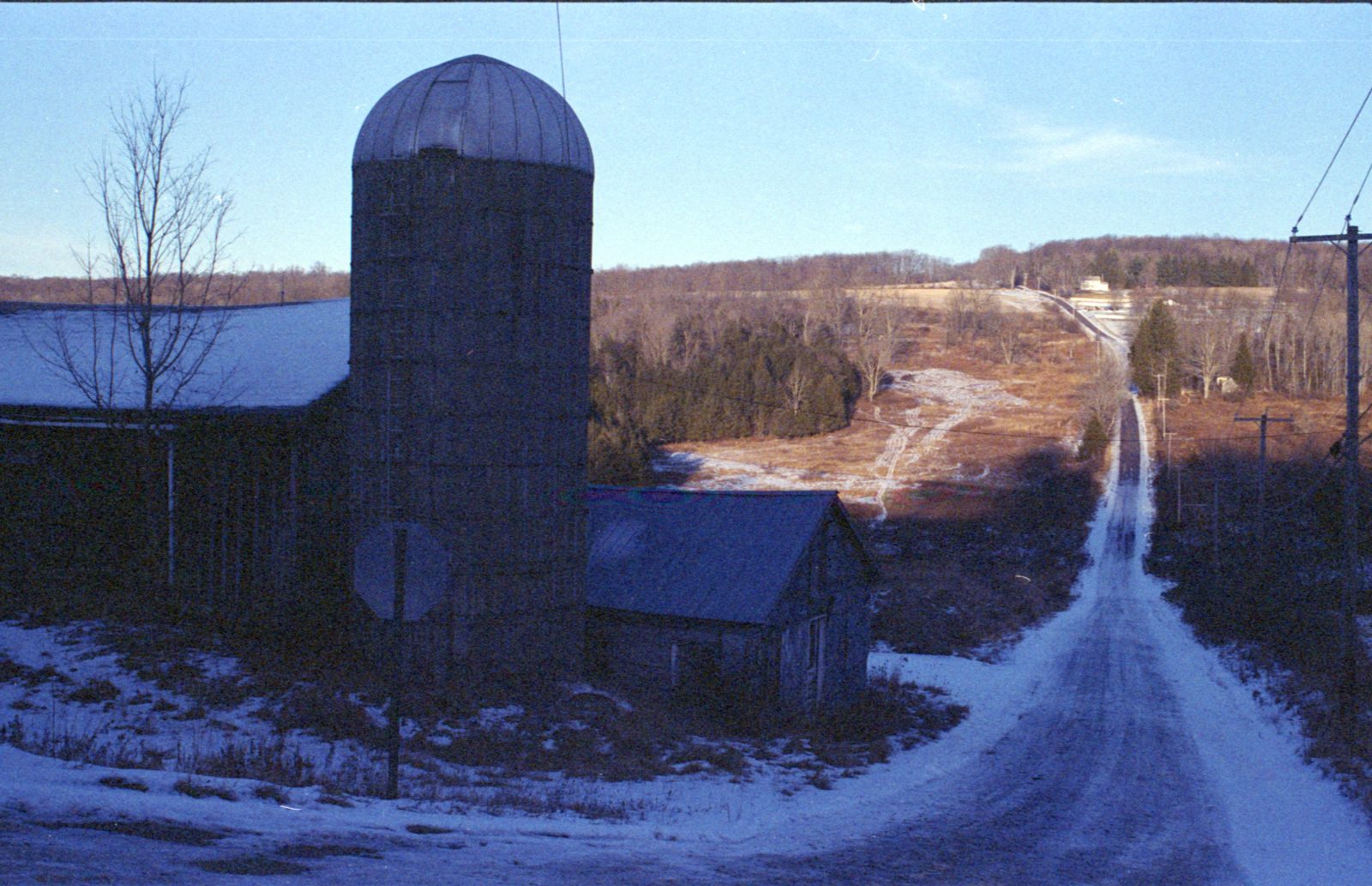 Canon Rebel G, expired Kodak Color Gold 400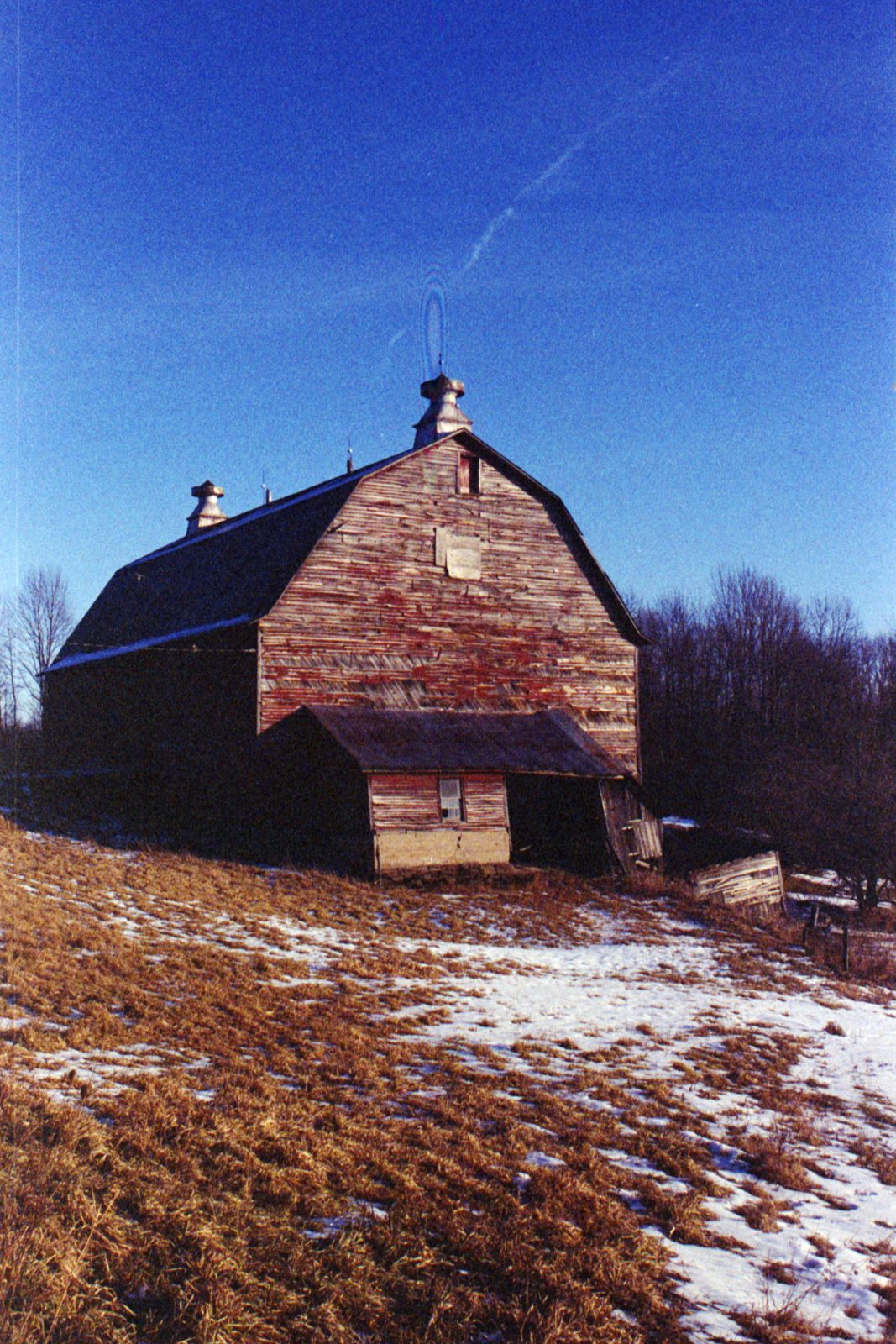 Canon Rebel G, expired Kodak Color Gold 400
My first day shooting only film - December 2019
Recorded on December 23, 2019.
This episode is packed with nostalgia for me - even though it was only 3 months ago. It was my first day shooting film. I was using expired film so that I didn't mind making mistakes. And I made a ton of them on this day.
I also developed this film myself. It was my very first roll of color film that I had developed on my own at home. In fact, up until this writing I have never sent any film out to be processed. I've done it all myself. At least so far. Once I start shooting more expensive films (which I've just received this week as of his writing) I may change my tune.
I'm satisfied with the photos. Knowing what I know today, I realize the film was definitely bad. The fact that it exposed at all is a miracle really. If these photos were taken with new film they would have been poppin. The silo image was metered properly, but I could have done a bit better on that one with the exposure. But I had a lot to learn at this point.
So many of the topics I covered in the episode show how new I was to this whole film photography journey. I still am. I'm looking forward to upcoming episodes to relive the moments I learned over the last 3 months of shooting only film. And I'm looking forward to looking back at these episodes in the years to come.
Here are a few photos taken with the point-and-shoot Kodak Snappy EL also using expired film from this same day.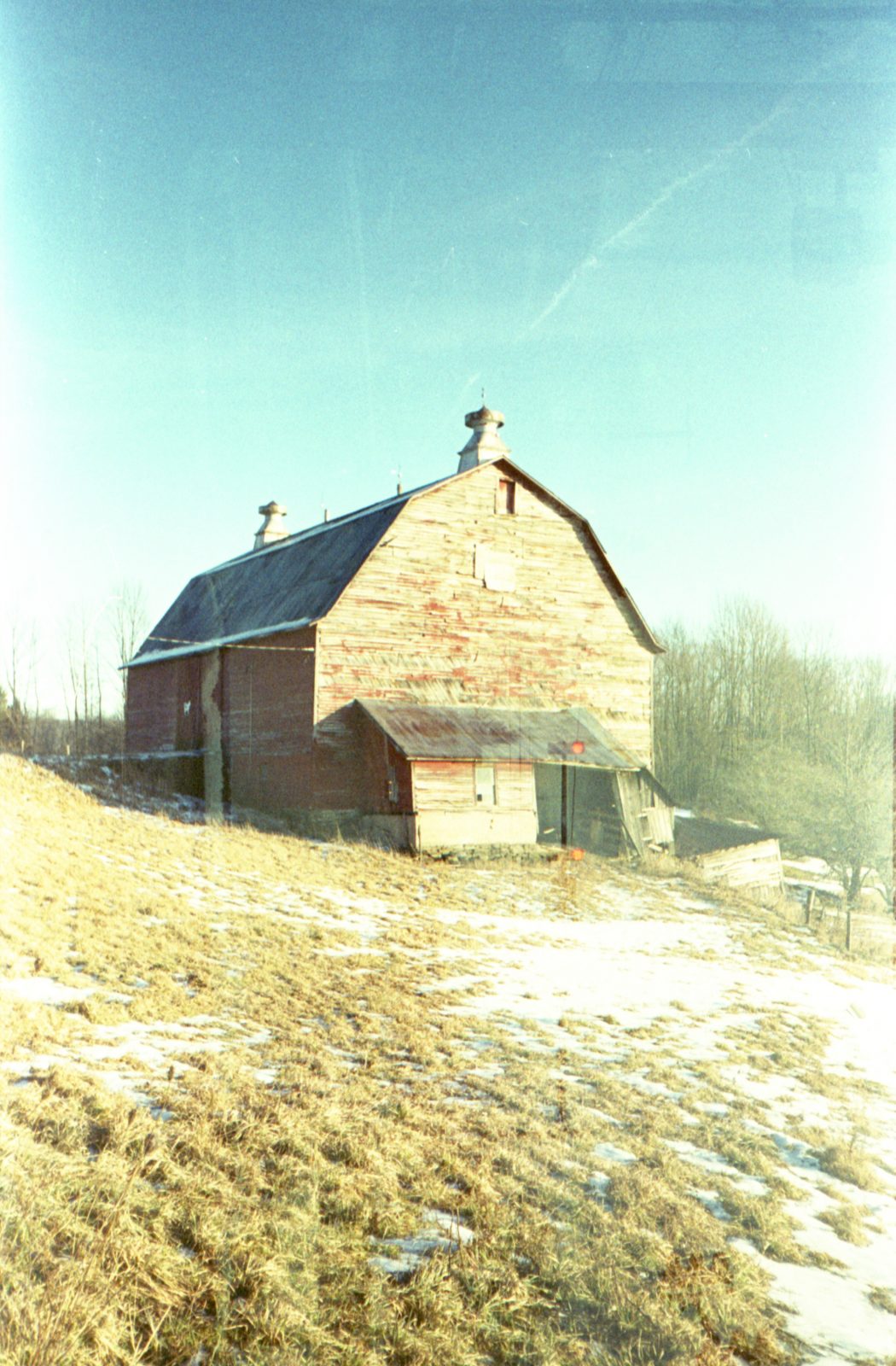 Kodak Snappy EL, expired Kodak Color Gold 400
Kodak Snappy EL, expired Kodak Color Gold 400
The Snappy EL that I have is junk and is going in the garbage. I had to force it to forward the film by squeezing the case and that made it skip frames and be wholly unreliable.
Thanks for listening.