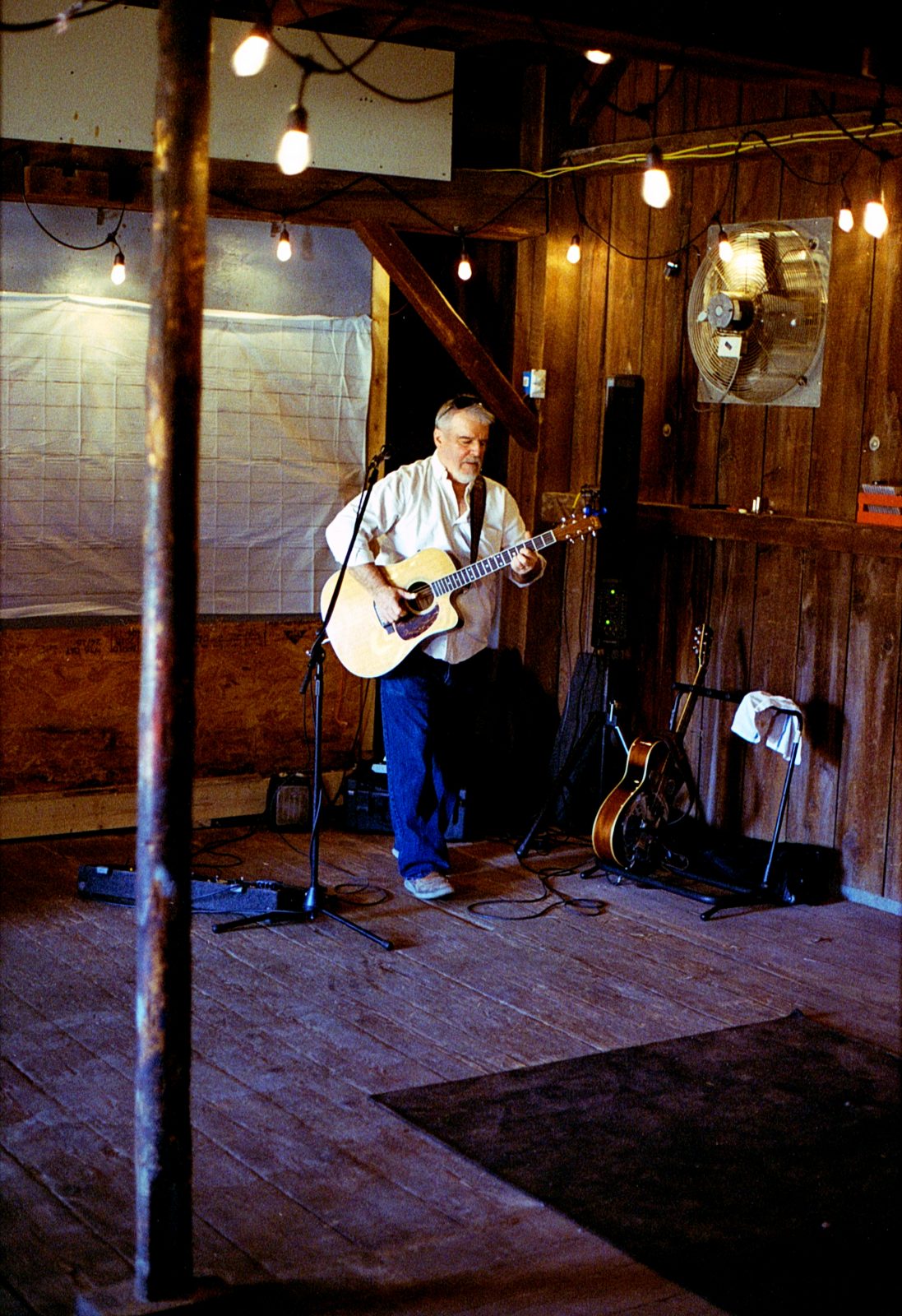 Music at Lucky Hare Brewing - March 2020
Just prior to lockdown, we were able to listen to this lovely chap play some music at Lucky Hare Brewing in upstate New York.
I rescanned this 35mm negative to get a better quality version than my first scan.
Shot on Kodak Ultramax 400 using the Canon AE-1 Program.