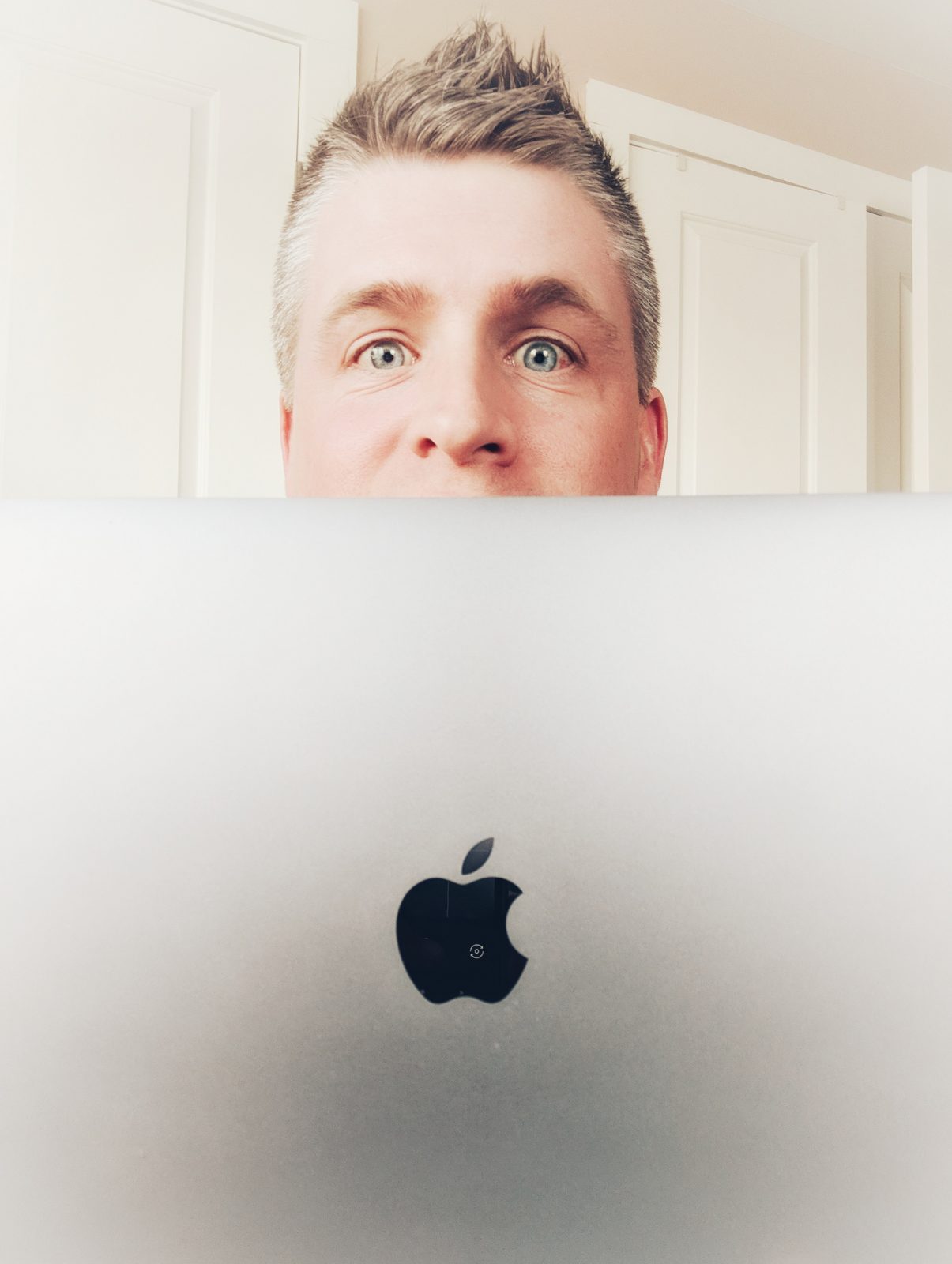 Since Flickr's acquisition to SmugMug I've been thinking about how best to jump back in over there. Back in the old days we posted things called MeTodays (now called selfies) and they were quite a thing. So I think I'll start there again.
Join me for one week of posting MeToday's to Flickr's MeToday Group. Here is the post about it there.
You can also post to your own blog, Twitter, etc. but be sure to use #MeToday and, if possible, link to the Flickr group to help spread the word.