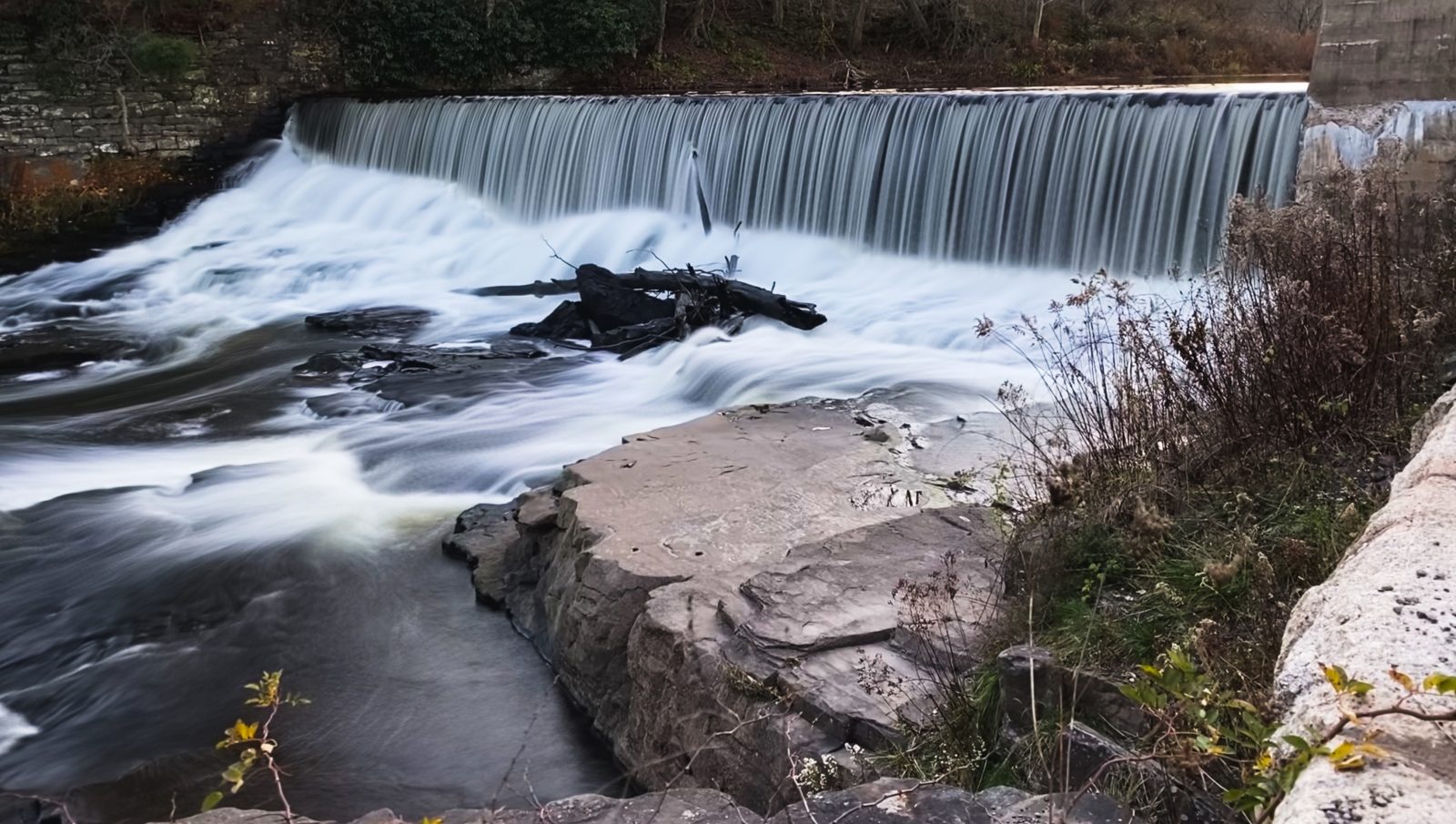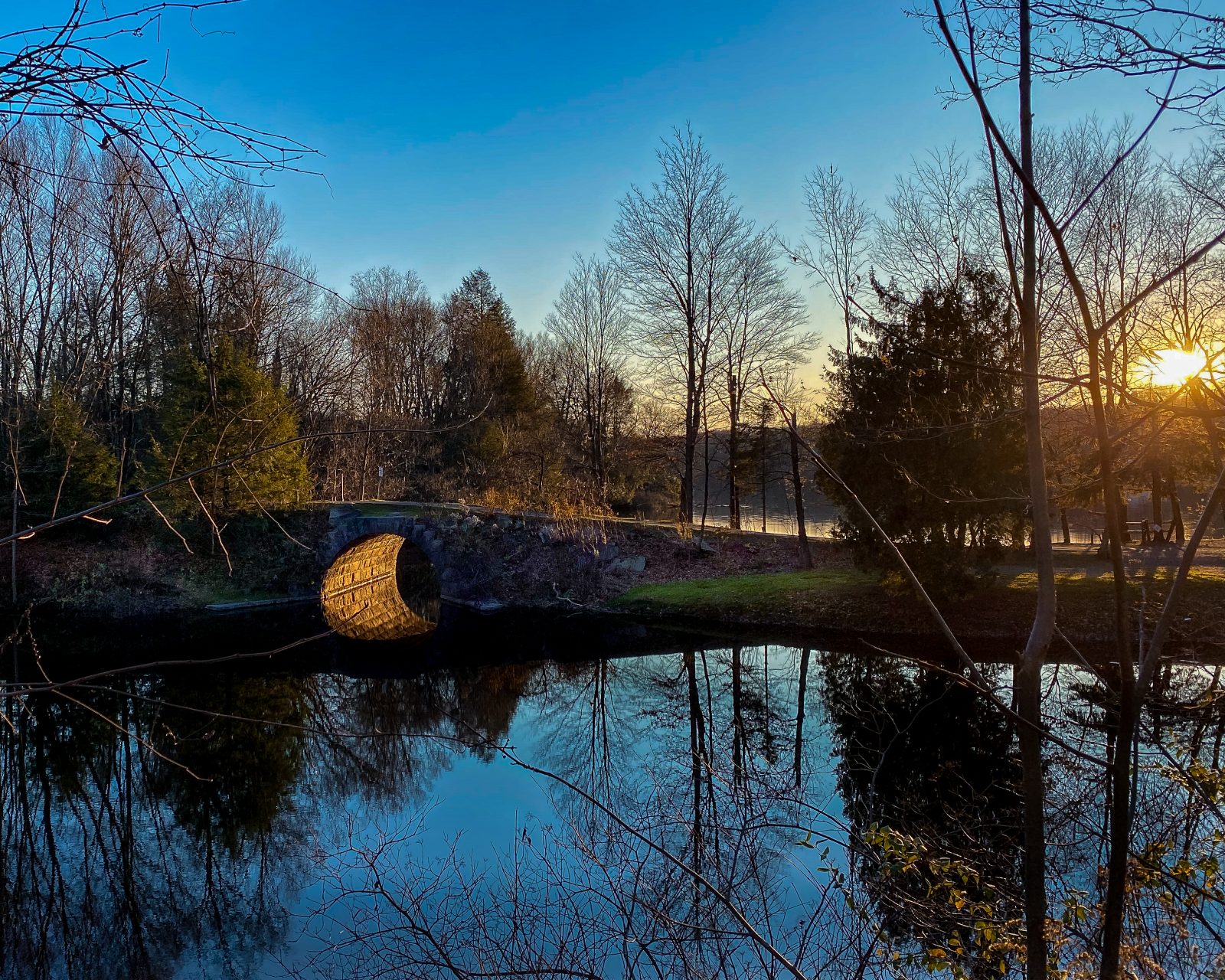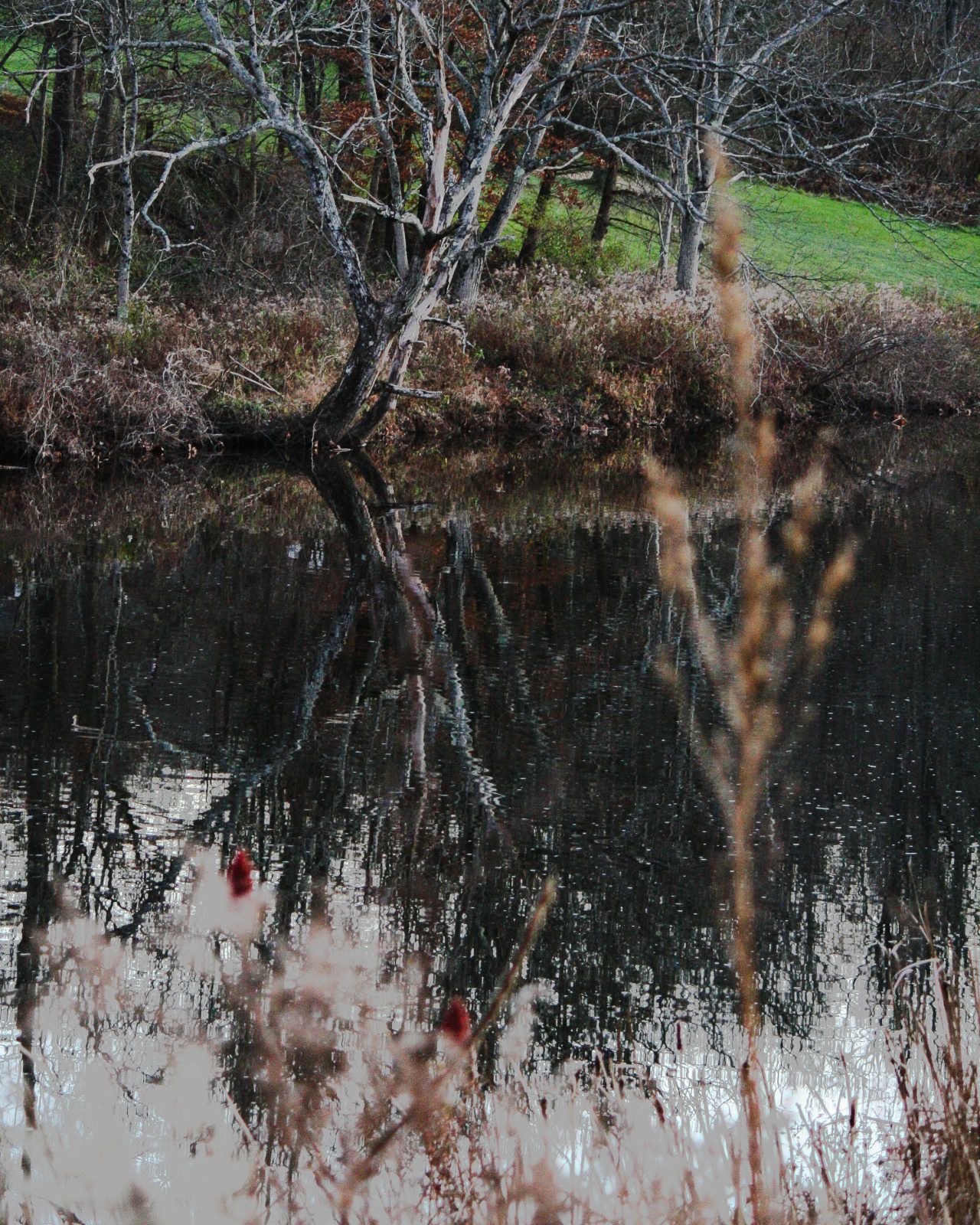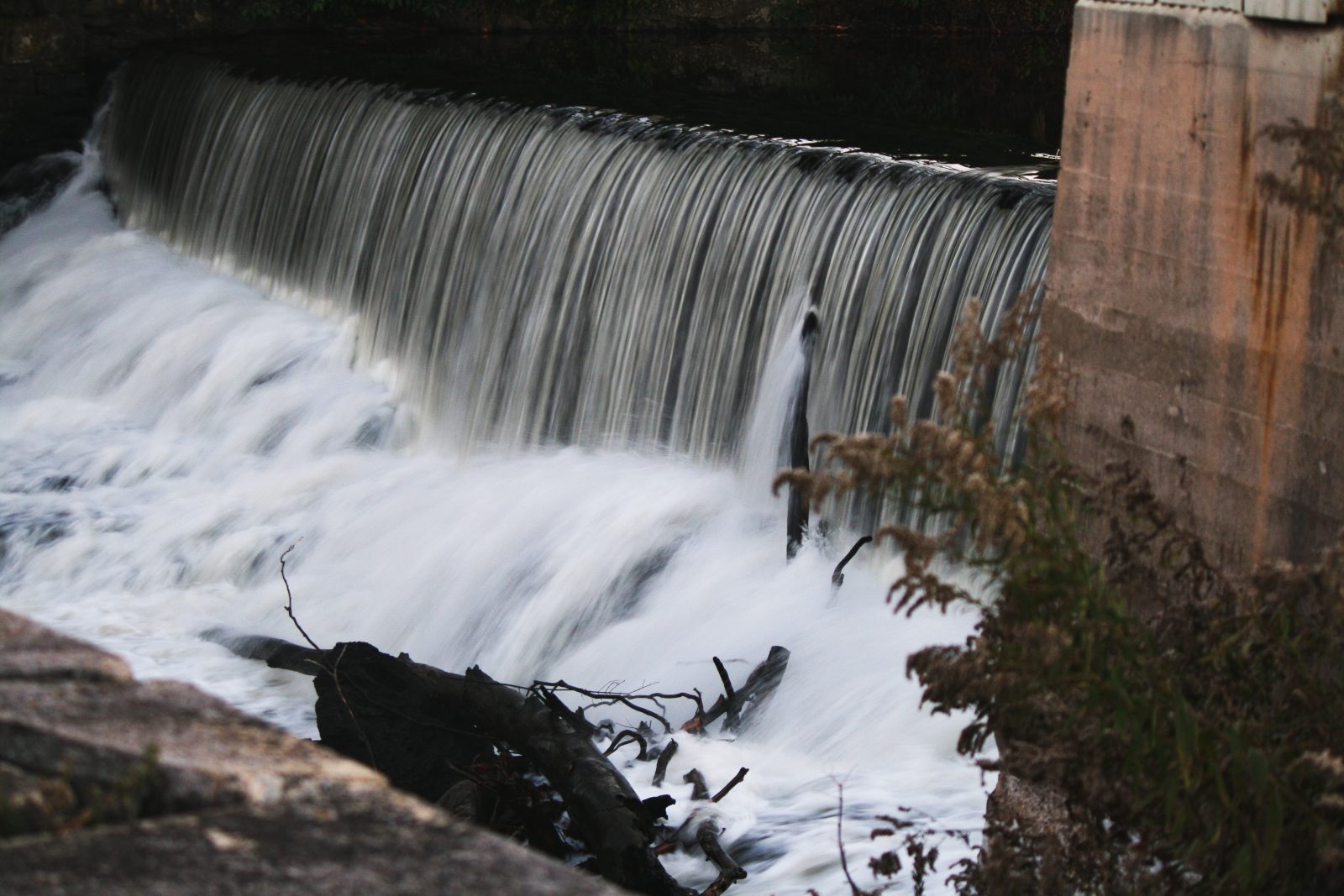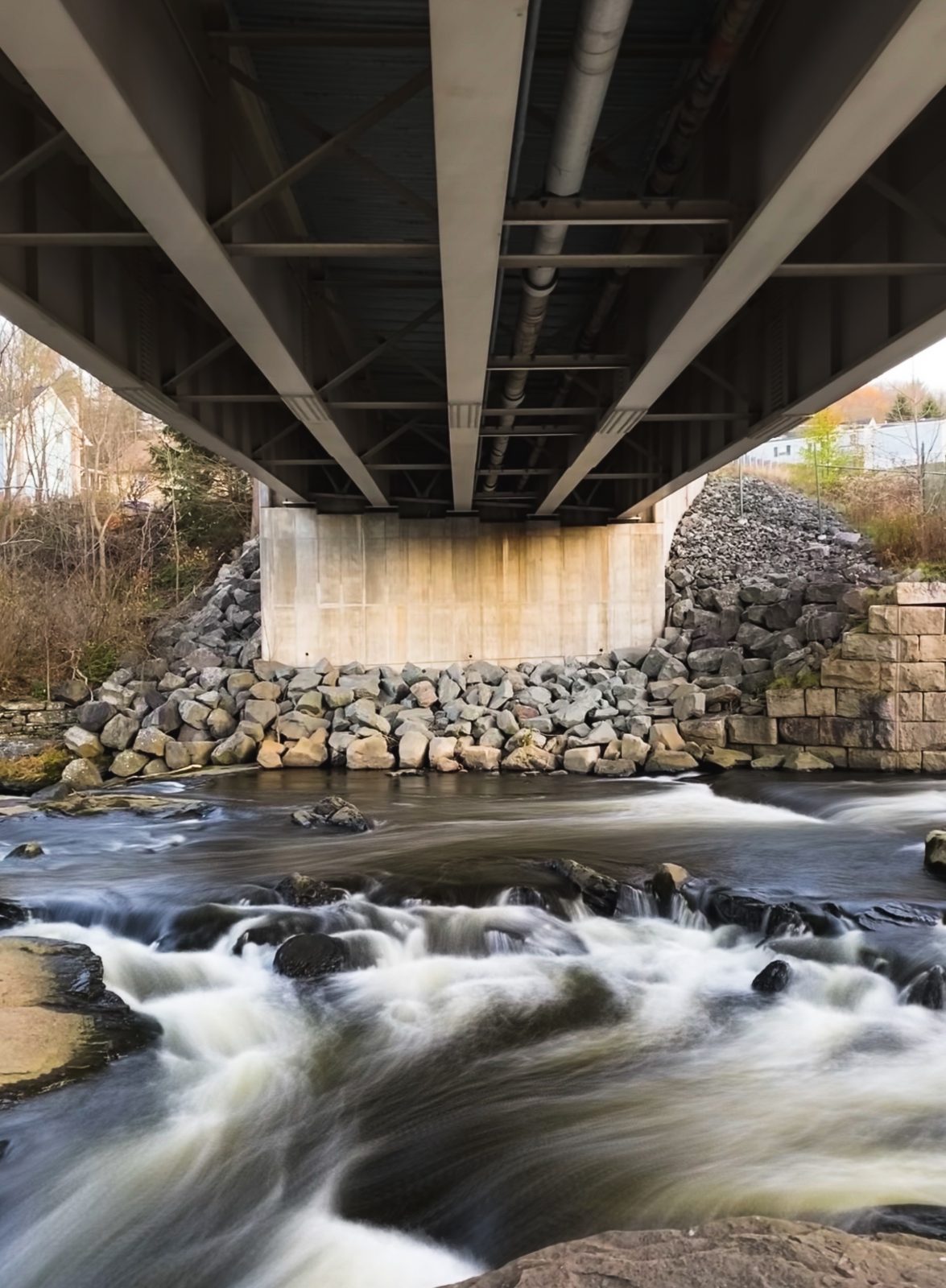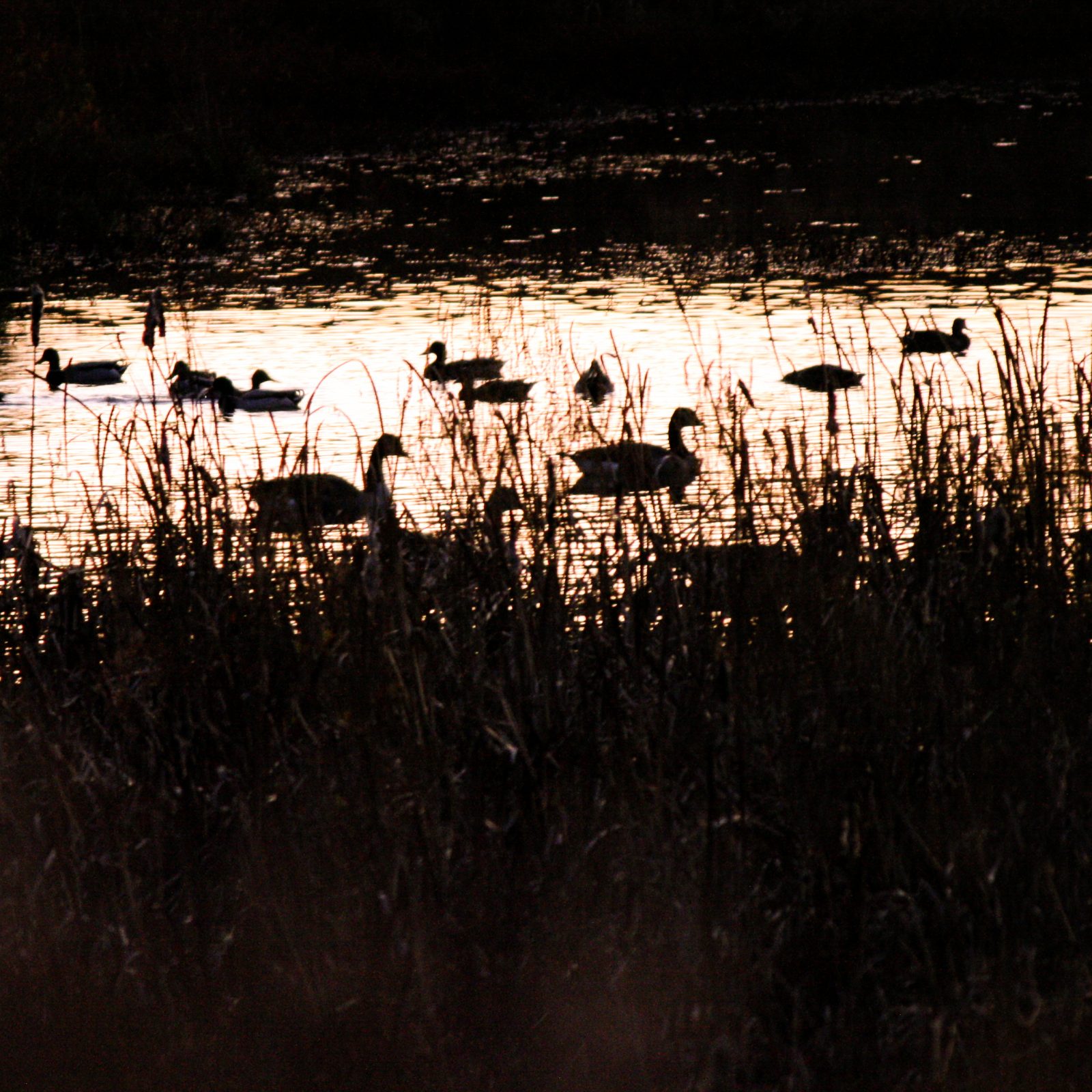 Seelyville Dam – November 2019
On my way to the pub with a few friends I stopped by a nearby dam to shoot photos. I was surprised that just above the dam was a small marshy area filled with ducks, geese, beavers and birds. I managed to fire off just a few photos before the light faded.
There is one photo of Keenlake Campground's adorable tunnel that I quickly stopped by to shoot as the sun was setting through it.