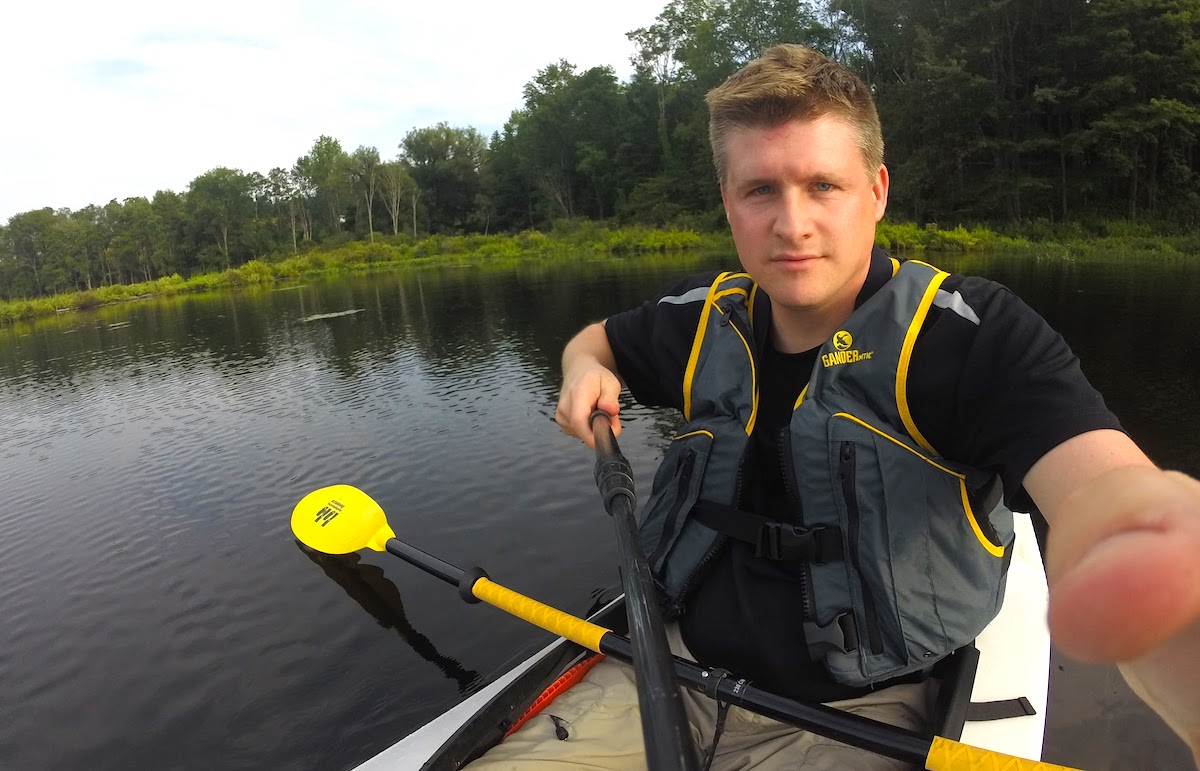 I'm currently Senior Vice President at Condron Media – a small marketing agency in downtown Scranton, Pennsylvania. In my spare time I'm working on Summit – The Adventurous Step Counter for iOS (and soon Android). I enjoy blogging, photography, hiking, kayaking, wine and beer, food, and traveling.
Previous work includes Plain, Unmark, Barley, Viddler, Tracercode, eMedSecurities, ChanceCube, and the 9rules Network. I've also curated The Watercolor Gallery since 2010.
You can contact me via email at colin@cdevroe.com or @c2dev2 I'd love to hear from you.
What is my blog about?
In short, you should subscribe to my blog if you're interested in what I have to think.
I mostly write about what I'm thinking about. The topics meander slightly over time. Basically I think a lot about technology, blogging, early stage start-ups, marketing, outdoor activities. Use the "topics" dropdown in the main menu to find the current focuses. I also try to write a post any time I go to an event. And I try to help expose projects from others.