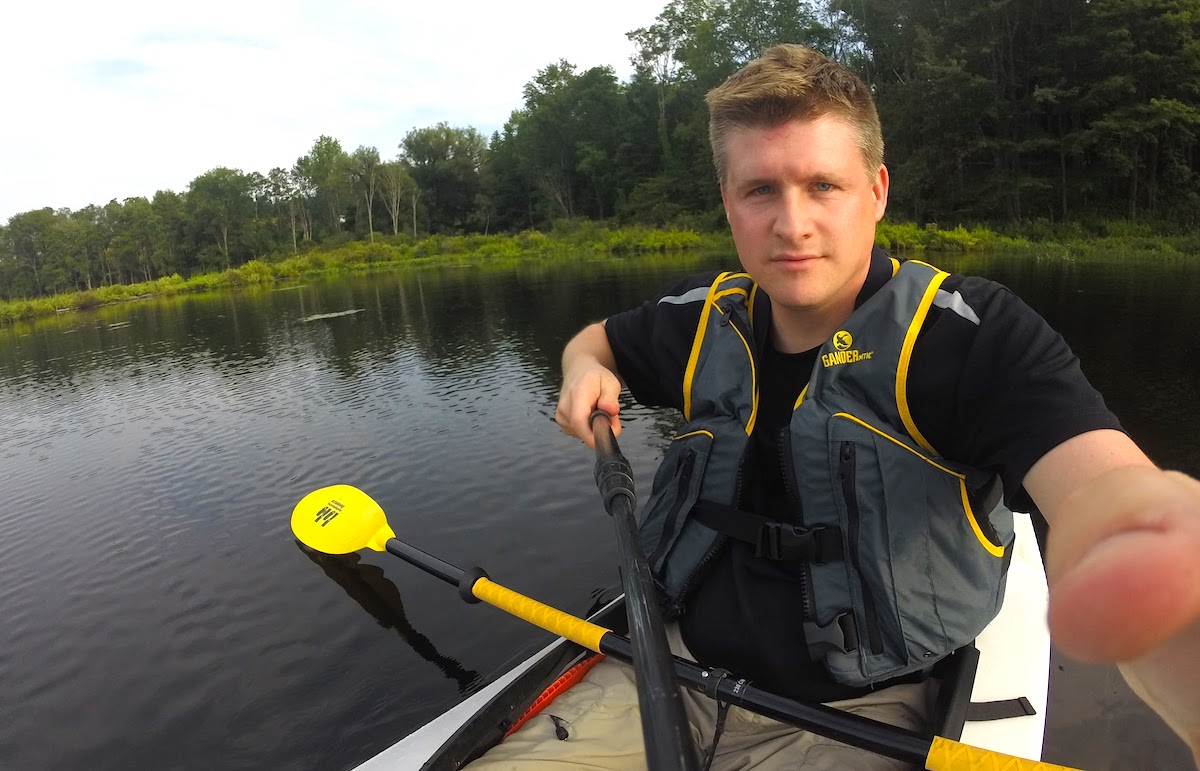 I'm Senior Vice President Product & Marketing at Jujama – we create mobile and desktop apps for events. I'm also working on Unmark – the to do app for bookmarks. I advise a few early stage start-ups including WhatNow, Meal Prep Grind, and Fitness FC. I enjoy blogging, photography, hiking, kayaking, wine and beer, food, and traveling.
Previous work includes Condron Media, Plain, Unmark, Barley, Viddler, TracerCode, eMedSecurities, ChanceCube, and the 9rules Network. I've also curated The Watercolor Gallery since 2010.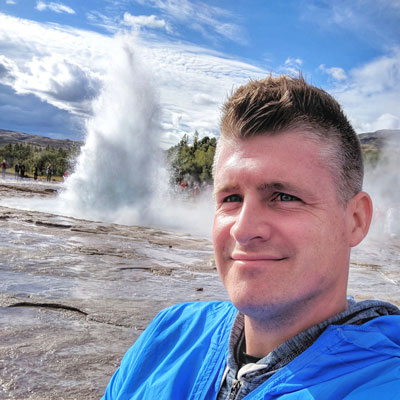 You can contact me via email at colin@cdevroe.com or @c2dev2 or @cdevroe@mastodon.social.
What is my blog about?
I mostly write about what I'm currently thinking about. The topics meander slightly over time. Basically I think a lot about marketing, technology, blogging, early stage start-ups, and outdoor activities. Use the "topics" drop down in the main menu to find my current focuses. I also try to write a post any time I go to an event. And I try to help promote great projects I see.
Want to license my images? Read this.