The photo I took in today's video demo of the iPhone macro lens.
Related Posts
I thought I would update to Big Sur when Public Beta 2 arrived but I have far too much going on to take that chance (though, the OS does seem pretty solid from what I'm reading). I think I'll wait for the public release in September at this point.
I hope my comprehensive crash reports that I'm sending to Twitter a few times per day are helpful for their team. See example.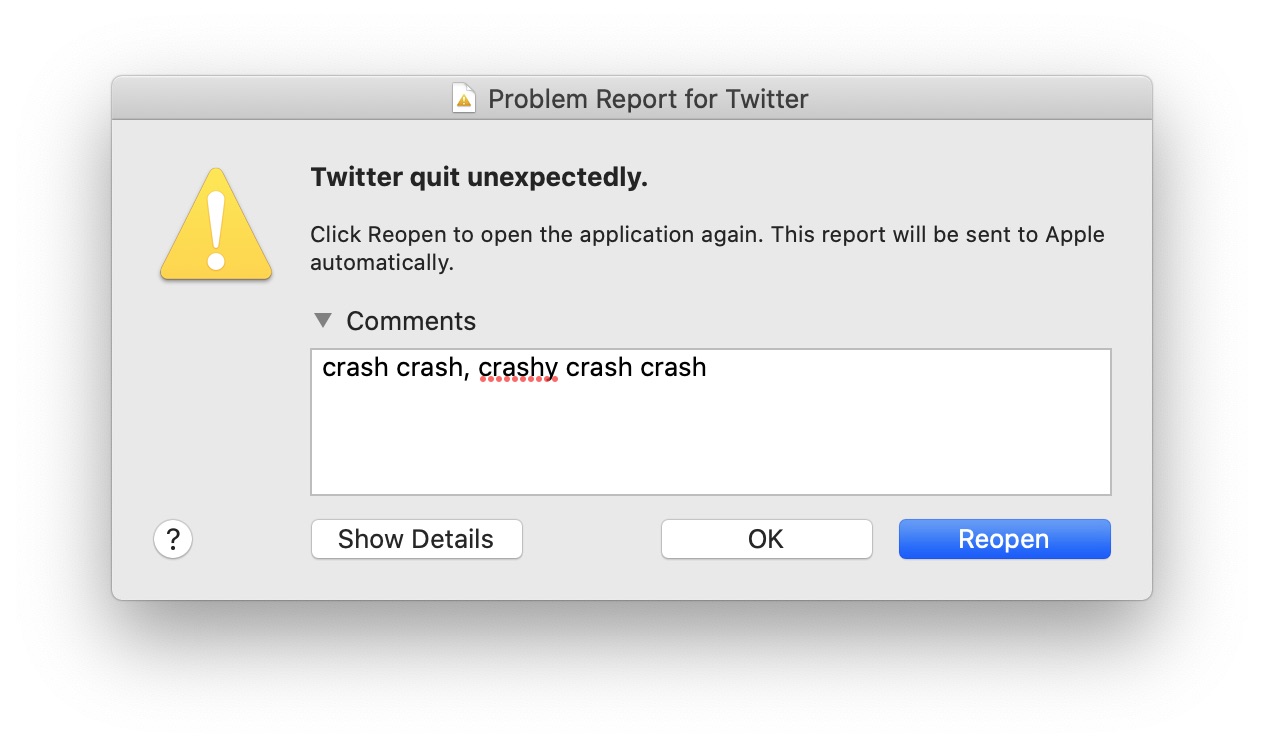 Almost no one mentioned the AR demos that Apple had set up in the hands-on area and at the Apple Store. Incredibly impressive.
I'm back to a standing desk at home. Photo: