Projects
Below is a list of projects I'm currently working on. Some are free, some are affordably priced. All are open source. Please consider donating to support their development. If you'd like to read why I make these, I wrote about that.
An online gallery of inspirational watercolor paintings, art spaces, videos, and interviews with artists all over the world. I've been curating the gallery since 2010 and it has a fairly significant and engaging community. It is open for sponsorship.
A stress free service for transferring Stripe Subscriptions from one Account to another.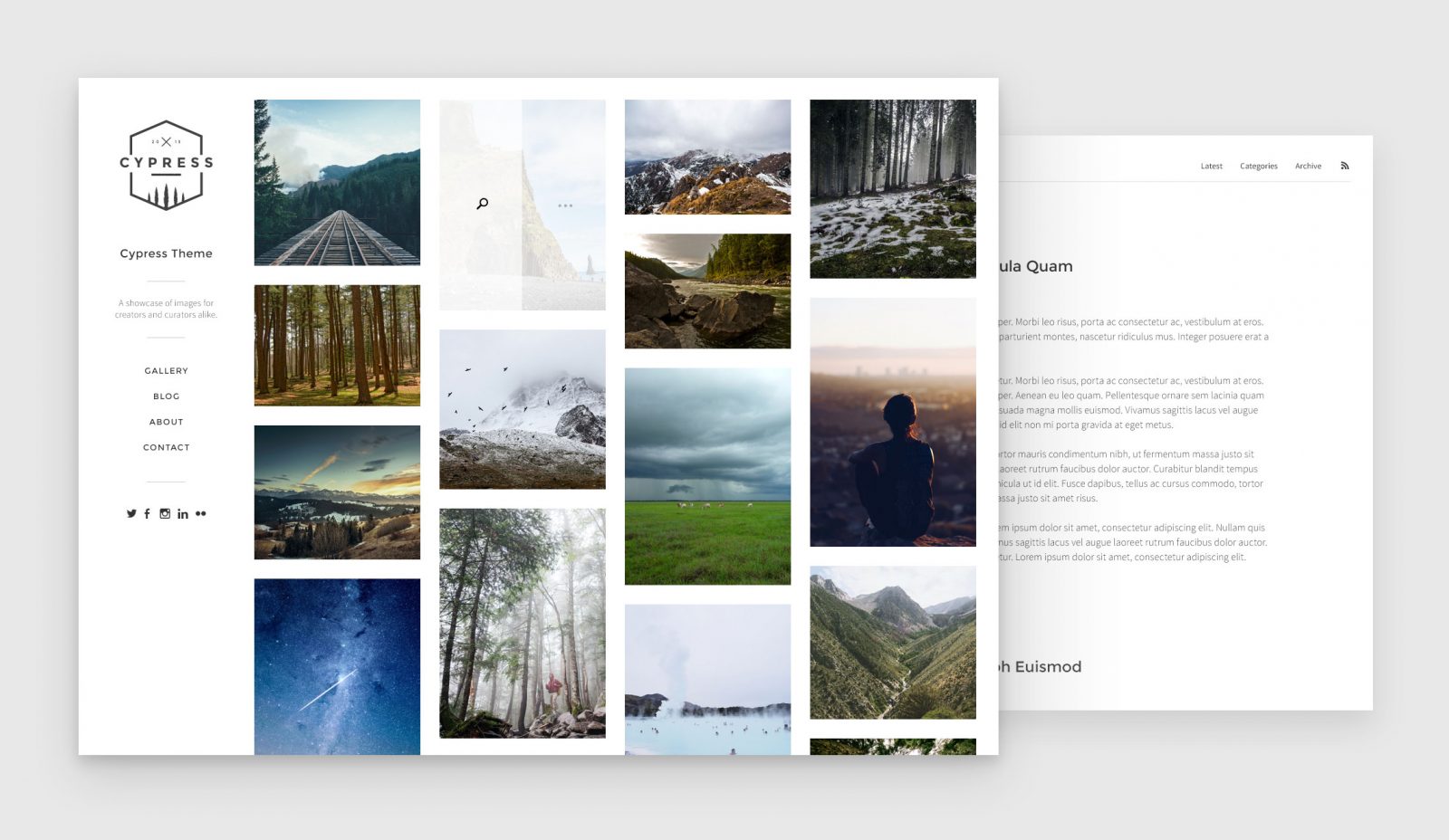 Made for artists, photographers, designers. A simple way to showcase your work.
Made for those that prefer a simple, old-school blog layout.
A to-do app for bookmarks. You can use it as a read later service. But it does much more than that. It is open source so you can run it yourself. Or you can use it for free at unmark.it.
A simple bookmarklet to post links to Micro.blog based on the current page in your desktop browser. Supports text selections.
A simple page to show and navigate a family tree.
A simple PHP script for copying images from one folder into a set of directories based on the date the images were created.
Inside the WordPress admin you can filter by several comment types. This plugin adds the ability to filter comments by webmentions.