Projects
When I first started hacking away at a computer (sometime just after the first Jurassic Park film was released in theaters), and ultimately hacking away on the web, people would release small projects for others to use.
I miss those days. You can read more about why I have this projects page on this post. Or, you can see my list of projects below.
Donate to support these and future projects.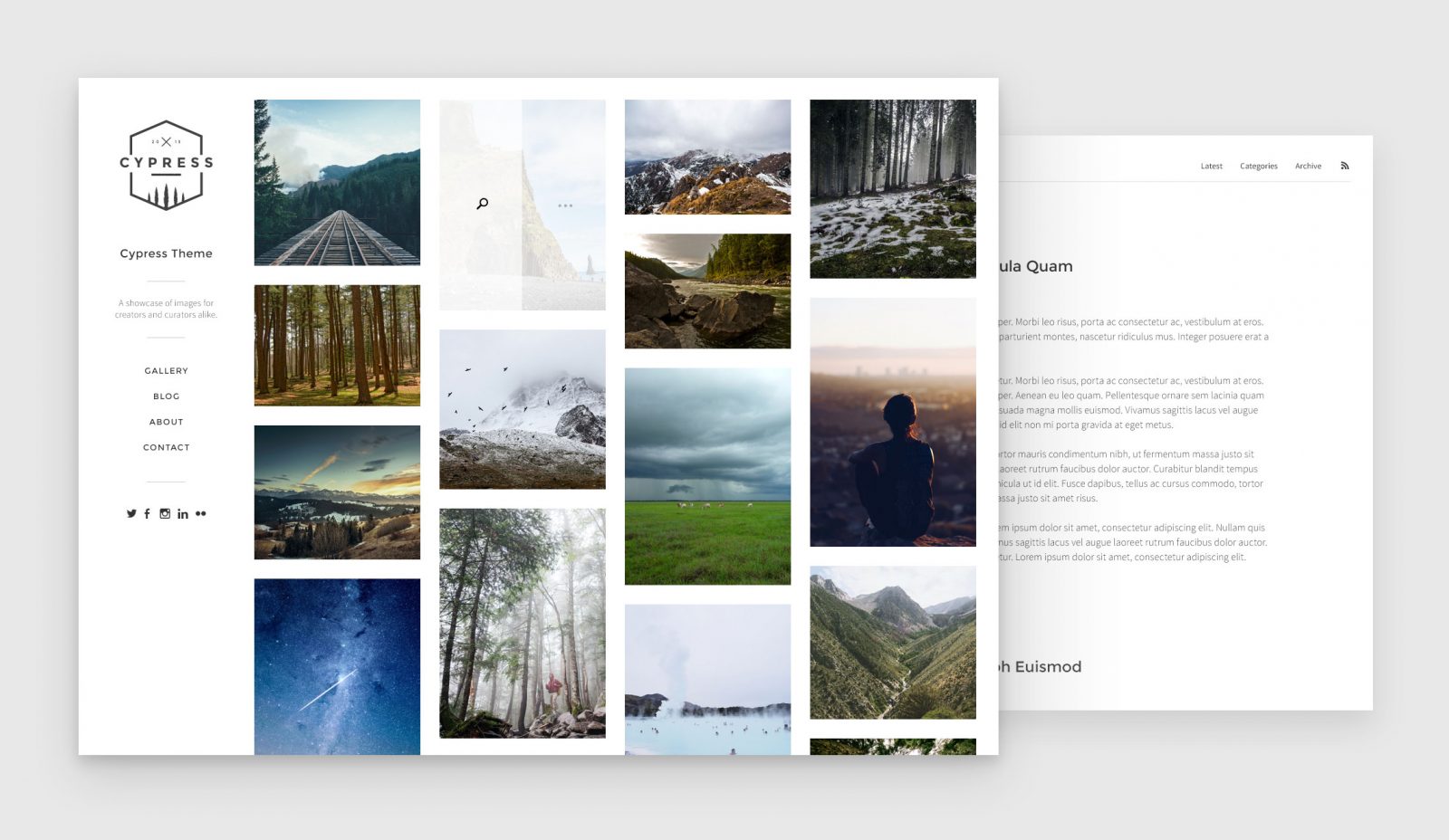 Coming soon. Made for artists, photographers, designers. A simple way to showcase your work.
A simple PHP script for copying images from one folder into a set of directories based on the date the images were created.
A to-do app for bookmarks. You can use it as a read later service. But it does much more than that. It is open source so you can run it yourself. Or you can use it for free at unmark.it.
Inside the WordPress admin you can filter by several comment types. This plugin adds the ability to filter comments by webmentions.