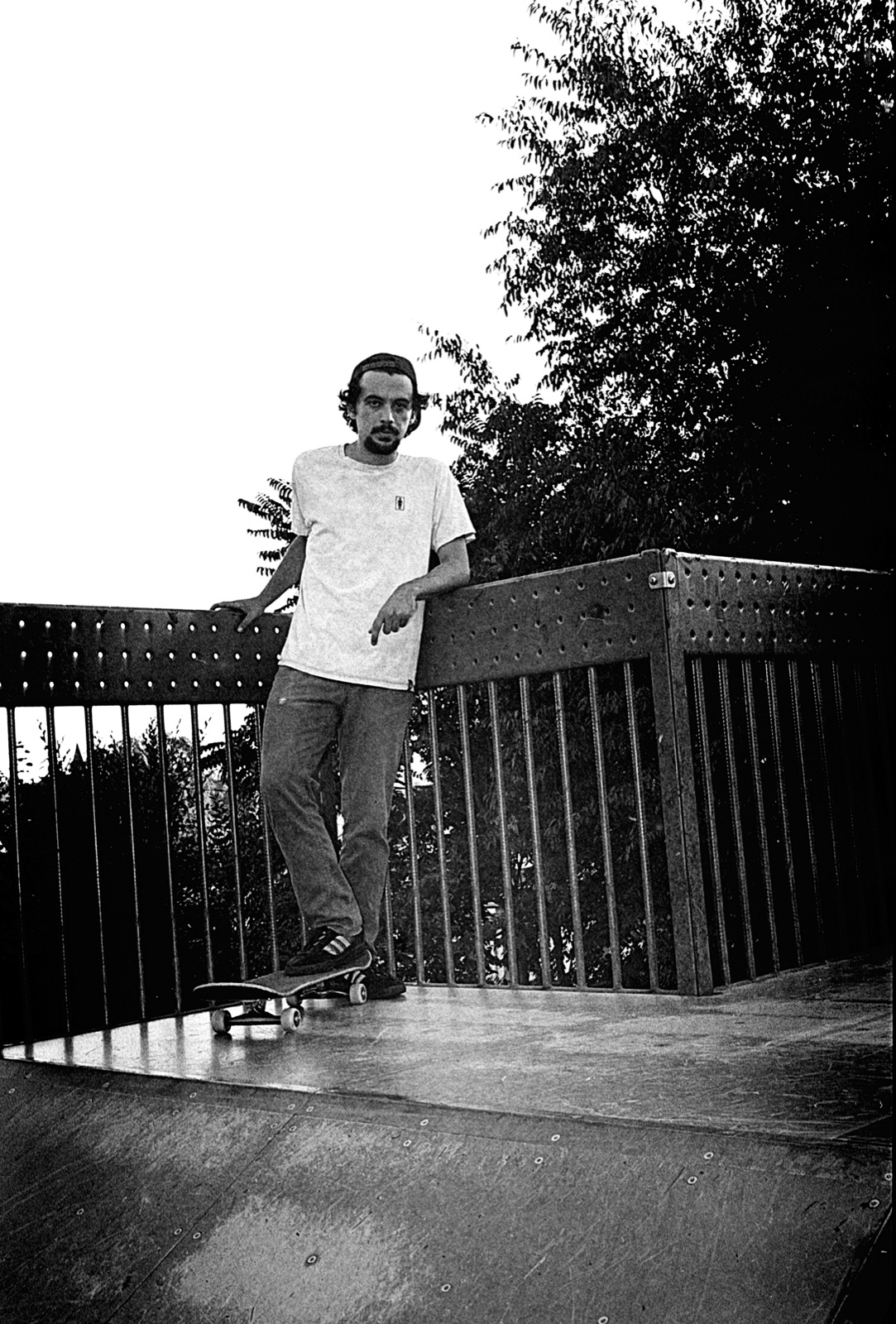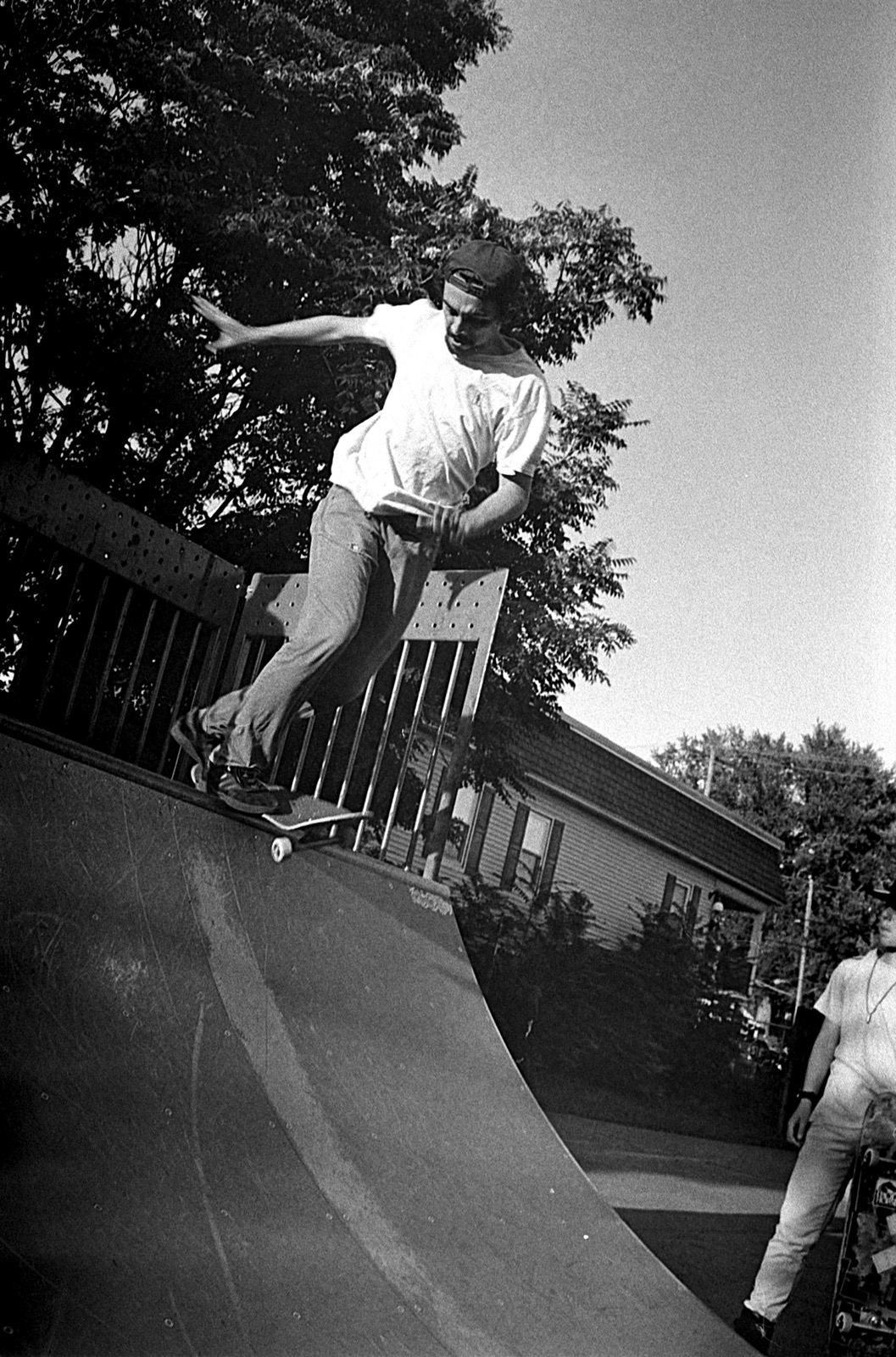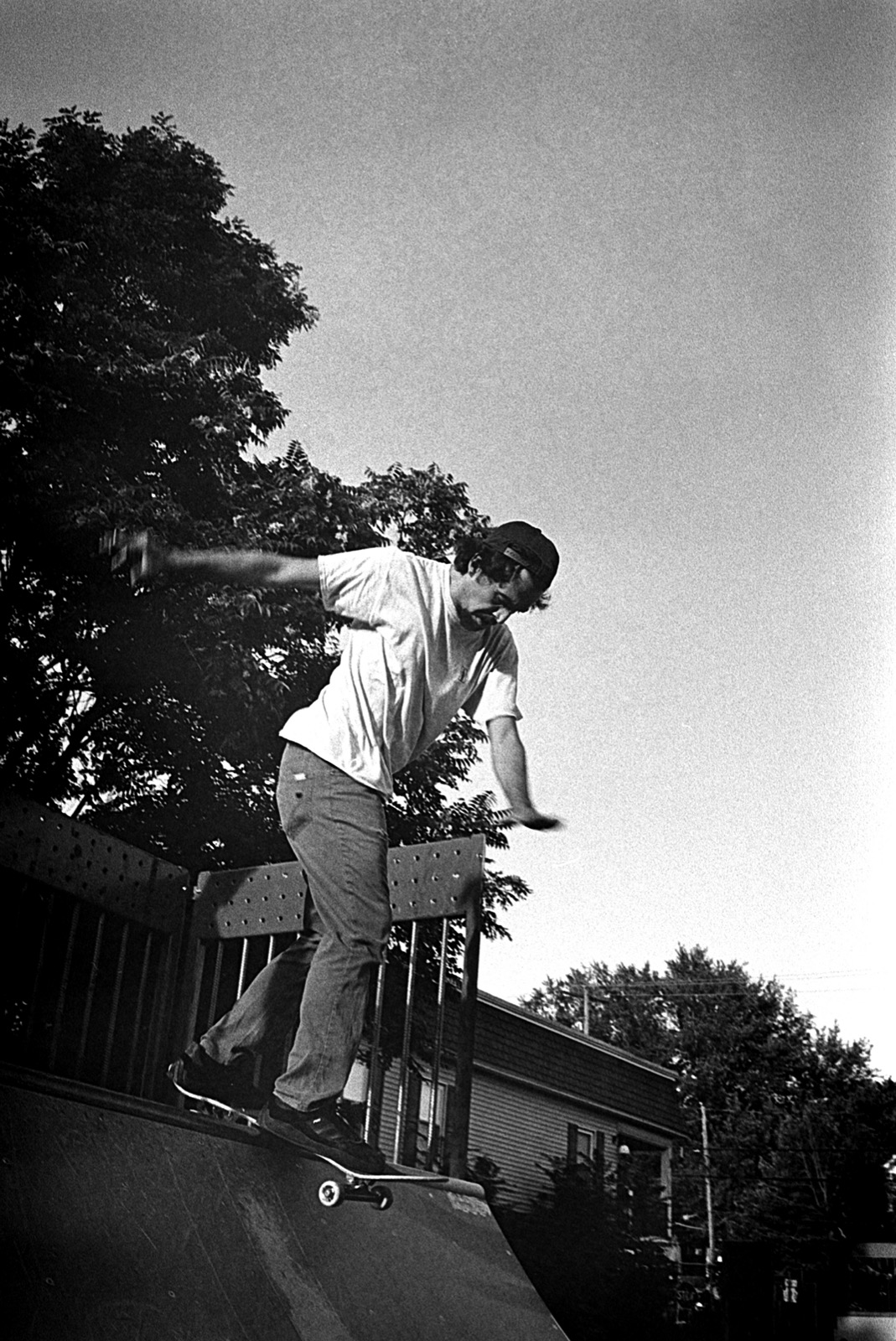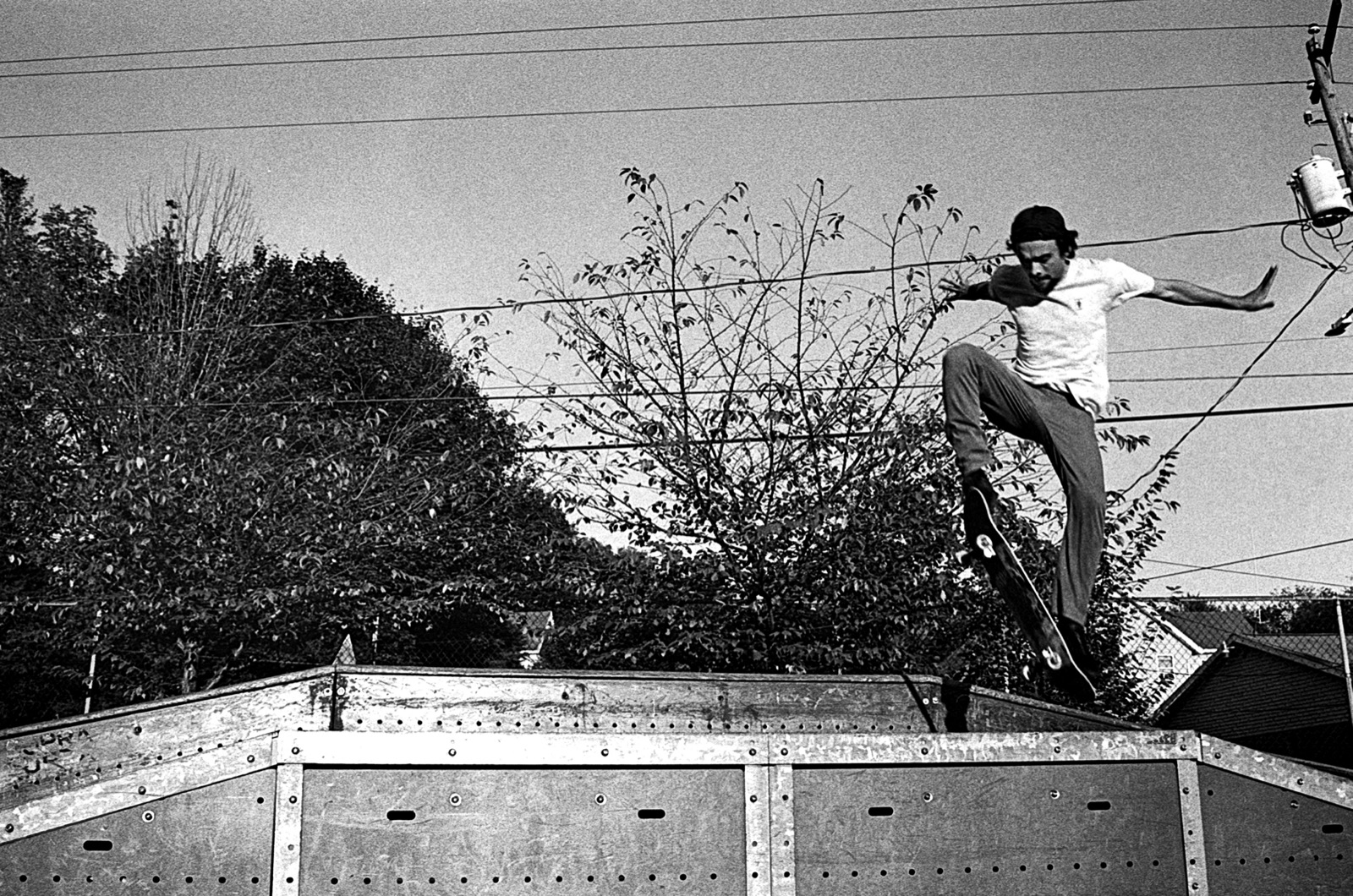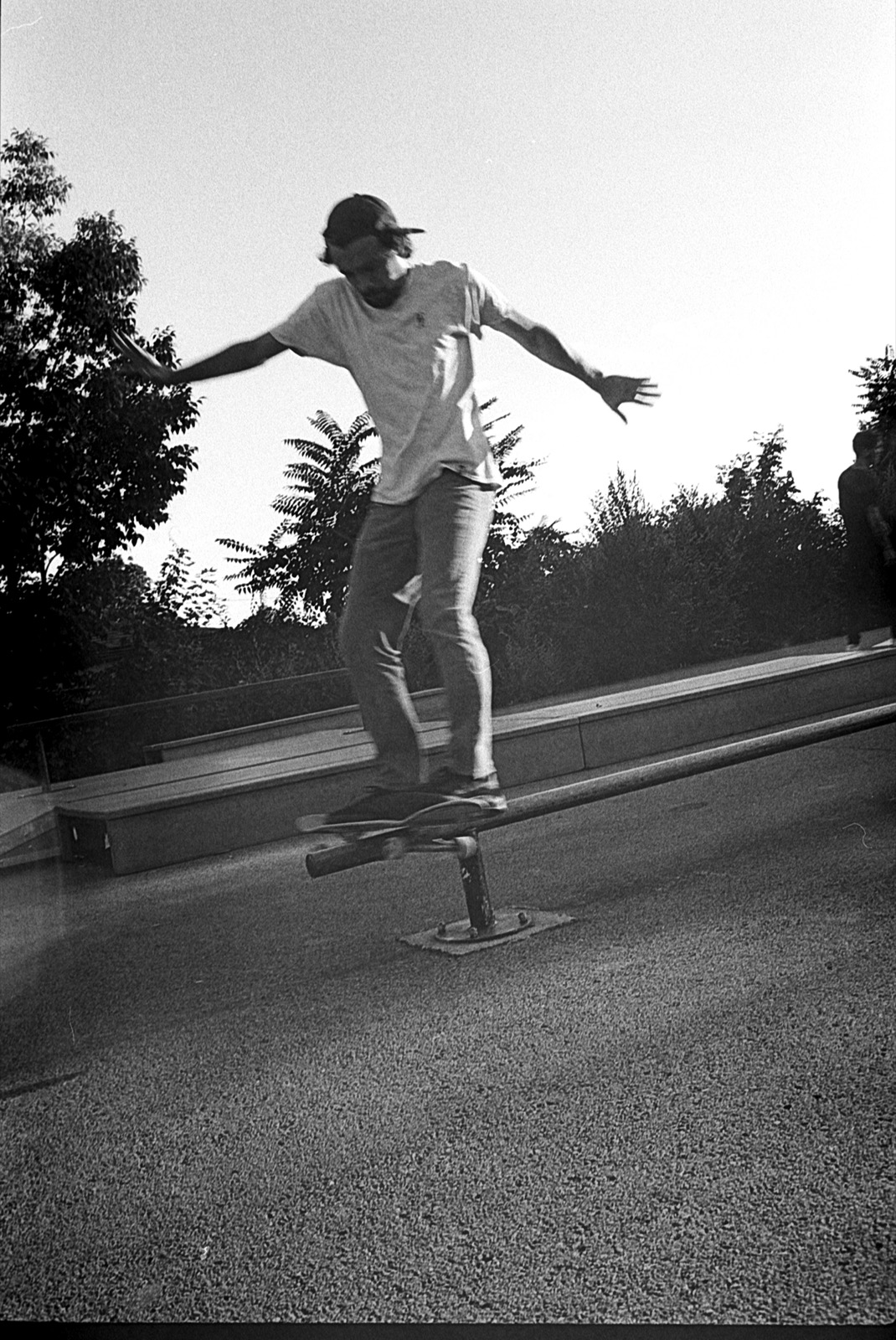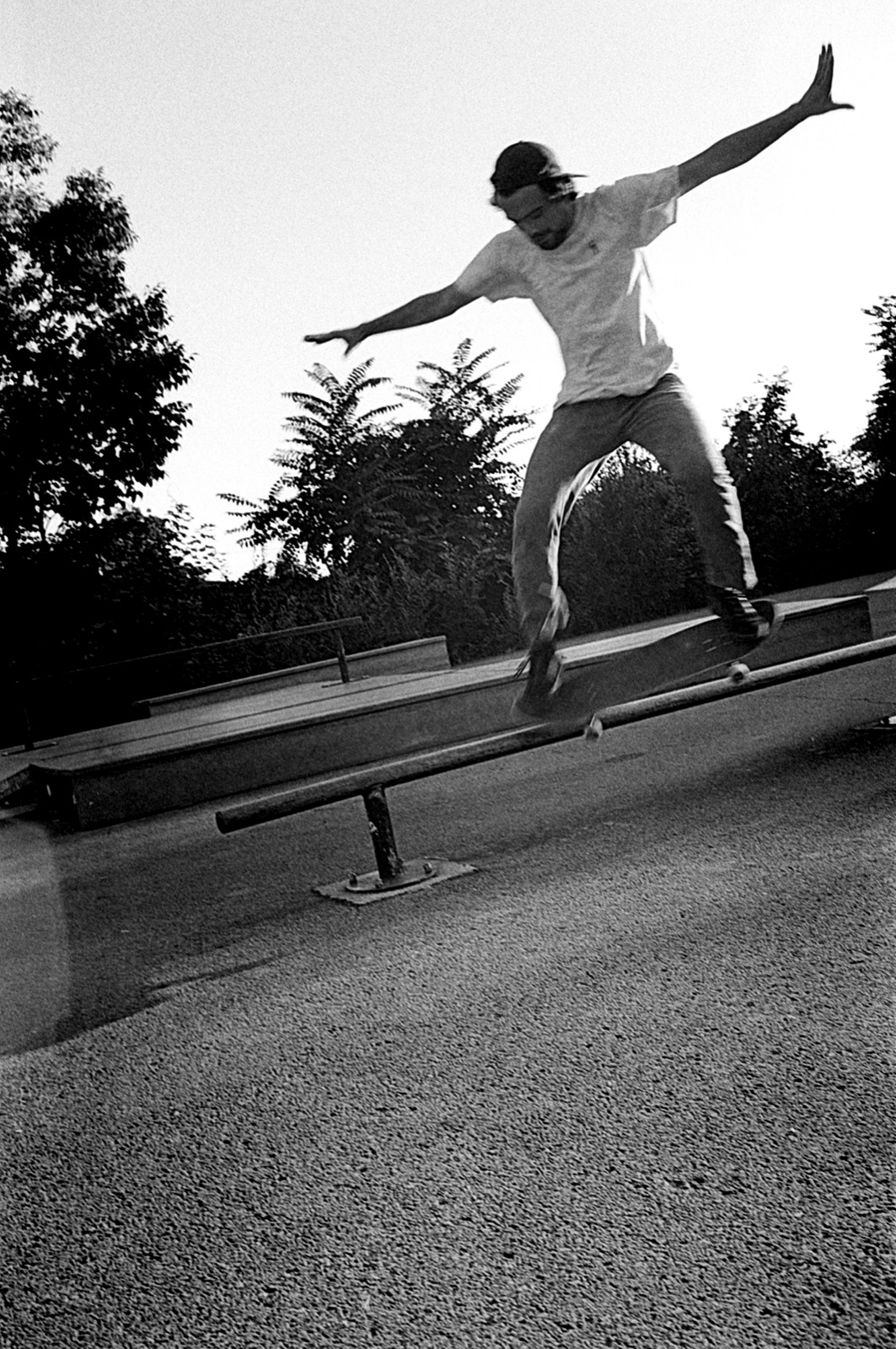 I don't know enough about skateboarding to critique someone's skills – but as I watched Anthony skate I could tell he has guts. He isn't showy and doesn't celebrate.
I'm grateful to him for being open to me taking photos.
You can follow Anthony at @ant._.96
Anthony
Taken with Canon AE-1 Program on Kodak Tri-X 400. Developed and scanned by me at home.