Totally nerded out last night at the Observatory.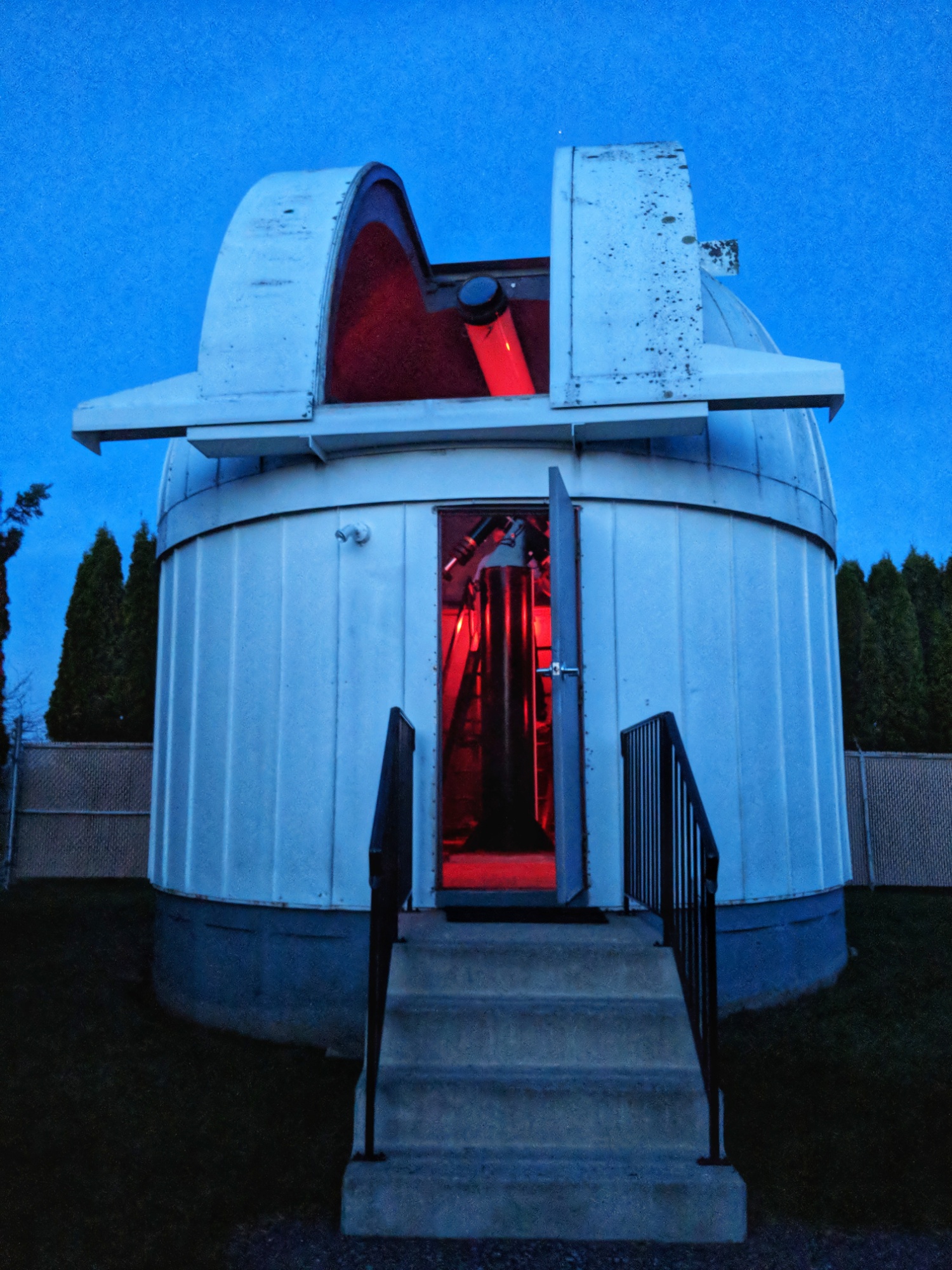 Related Posts
I've been very happy hosting my blog on a WordPress Droplet on Digital Ocean since April. I'd like to move The Watercolor Gallery now. Does anyone know if I should use the same Droplet or better to create a new one?

Every Warriors game should be on TV.