Verizon is straight yard sale haggling for Yahoo! at this point.
Related Posts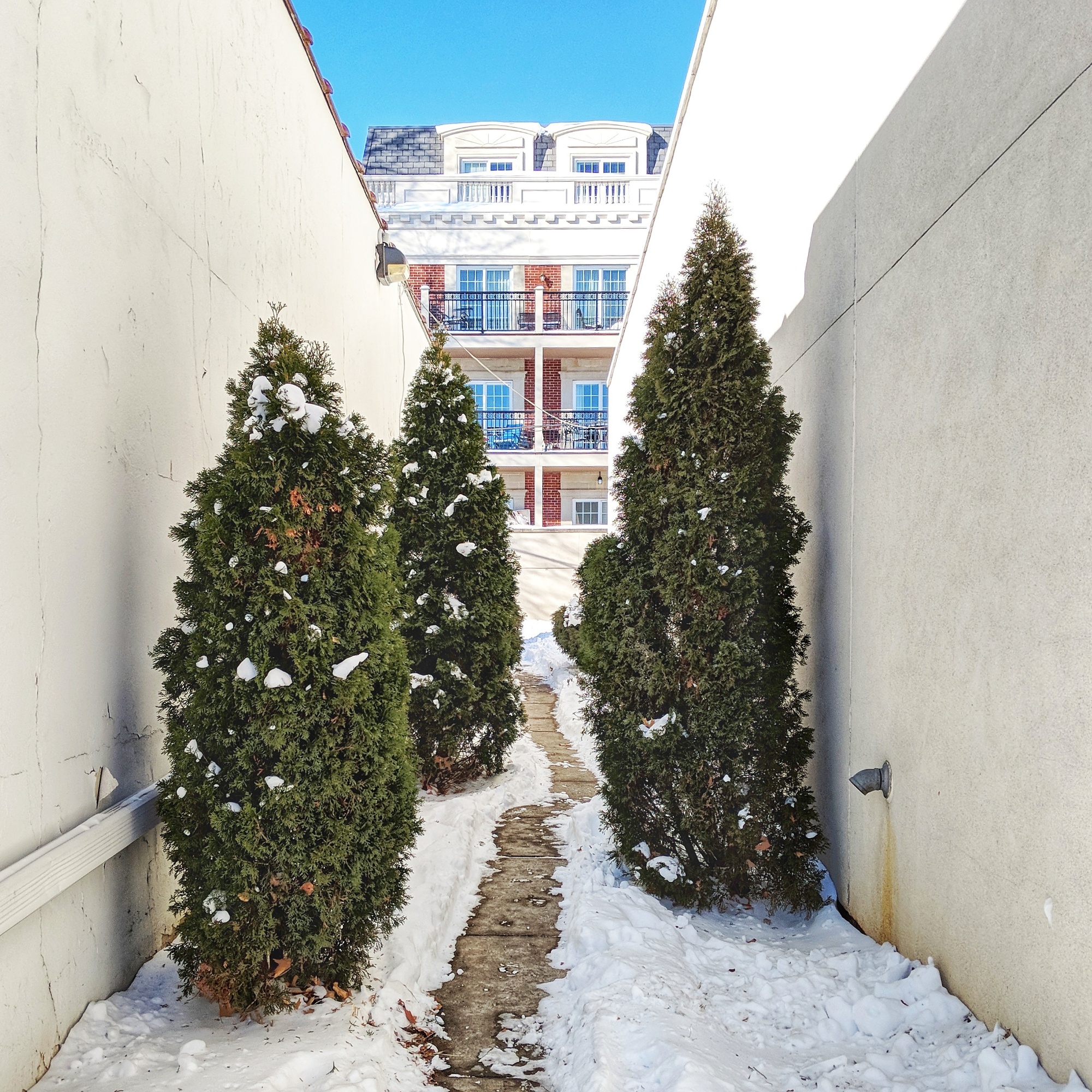 This morning I wrote 900+ words on object detection in Photos and 800+ words on lavender festivals. All before 8am.
I'm proud that the first "comment" I've approved on my site since ~2007 was a WebMention from @adactio. I'll need a bit more time before WebMentions show up on the front-end of my site. But they will soon.