Long productive workday. Now to do some housecleaning.
Related Posts
I hope my comprehensive crash reports that I'm sending to Twitter a few times per day are helpful for their team. See example.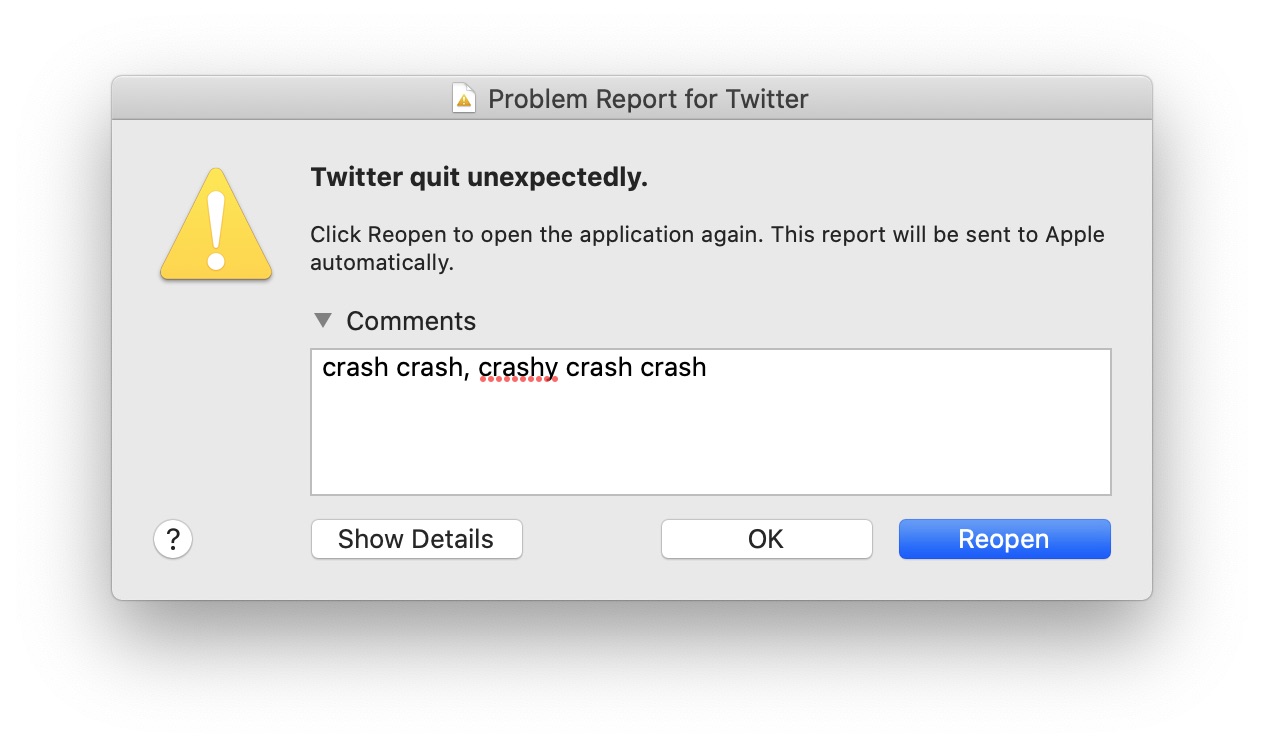 The WordPress mobile app used to have a setting for default Post Format. But that seems to have been removed.